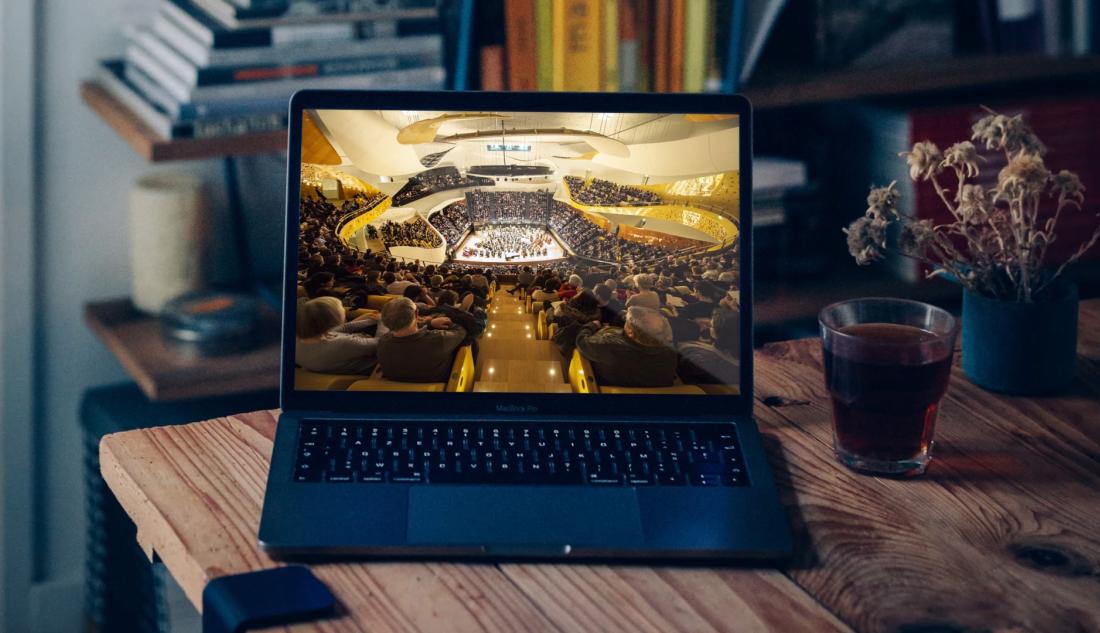 If you cannot come to music, music will come to you
Experience the Philharmonie from home
During the lockdown, the Philharmonie de Paris expands its online content offer.
Quinte & Sens
The film Quinte & Sens is a vast fresco inspired by the elements, in which music and images interact. The Orchestre de Paris performs works by Stravinski, Messiaen and Debussy.
See the film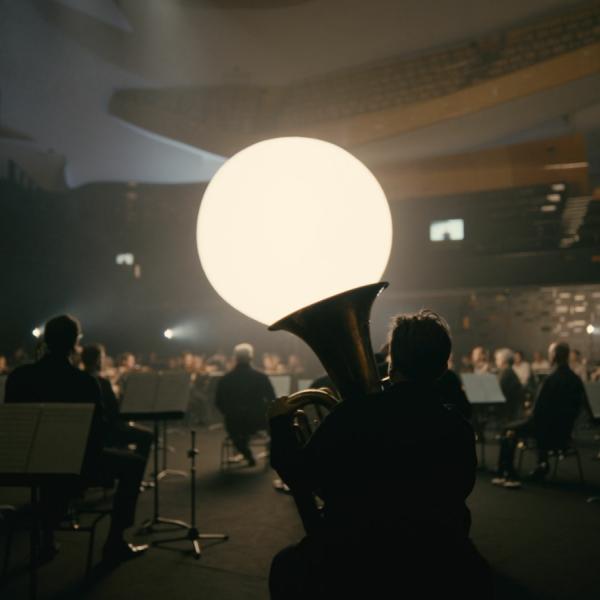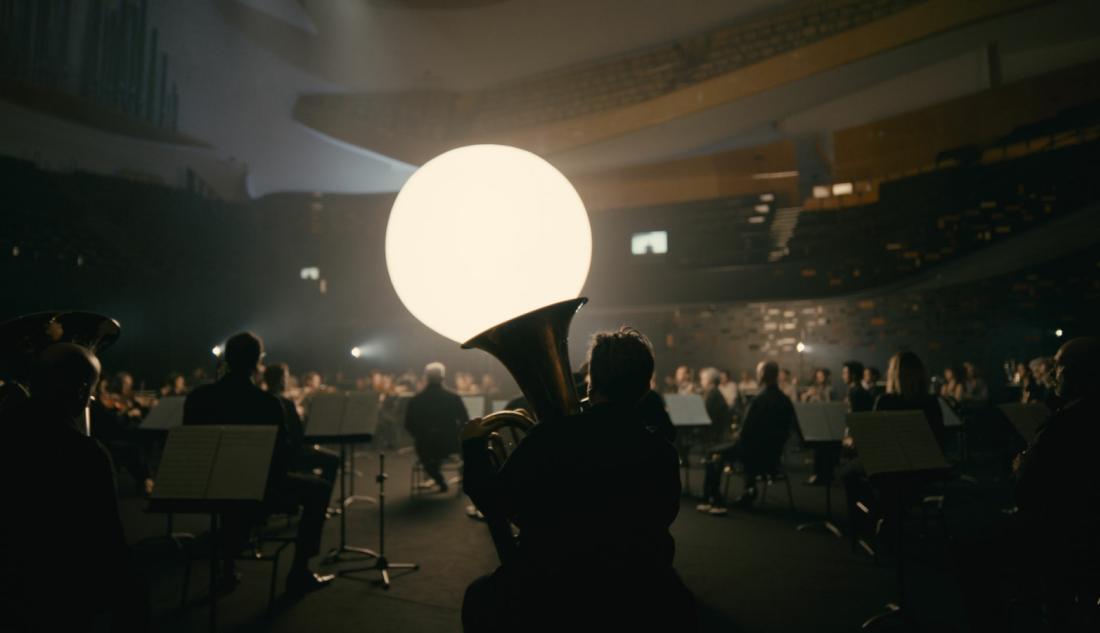 Salon Marcel Proust
Théotime Langlois de Swarte and Tanguy de Williencourt recreate the musical dinner organised by Marcel Proust at the Ritz in 1907.
Watch on Philharmonie Live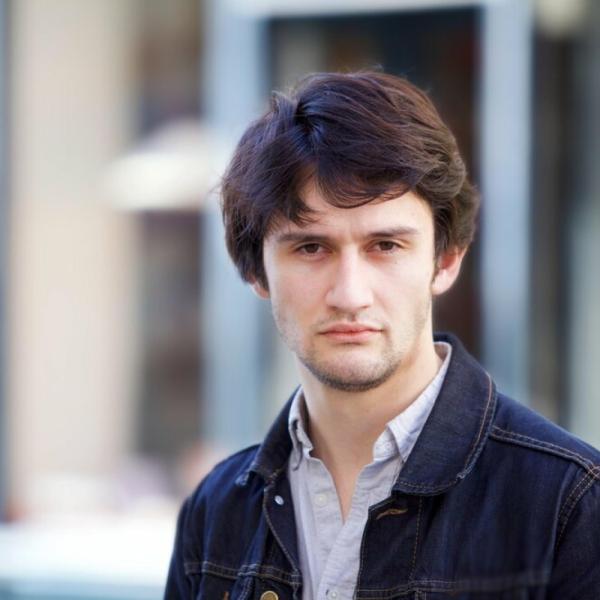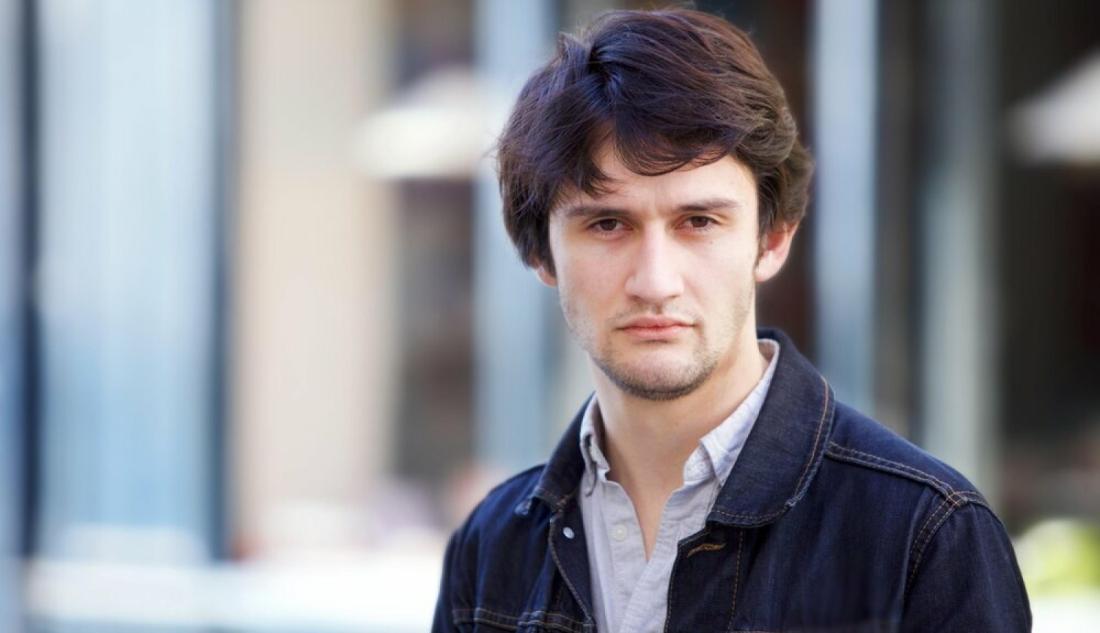 De l'Ether à la Terre
Thursday, April 22, 8:30pm
A concert on creation and the cosmos: Chaya Czernowin recounts the Genesis, Nina Šenk explores the five elements of the Universe, and Lucas Fagin conjures Vasarely for a hallucinatory journey interweaving a wide variety of influences.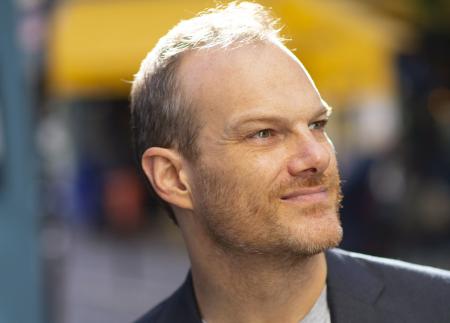 Lars Vogt - Orchestre de chambre de Paris
With this all-Schumann concert, Lars Vogt, musical director of the Orchestre de chambre de Paris since July 2020, will move between the conductor's stand and the soloist's piano, combining roles and repertoires.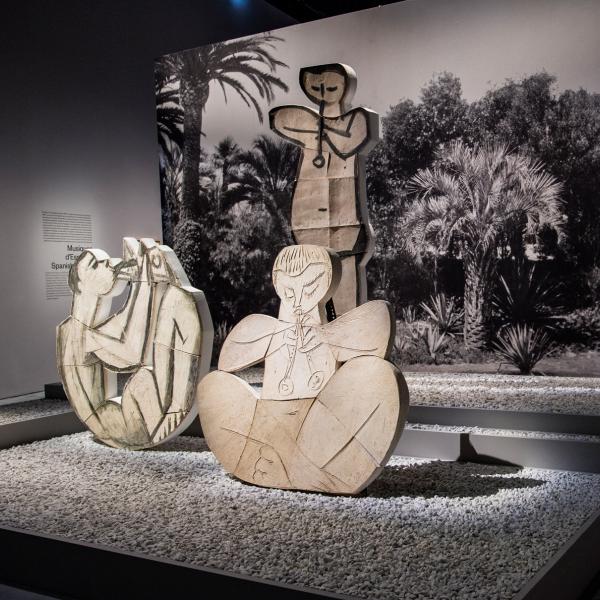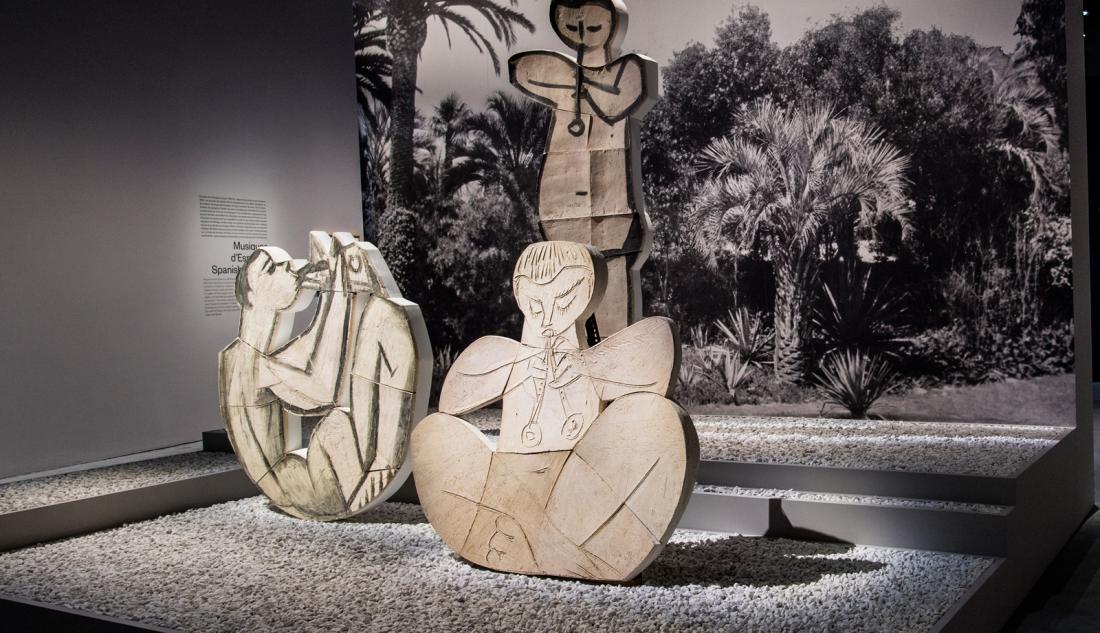 Musée de la musique
Explore the collection of the Musée de la musique and its thousand works (instruments, paintings, sculptures and furniture).
Visit the Museum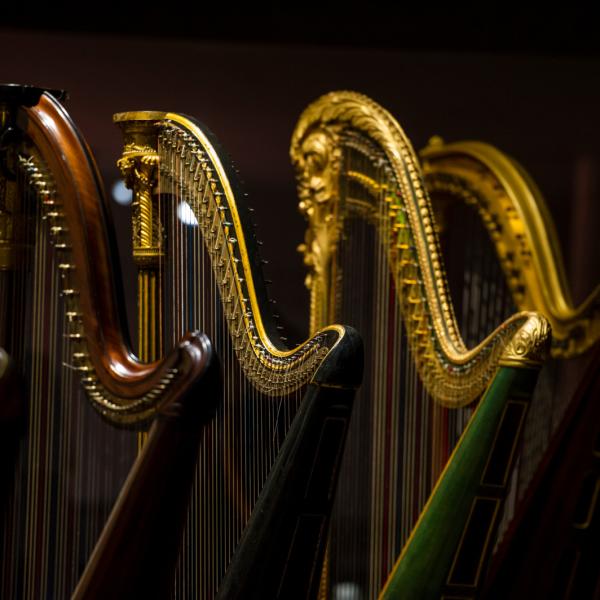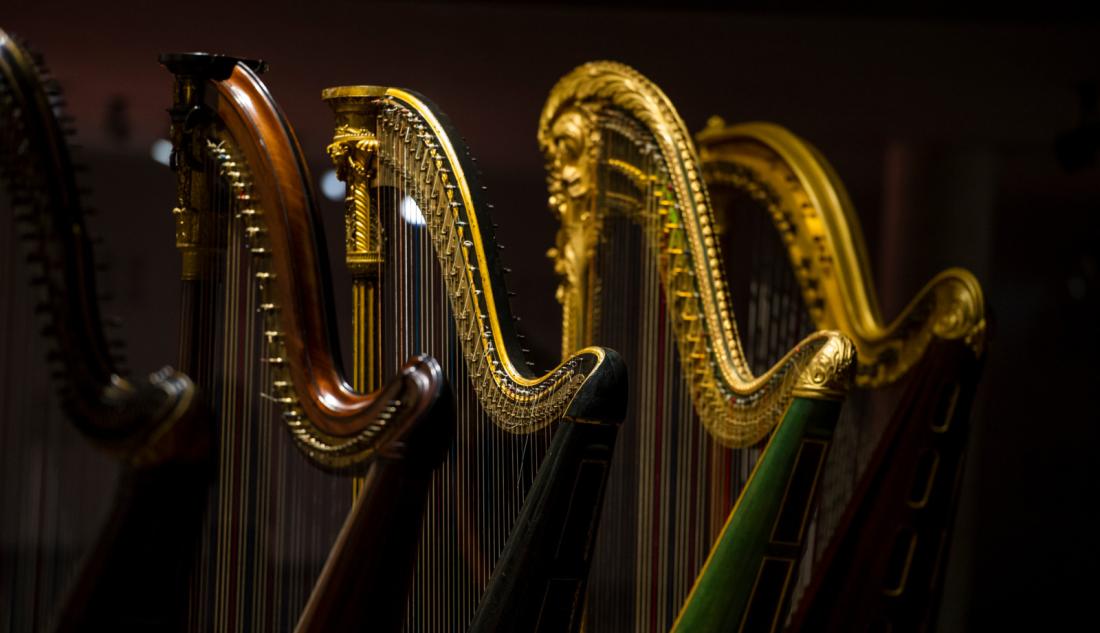 CHEF·FE
Discover CHEF·FE: the vertical documentary series that demystifies the world of conducting.
Watch the series