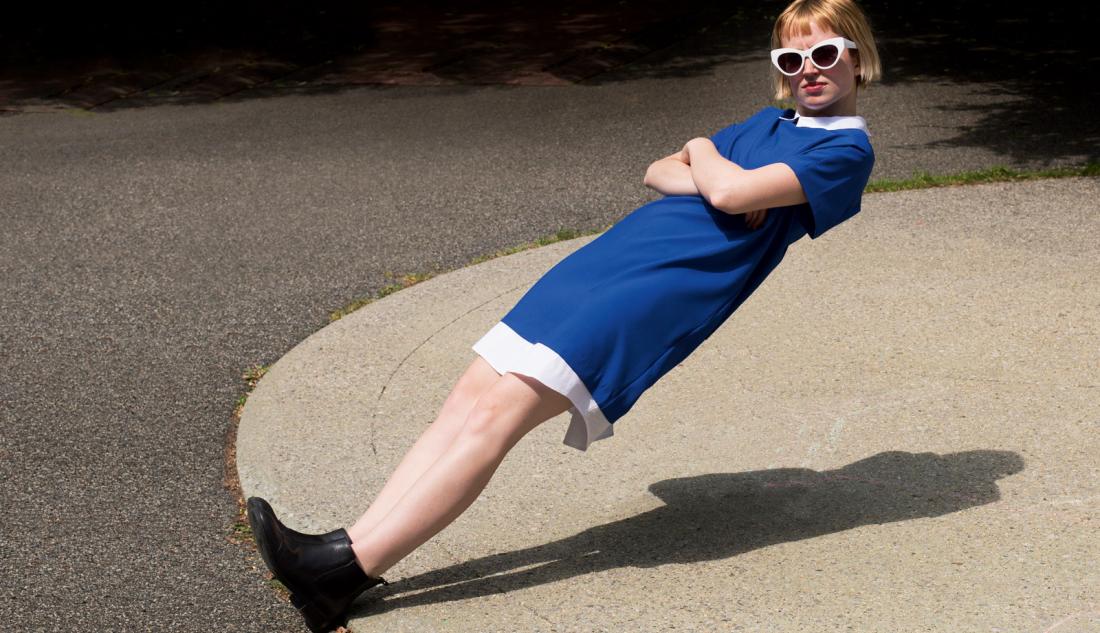 Festival from July 1st to 13
Days Off 2022
The Smile, Celeste, Kae Tempest, Jarvis Cocker, Kings of Convenience, Andrew Bird & Orchestre national d'Île-de-France, St. Vincent, Lucie Antunes, Leonie Pernet, Benjamin Epps, ...
Discover the line-up and book your tickets now.
This week
—
from 2 to July 3, 2022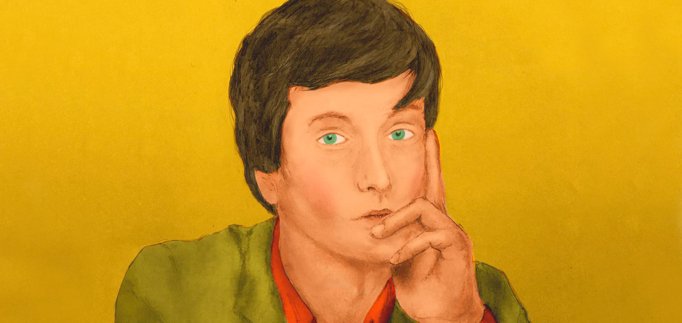 Days Off
Jarvis Cocker joue "Chansons d'Ennui Tip-Top"
1re partie : Lisa Hannigan
The former Pulp singer was invited by Days Off to revisit some favourite French pop classics from the 1960s, immortalised in the film The French Dispatch, for an elegant on-stage performance accompanied by a string group.
02/07 at 8:00 pm
Grande salle Pierre Boulez - Philharmonie
Echo Collective joue Jóhann Jóhannsson / Wooden Elephant joue Radiohead (Kid A)
Two string groups, one evening bathed in ambitious yet accessible instrumental chamber music. Pop and contemporary music undergo a metamorphosis under the bows of the British quintet Wooden Elephant and the Belgian quartet Echo Collective.
03/07 at 7:00 pm
Salle des concerts - Cité de la musique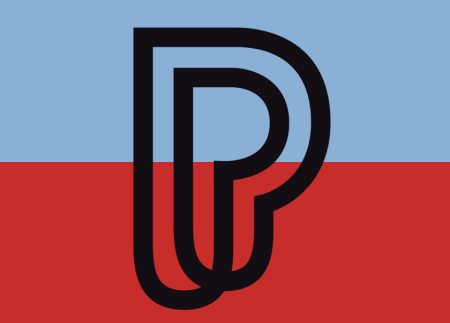 2022/23 Season
Discover the 2022/23 season's highlights and subscribe or book your single concert ticket now!
Not to be missed!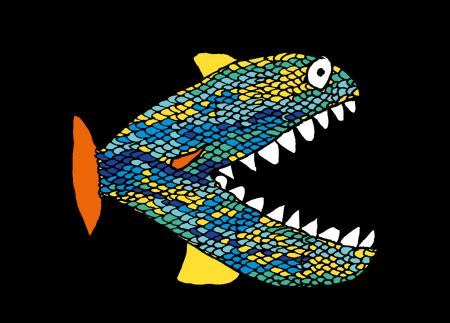 Festival from August 31 to September 11
Jazz à la Villette 2022
Jacob Banks, Abdullah Ibrahim, Kokoroko, Roberto Fonseca, Cimafunk & Fred Wesley, Tank and the Bangas, Angel Bat Dawid, Emile Parisien, Chief Adjuah (Christian Scott), Kenny Barron & Dave Holland, Knower, …
Discover the 2022 line-up and book your tickets now.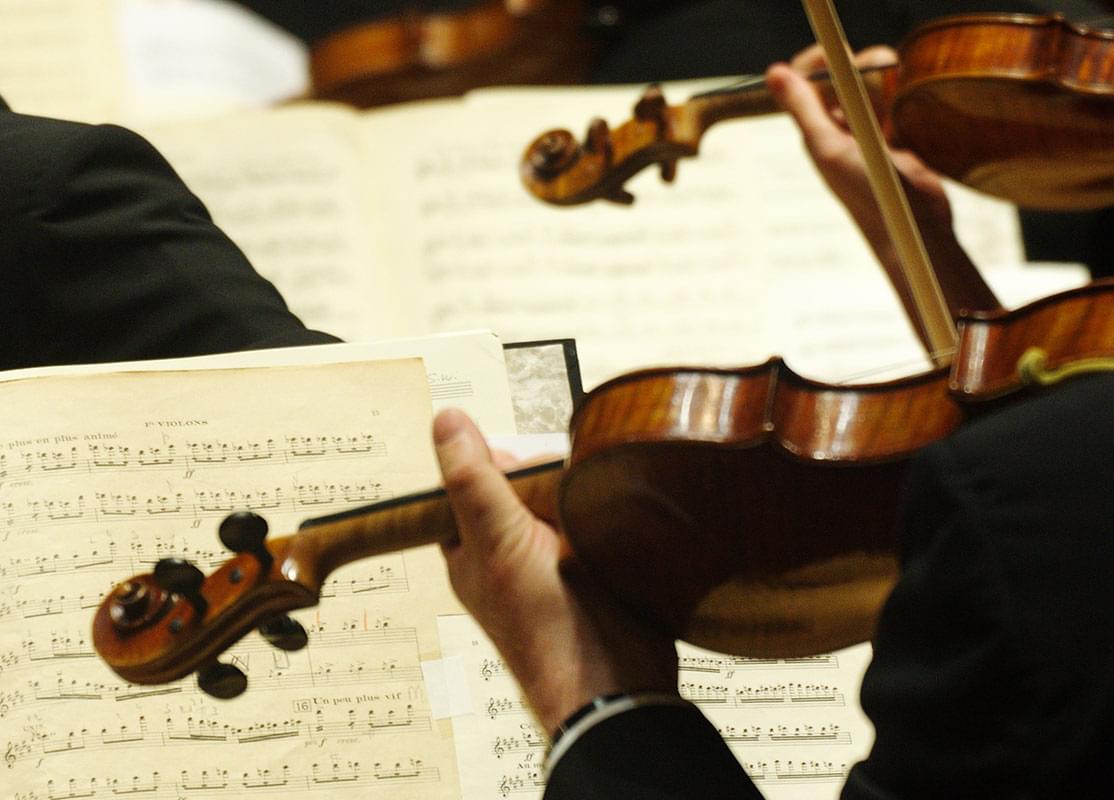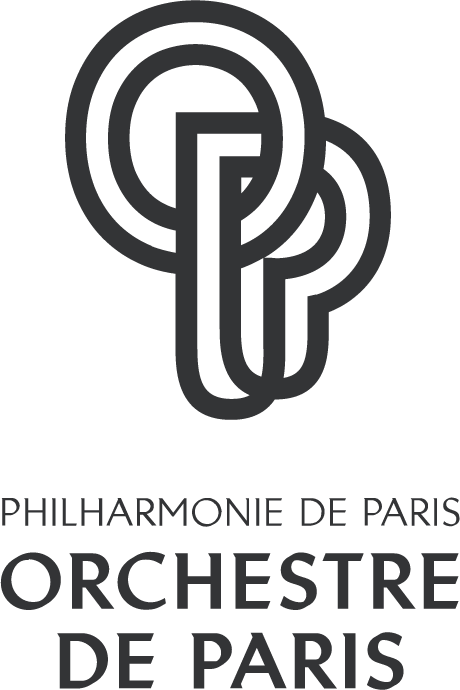 This season, the Orchestre de Paris presents
37 concerts
Advance bookings for Orchestre de Paris concerts
Orchestre de Paris upcoming concert
Concert de clôture
Académie de l'Orchestre de Paris - Klaus Mäkelä
September 4
6:30 pm
Grande salle Pierre Boulez - Philharmonie
See Orchestre de Paris concerts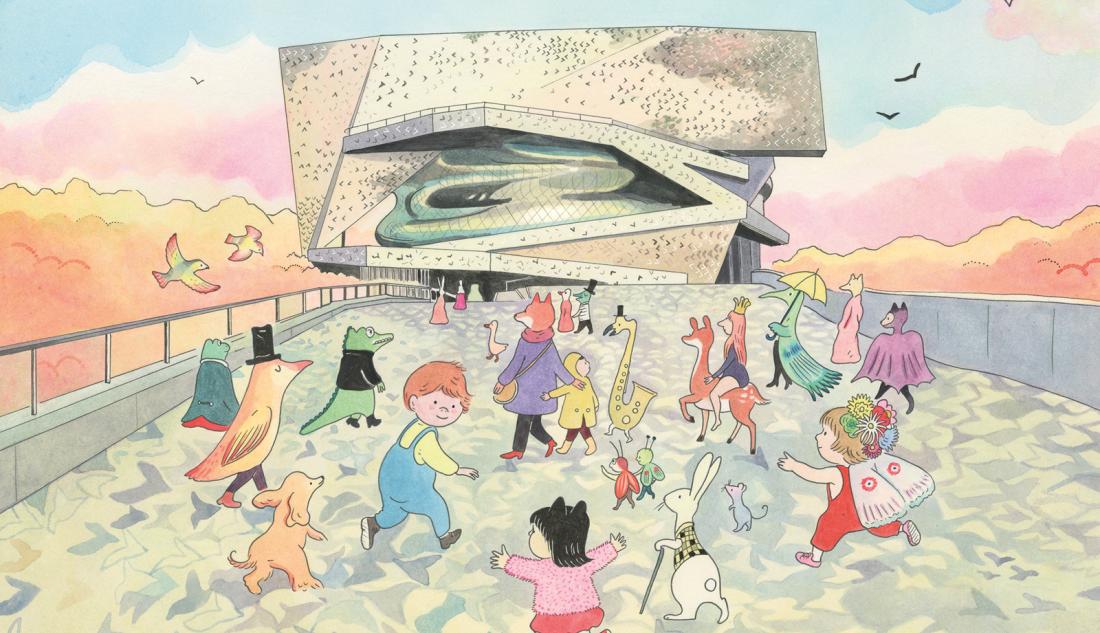 Not so classical concerts
Kids & Families
All year along and during school breaks, all types of concerts and shows.
Discover the programme