Summer at the Philharmonie de Paris
Music festivals, temporary exhibitions, museum, media library... Lots of things to do this Summer at the Philharmonie de Paris!
To Discover

La Maestra
Registration for the second edition of the International Competition for Women Conductors is open until Friday 3 September 2021.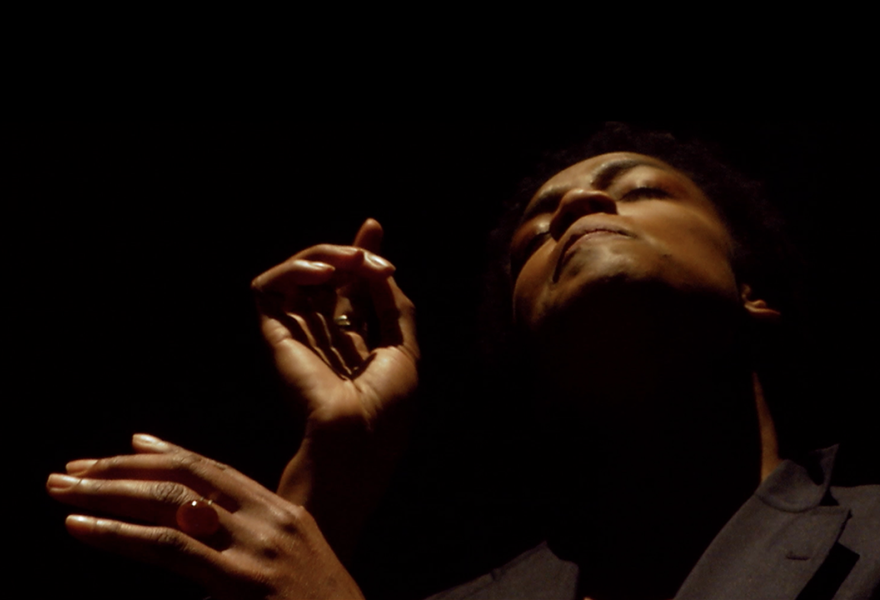 An unpublished film on the new French scene
Jazz(s) at the Philharmonie
In co-production with ARTE Concert and La Blogothèque
Seven artists meet solo or with friends to sing or play a musical instrument, to perform a cover version or an original song... Jazz is free, bubbling, so is this audiovisual UFO!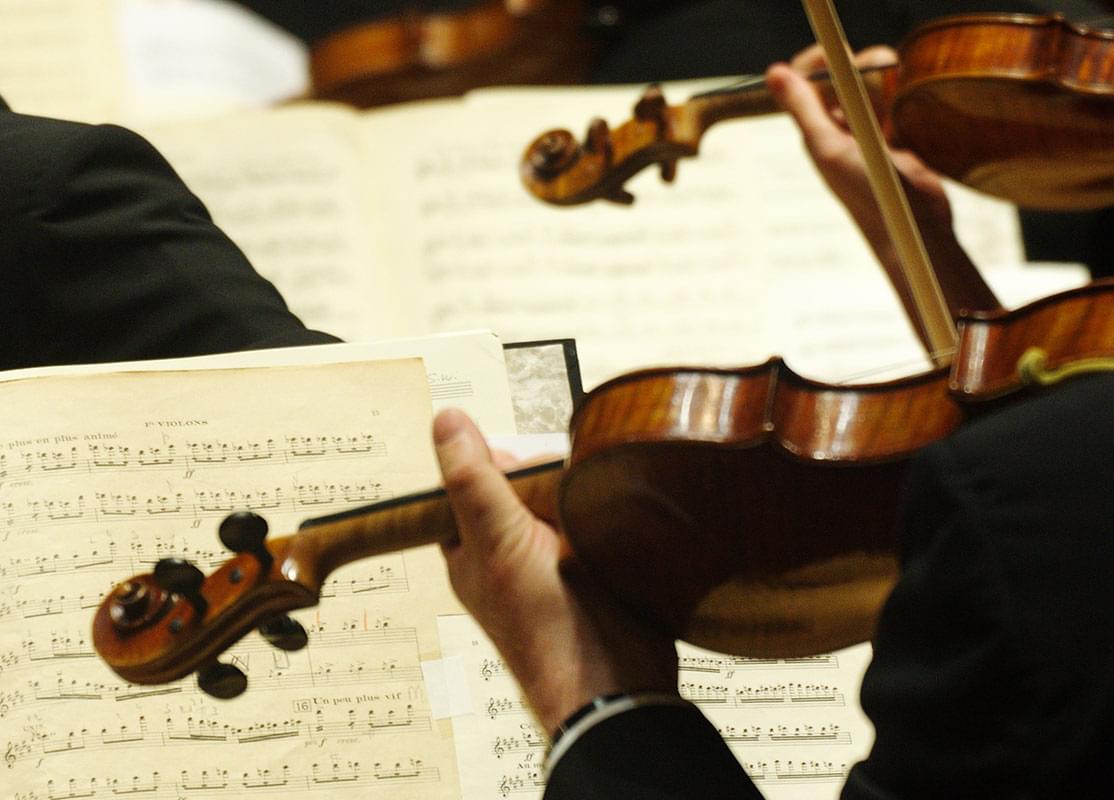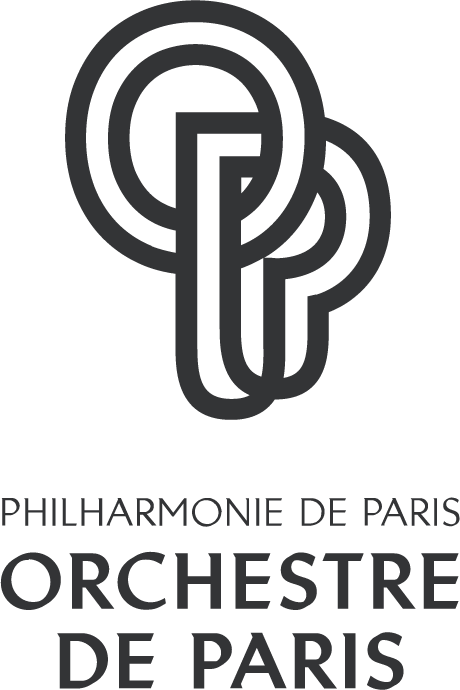 This season, the Orchestre de Paris presents
37 concerts
Advance bookings for Orchestre de Paris concerts
Orchestre de Paris upcoming concert
Orchestre de Paris / Riccardo Chailly
Ravel
September 8
Riccardo Chailly has concocted this sumptuous Ravelian programme, illustrating the composer's talent as an orchestrator, with his inimitable flair for bringing out instrumental timbres, contrasting textures, and forging new sonic alloys.
8:30 pm
Grande salle Pierre Boulez - Philharmonie
See Orchestre de Paris concerts