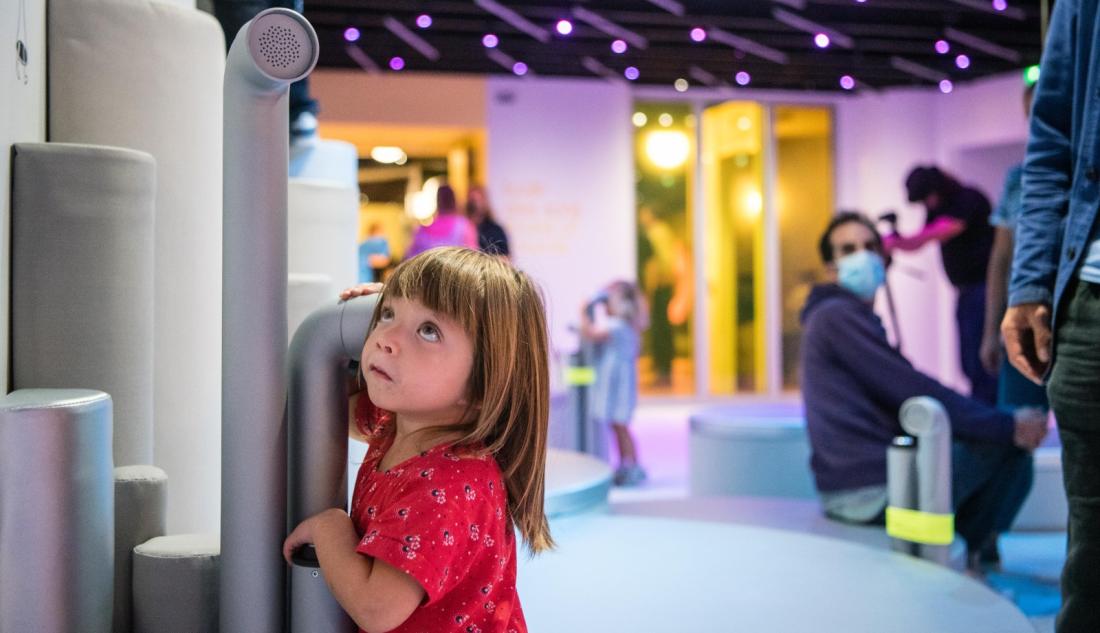 Opened on Wednesday, Saturday & Sunday
Philharmonie des enfants
A new area dedicated to children aged 4 to 10: to play, explore, listen, live and feel the music.
Monday, October 25
—
Concert(s) of the day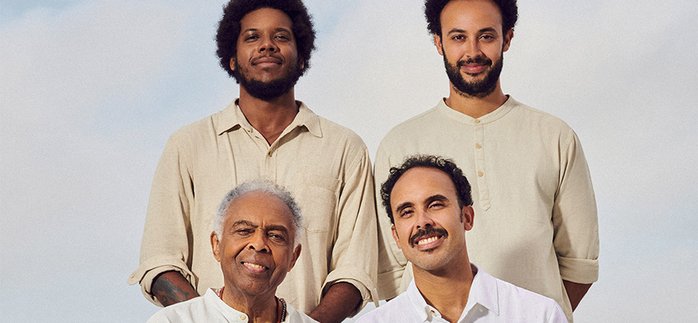 Gilberto Gil
Première partie : Adriana Calcanhotto
A major ambassador of Brazilian music, active since the 1960s, Gilberto Gil continues his relentless quest of spreading good vibrations. For this encounter with his French audience, he will be accompanied by his sons Bem and João Gil.
8:30 pm
Grande salle Pierre Boulez - Philharmonie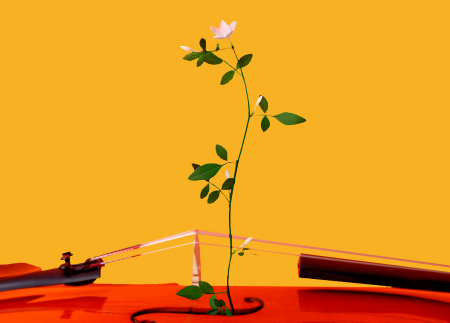 September 2021 - June 2022
2021-22 Season
Discover our program for the new season and subscribe or book your concerts and activities now.
To Discover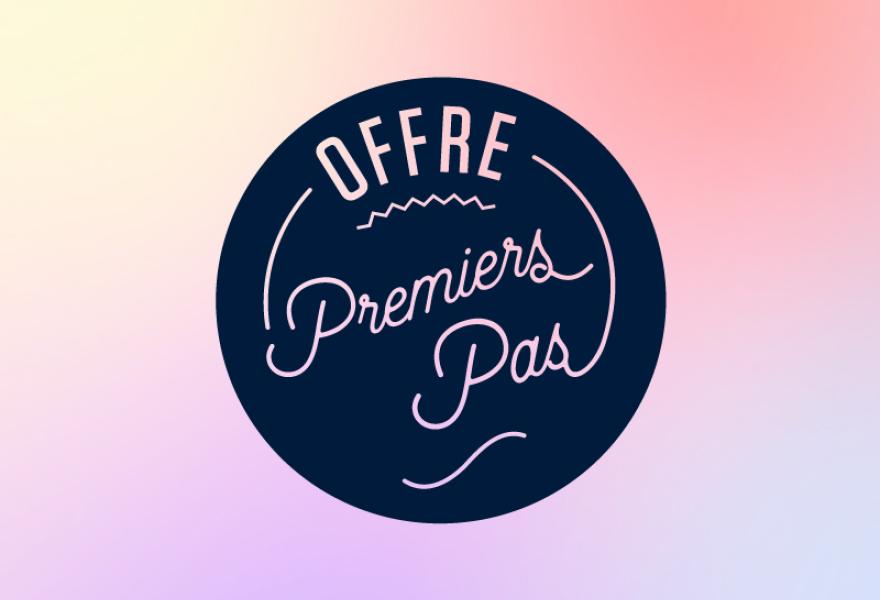 First steps offer
You would like to attend symphonic concerts at the Philharmonie but don't know which ones to choose? You feel the need to be guided in the programming, to be provided with keys to enter the orchestral repertoire? We present here several concerts prepared by our experts so that you become familiar with the great classics. Choose two of them or more and enjoy some discount.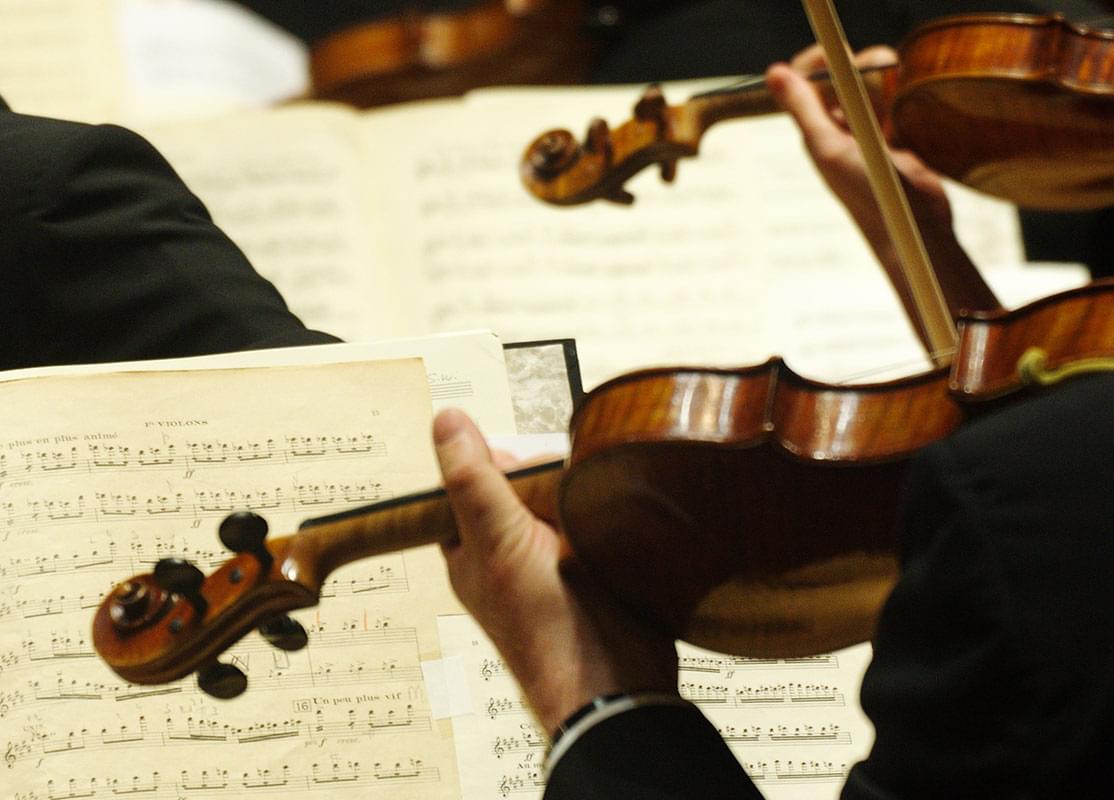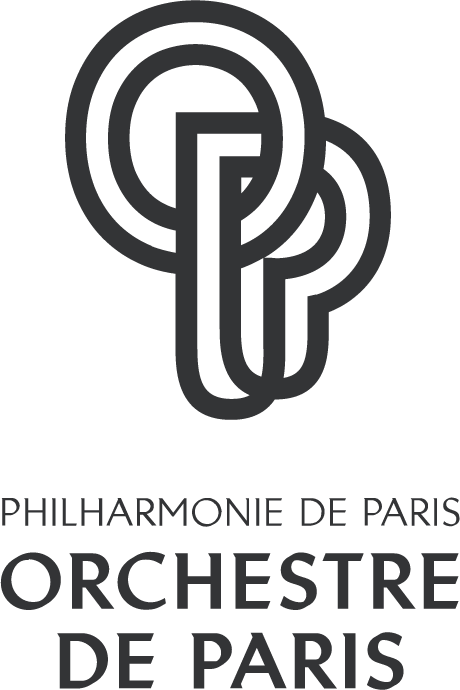 This season, the Orchestre de Paris presents
37 concerts
Advance bookings for Orchestre de Paris concerts
Orchestre de Paris upcoming concert

La Fontaine / Bac à Fables
Chœur d'enfants de l'Orchestre de Paris
November 2
11:00 am
Salle des concerts - Cité de la musique
See Orchestre de Paris concerts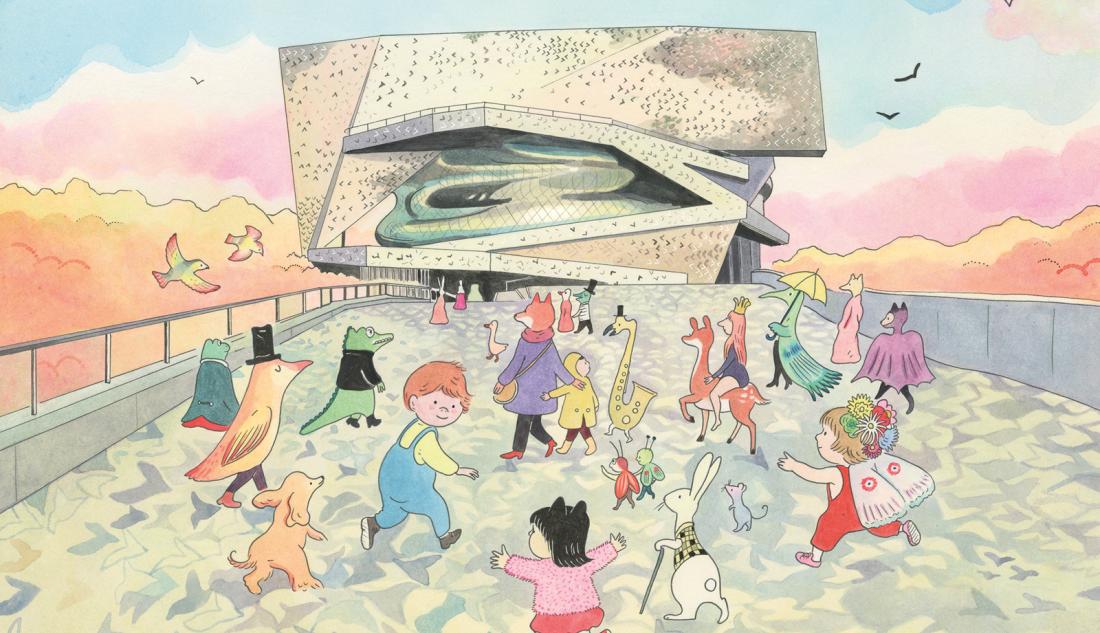 Not so classical concerts
Kids & Families
All year along and during school breaks, all types of concerts and shows.
Discover the programme