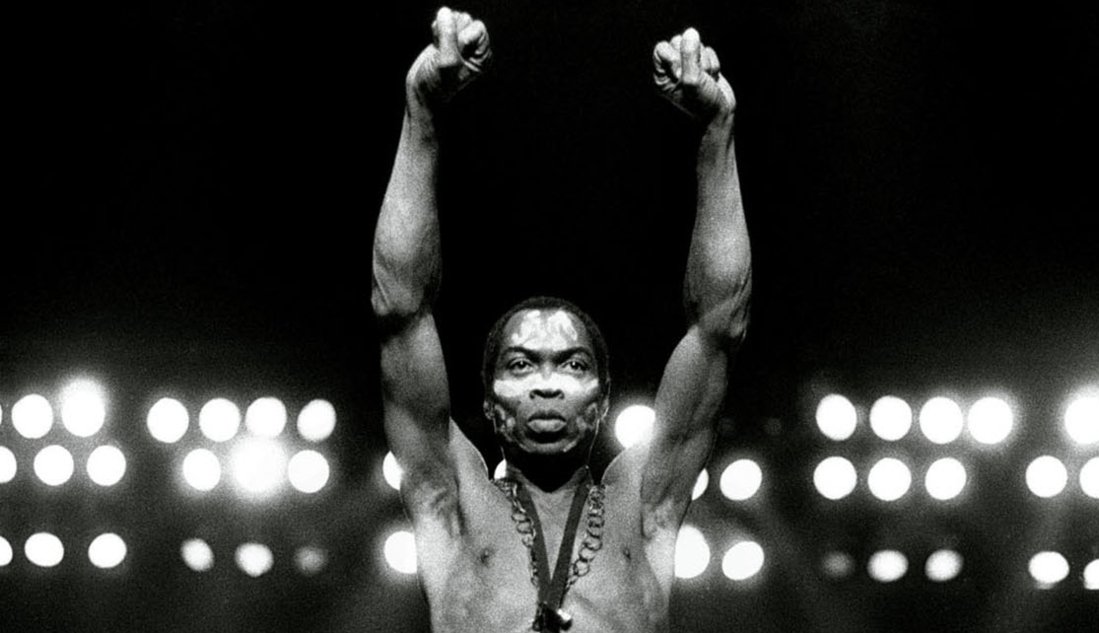 Exhibition
Fela Anikulapo-Kuti
Rébellion afrobeat
from October 20, 2022 to June 11, 2023
Nigerian musician Fela Kuti—trumpeter, saxophonist, singer, pianist and composer—left an immense legacy, as much musical as political, that has influenced generations of artists, from the jazz scene to hip-hop. 
Monday, March 27
—
Concert(s) of the day

Alexandre Kantorow
Brahms, Schubert
In January 2021, Alexandre Kantorow's recital was not able to be held in its usual format. The French pianist includes in his programme two formidable scores along with a selection of Schubert's lieder arranged by Liszt.
8:00 pm
Grande salle Pierre Boulez - Philharmonie
Booking calendar
Subscriptions: April 7, 12pm
Youth Subscriptions: April 11, 12pm
Single tickets for concerts and activities: May 9, 12pm
Concerts and activities for children and families: June 2, 12pm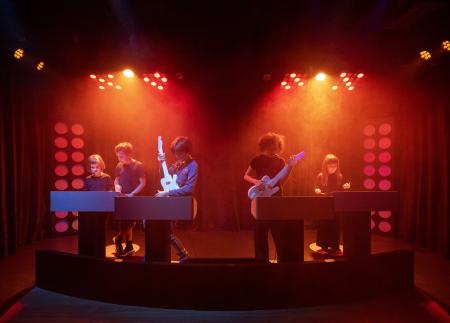 Philharmonie des enfants
A new venue for children aged 4 to 10, to play, explore, listen, live and feel the music.
To Discover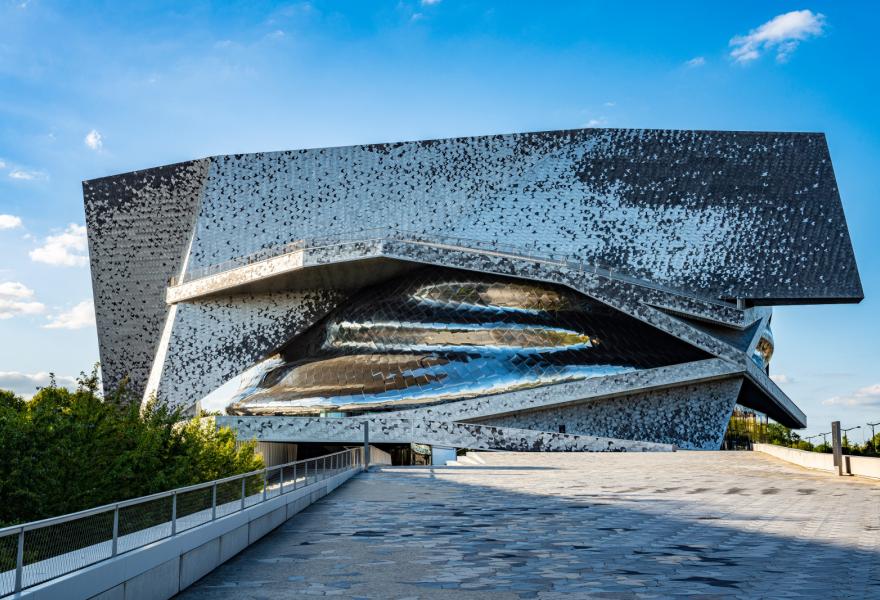 Discovery selection
We present here several concerts prepared by our experts so that you become familiar with the great classics.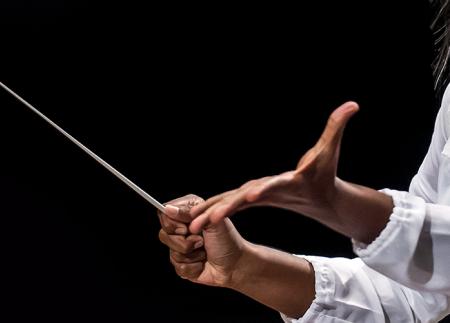 International Competition & Academy for women conductors
La Maestra
With La Maestra the Paris Mozart Orchestra and the Philharmonie de Paris are together seeking to unite the international musical world behind a strong commitment to women conductors, encourage vocational aspiration among women and offer the youngest among them unprecedented levels of support.
This season, the Orchestre de Paris presents
37 concerts
Advance bookings for Orchestre de Paris concerts
Orchestre de Paris upcoming concert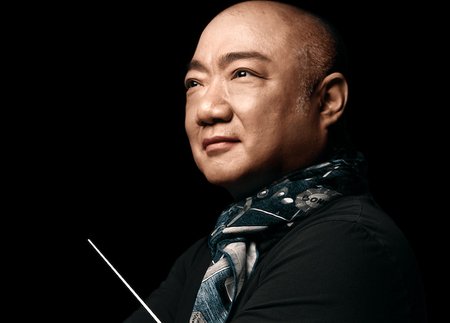 Orchestre de Paris / Xu Zhong
Nathalia Milstein, Jieni Wan - Chen, Mozart, Dvořák
March 29
8:00 pm
Grande salle Pierre Boulez - Philharmonie
See Orchestre de Paris concerts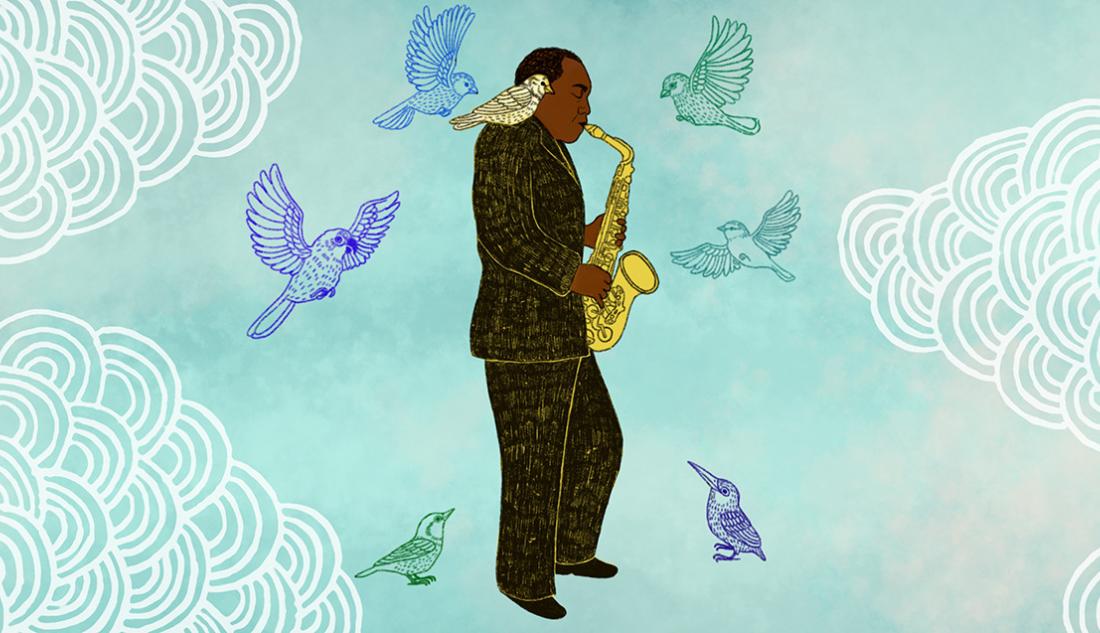 Not so classical concerts
Kids & Families
All year along and during school breaks, all types of concerts and shows.
Discover the programme