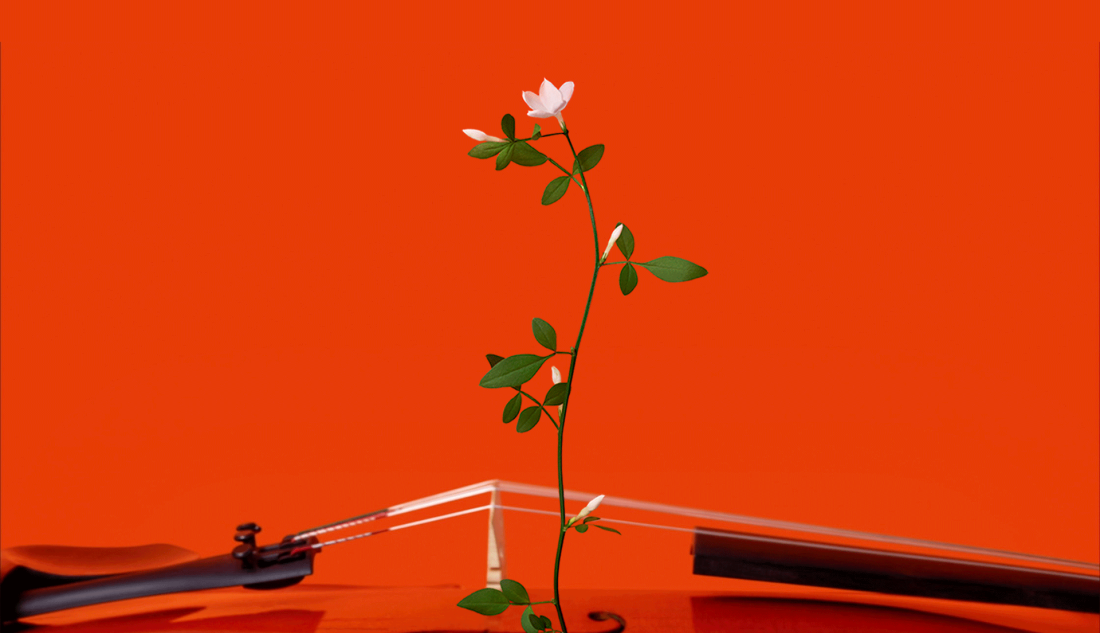 2021-22 Season
Discover our programme and book your subscription from 17 May.
Not to be missed!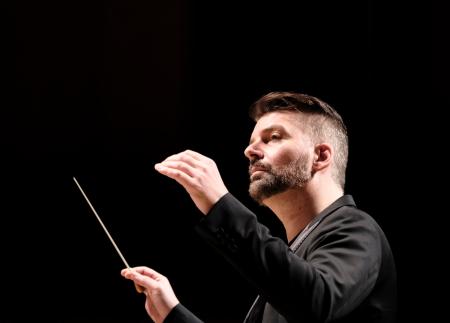 De l'Ether à la Terre
A concert on creation and the cosmos: Chaya Czernowin recounts the Genesis, Nina Šenk explores the five elements of the Universe, and Lucas Fagin conjures Vasarely for a hallucinatory journey interweaving a wide variety of influences.
To Discover
Philharmonie Live: Zoom on
Rising Stars
The ECHO (European Concert Hall Organisation) Rising Stars series offer selected artists the opportunity to present an engaging musical programme of their own choosing in major concert halls in Europe.