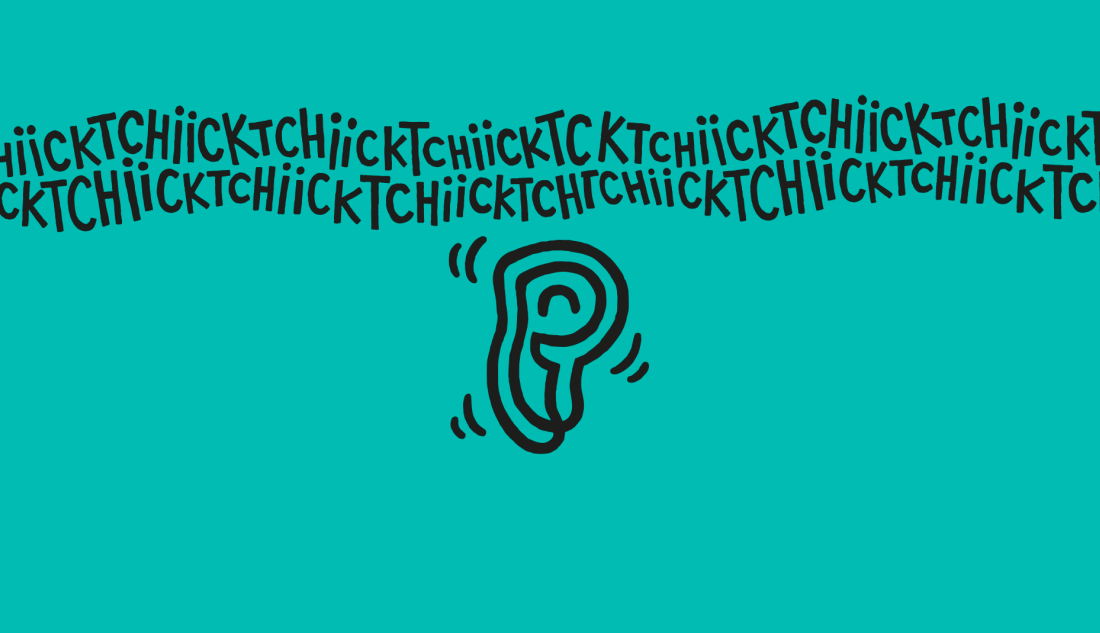 Philharmonie des enfants
A new area dedicated to children aged 4 to 10: to play, explore, listen, live and feel the music.
Monday, September 20
—
Concert(s) of the day

Le Sacre
Les Dissonances - David Grimal - Ravel, Enesco, Stravinski
8:30 pm
Grande salle Pierre Boulez - Philharmonie
2021-22 Season: booking calendar
2e part: January - June 2022
Programme revealing: September 21, 12pm
Subscriptions: from October 5, 12pm
Single tickets for concerts and activities: from October 26, 12pm
Children and families: from November 9, 12pm
To Discover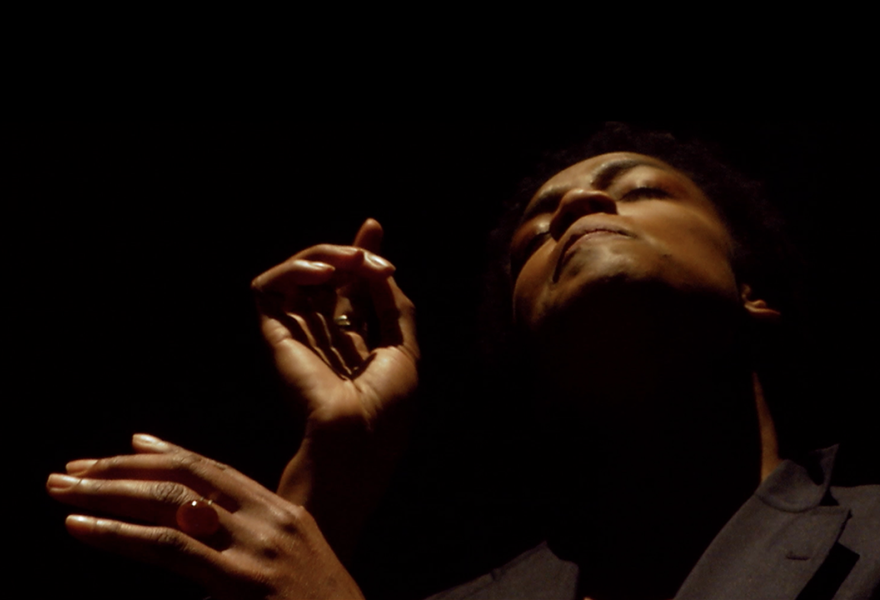 An unpublished film on the new French scene
Jazz(s) at the Philharmonie
In co-production with ARTE Concert and La Blogothèque
Seven artists meet solo or with friends to sing or play a musical instrument, to perform a cover version or an original song... Jazz is free, bubbling, so is this audiovisual UFO!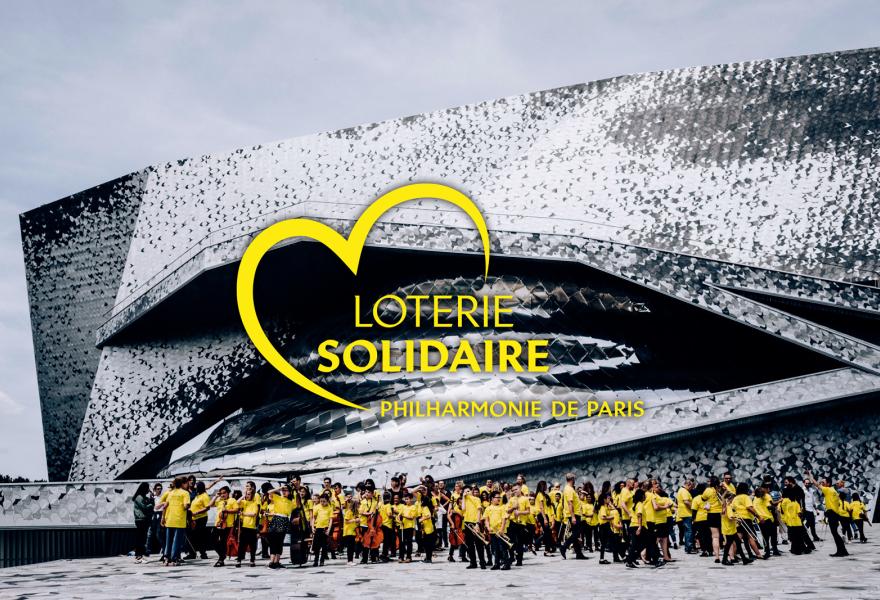 Lottery
The proceeds of this lottery will be donated to Démos children's orchestras.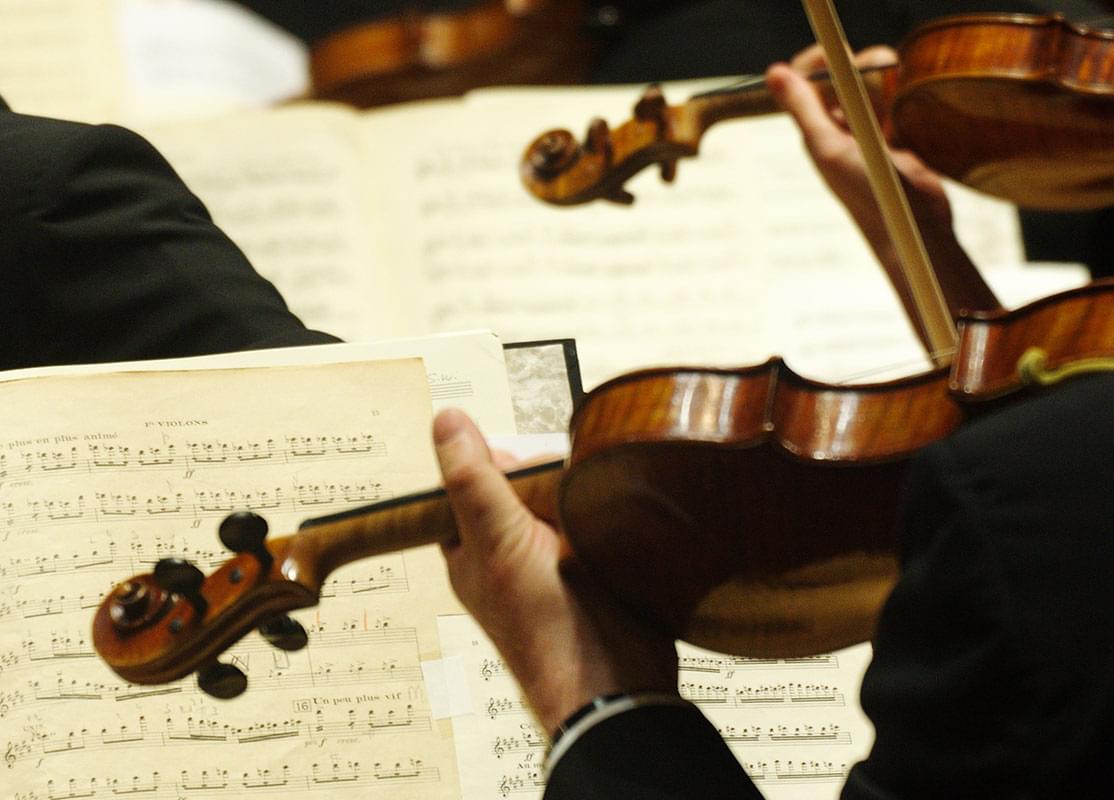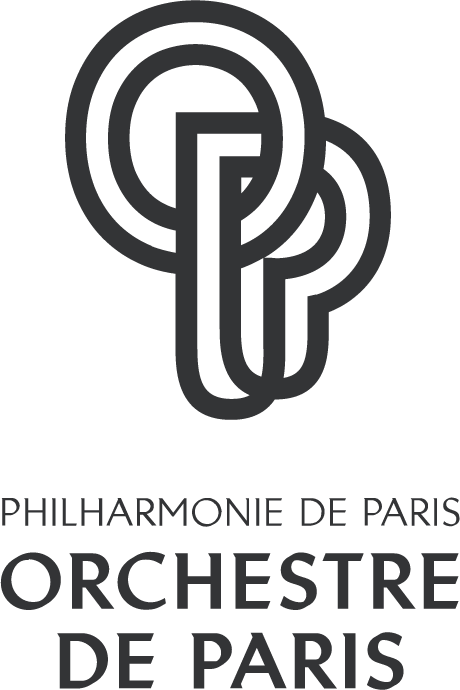 This season, the Orchestre de Paris presents
37 concerts
Advance bookings for Orchestre de Paris concerts
Orchestre de Paris upcoming concert

Mahler 2
Orchestre de Paris - Semyon Bychkov - Hanna Elisabeth Müller - Christa Mayer - Chœur de l'Orchestre de Paris
September 22
With Mahler specialist Semyon Bychkov returning to the podium of the Orchestre de Paris, which he directed from 1989 to 1998, Mahler's 'Resurrection' Symphony unfolds its meditation on mortality and hope for life after death.
8:30 pm
Grande salle Pierre Boulez - Philharmonie
See Orchestre de Paris concerts