Tuesday, December 6
—
Concert(s) of the day

Playing for Philharmonie
Les Siècles - Les Métaboles - Chœur et Orchestre Société Générale - François-Xavier Roth
8:00 pm
Grande salle Pierre Boulez - Philharmonie
Hommage à Betsy Jolas
Musiciens de l'Orchestre de Paris - Solistes de l'Ensemble intercontemporain - Musiciens des Arts Florissants - Haydn, Webern, Jolas
French-American composer Betsy Jolas has offered so many homages to her elders through her works that it is only fair to honour her in turn—as have undertaken the musicians of three of the Philharmonie de Paris' resident ensembles.
7:00 pm
Le Studio - Philharmonie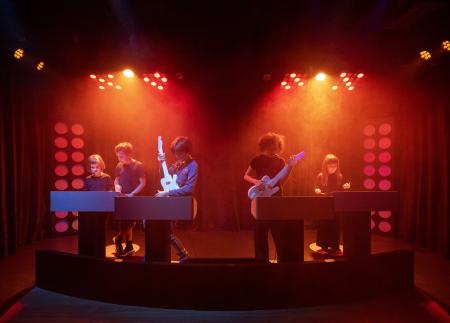 Philharmonie des enfants
A new venue for children aged 4 to 10, to play, explore, listen, live and feel the music.
To Discover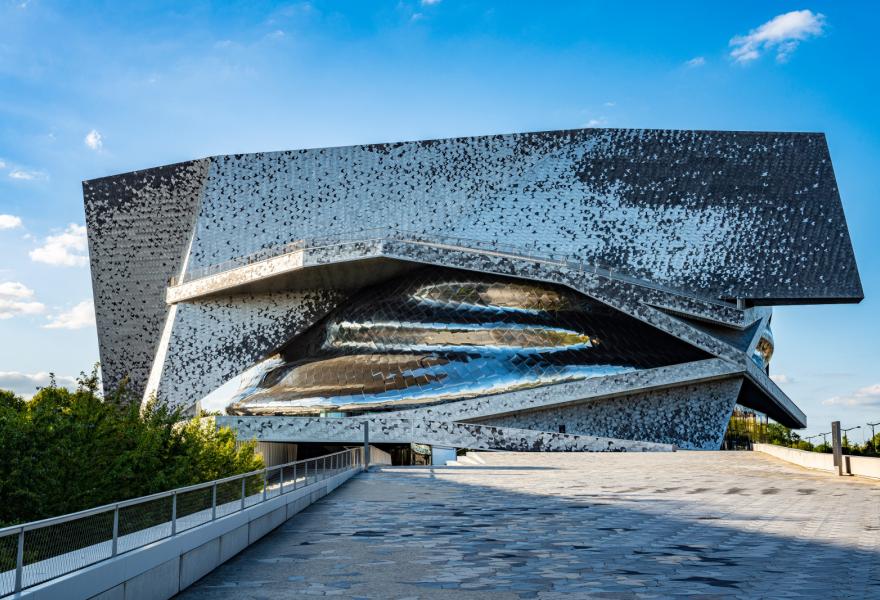 Discovery selection
We present here several concerts prepared by our experts so that you become familiar with the great classics.
This season, the Orchestre de Paris presents
37 concerts
Advance bookings for Orchestre de Paris concerts
Orchestre de Paris upcoming concert

Orchestre de Paris / Karina Canellakis
Gil Shaham - Brahms, Webern, Lutosławski
December 7
To accompany Brahms' lyricism, brought to incandescence by the bow of Gil Shaham, what better than razor-sharp acoustic precision and refinement with Webern, and expressive elegance and range with Lutosławski?
8:00 pm
Grande salle Pierre Boulez - Philharmonie
See Orchestre de Paris concerts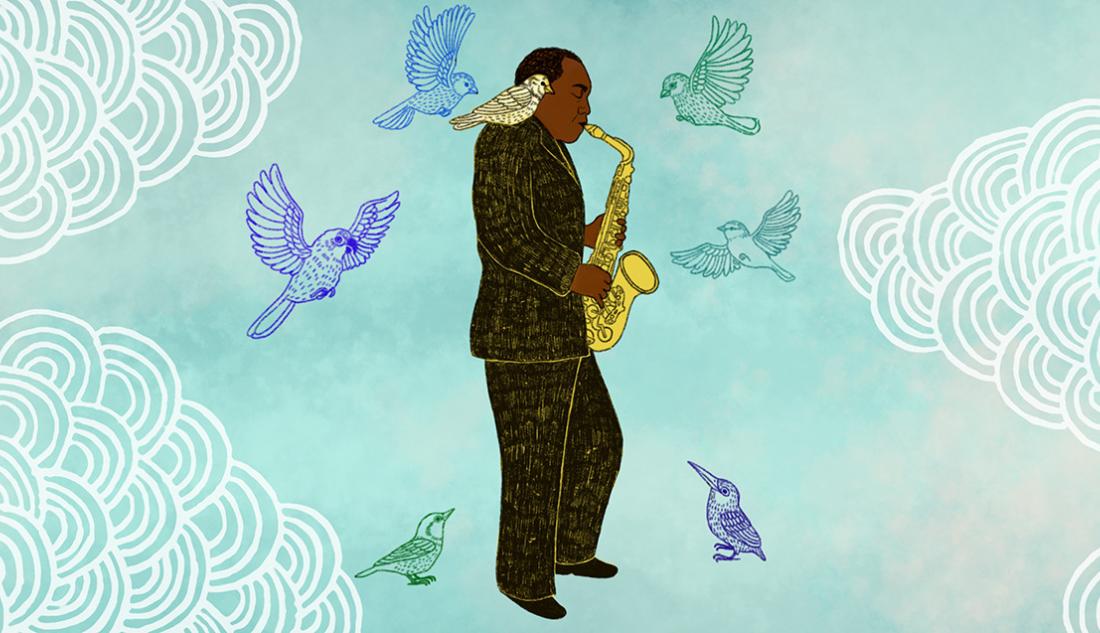 Not so classical concerts
Kids & Families
All year along and during school breaks, all types of concerts and shows.
Discover the programme