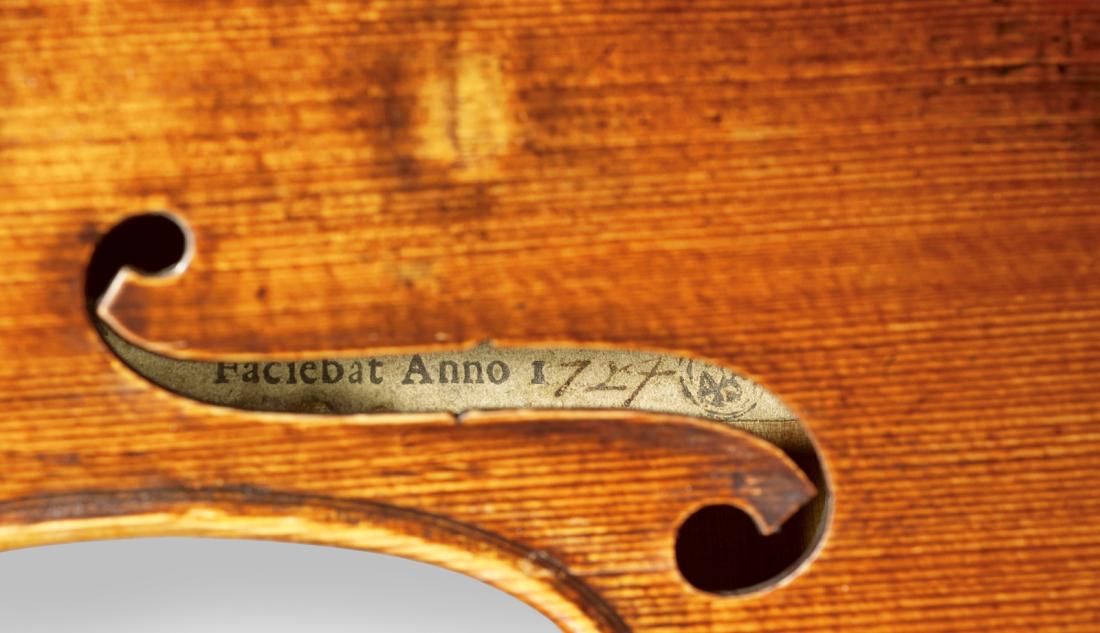 Competition
Concours international de lutherie 2024
After the success of the first edition in 2022, the Musée de la musique-Philharmonie de Paris and Talents & Violon'celles are organizing the second edition of the International Lutherie Competition from 17th to 21th January 2024.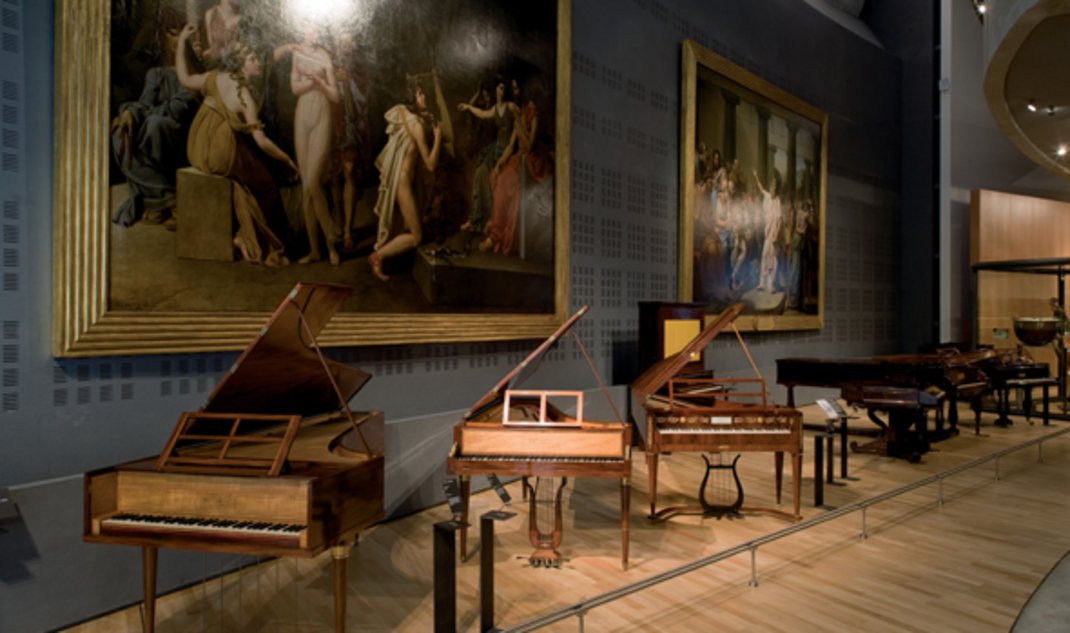 Exhibition
Collection permanente
from September 1, 2022 to August 31, 2023
The Museum of Music has become world renowned for its collection and presentation of musical instruments. The historical heritage within its walls spans centuries. Live performances are put on every day in the Museum.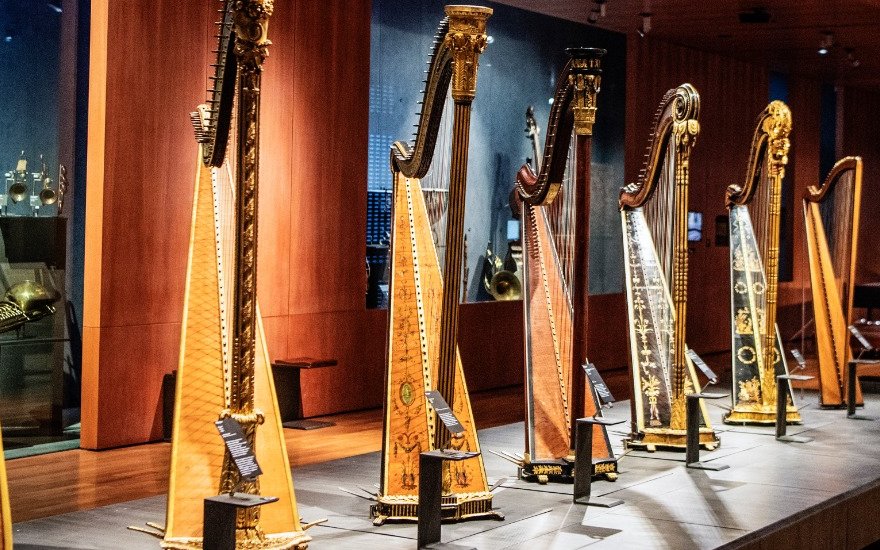 Exhibition (tout public)
Le Musée de la musique possède l'une des plus belles collections d'instruments au monde, du Moyen Âge à nos jours. Un audioguide vous accompagne tout au long de la visite. Tous les jours, un musicien y joue et y présente son instrument.
Musée de la musique - Cité de la musique
10 € | 8 € (26 à 28 ans) | Gratuit pour les moins de 26 ans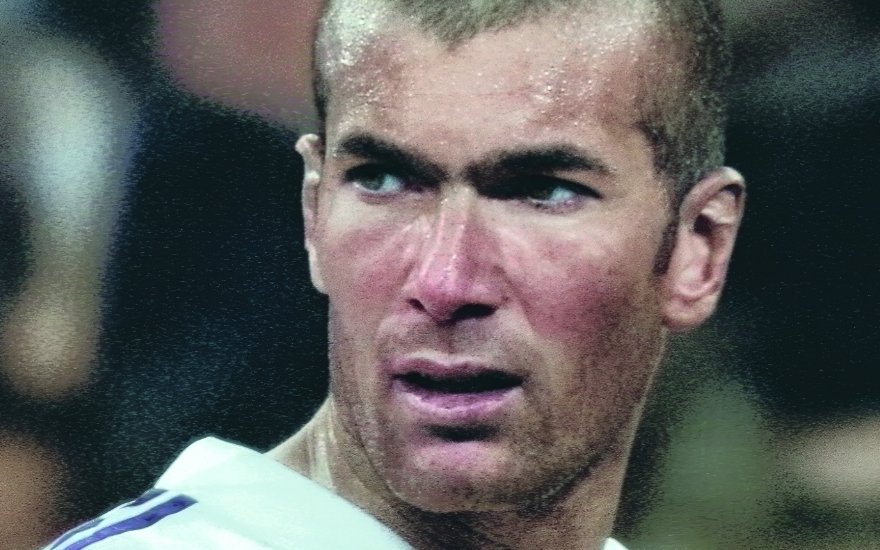 Installation (tout public)
Zidane, un portrait du XXIe siècle
Douglas Gordon & Philippe Parreno
Dix-sept écrans géants pour un joueur : l'installation Zidane, un portrait du XXIe siècle, de Douglas Gordon et Philippe Parreno, immerge le visiteur au cœur d'un match de football multidimensionnel et poétique dont la bande-son assemble, en les …
Espace d'exposition - Philharmonie
7 € | 5 € (-28 ans, minima sociaux) | Gratuit pour les -12 ans | Entrée du Musée incluse
Discover the Musée
8 455 instruments and art objects: a history of Western music from the 17th century to today and an overview of the main musical cultures of the world.
Coming soon to the Musée de la musique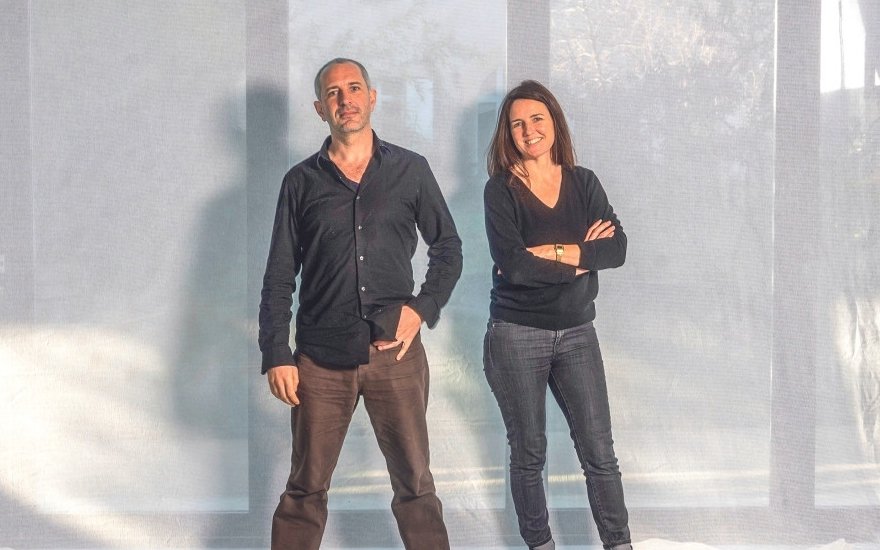 from February 9 to August 25, 2024
En Amour
Adrien M & Claire B - Création musicale Laurent Bardainne
Espace d'exposition - Cité de la musique
€ 11 | € 8 (26 to 28 years old) | € 6 (12 to 25 years old, social minima) | Museum entrance included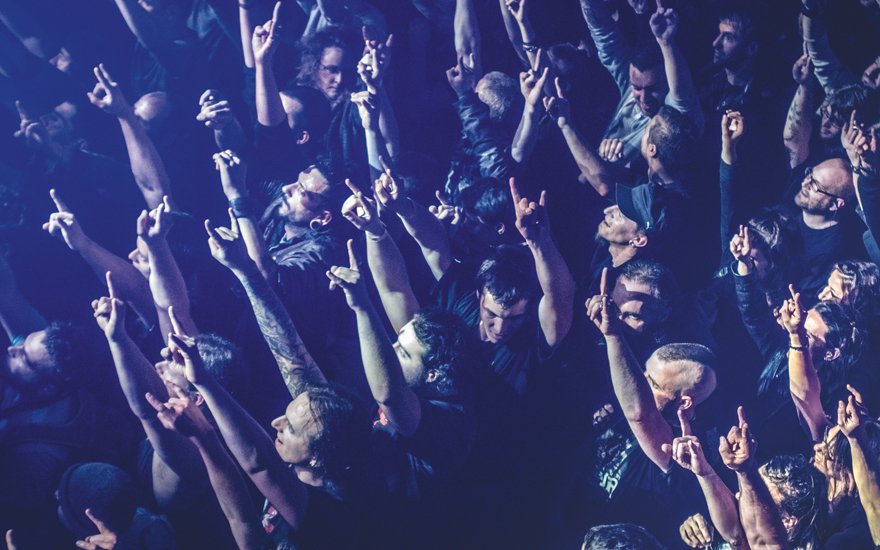 from April 4 to September 29, 2024
Espace d'exposition - Philharmonie
€ 14 | € 10 (26 to 28 years old) | € 6 (12 to 25 years old, social minima) | Museum entrance included