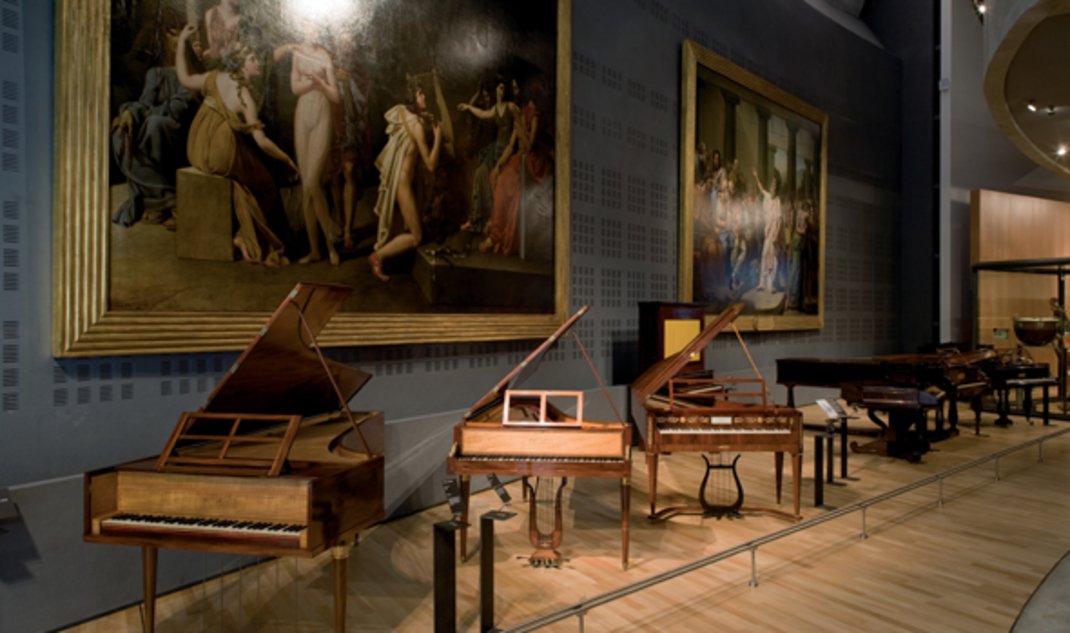 Exhibition
Collection permanente
from September 1, 2021 to August 31, 2022
The Museum of Music has become world renowned for its collection and presentation of musical instruments. The historical heritage within its walls spans centuries. Live performances are put on every day in the Museum.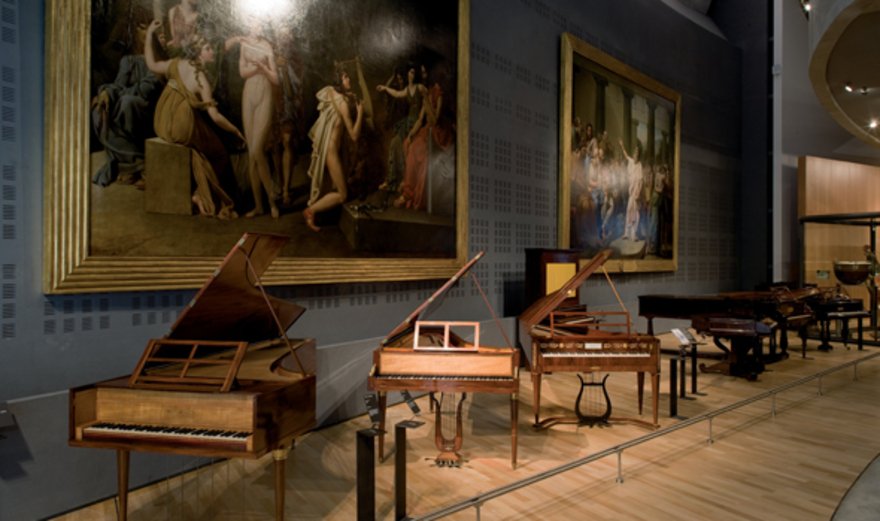 Exhibition (tout public)
Le Musée de la musique possède l'une des plus belles collections d'instruments au monde, du Moyen Âge à nos jours. Un audioguide vous accompagne tout au long de la visite. Tous les jours, un musicien y joue et y présente son instrument.
Musée de la musique - Cité de la musique
Discover the Musée
8 455 instruments and art objects: a history of Western music from the 17th century to today and an overview of the main musical cultures of the world.
Coming soon to the Musée de la musique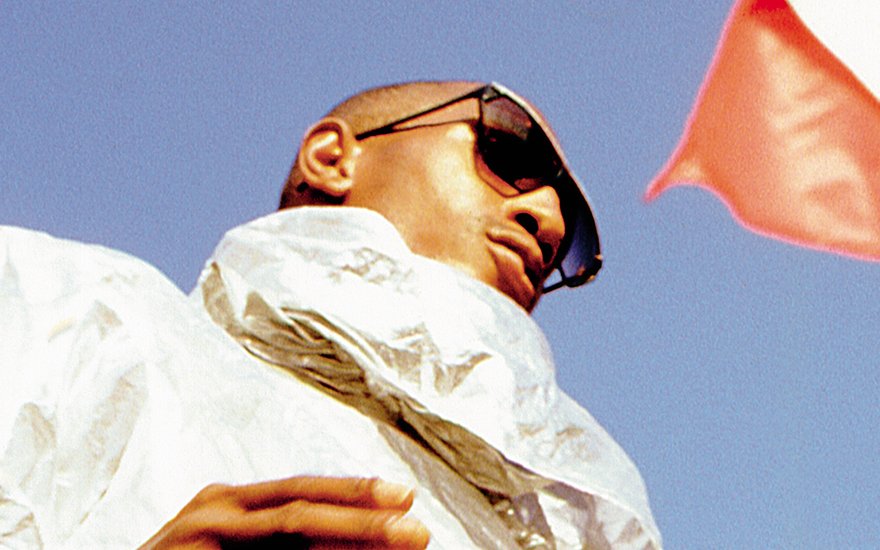 from December 17, 2021 to July 24, 2022
Hip-Hop 360
Gloire à l'art de rue
The Hip Hop 360 exhibition aims to take a look at a culture that is constantly evolving. Its abundant, immersive path reflects the plural expressions of the genre, is nourished by the most contemporary forms and is based on the collaboration of the…
Espace d'exposition - Philharmonie
12€ | 10€ (26 to 28 years old) | 7€ (16 to 25 years old, social minima) | Free for children under 16