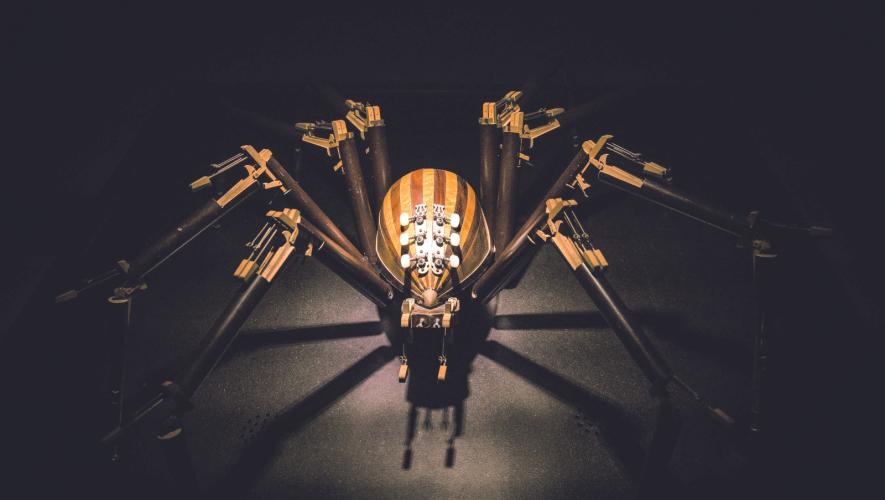 Anima (ex)musica
From September 15, 2023 to January 7, 2024
Created by the Tout reste à faire collective, a dozen giant insects composed entirely of pieces of disused musical instruments are placed along the visitors' route through the Musée de la musique, in interesting resonance with the collection.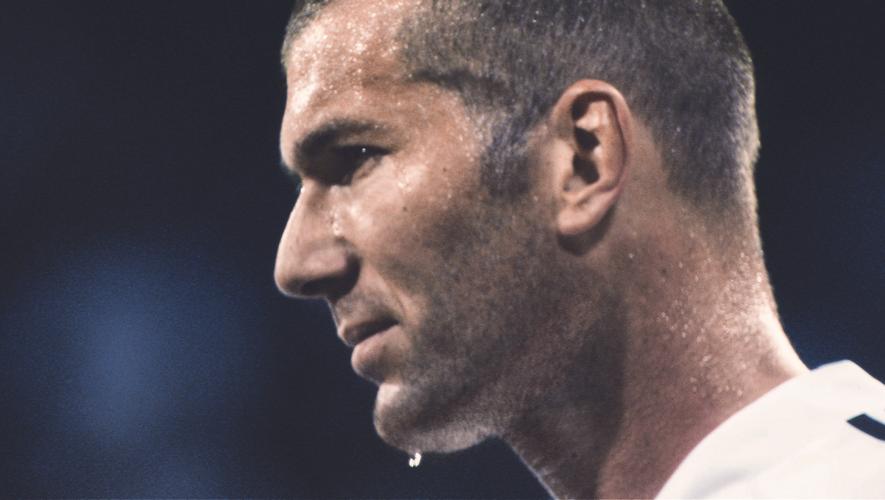 Zidane
From October 5, 2023 to January 7, 2024
A Real Madrid soccer match filmed by 17 cameras all focused on the figure of Zidane, while also capturing the poetic sounds of the stadium. This installation by Philippe Parreno and Douglas Gordon opens the Olympic season of the Philharmonie de Paris.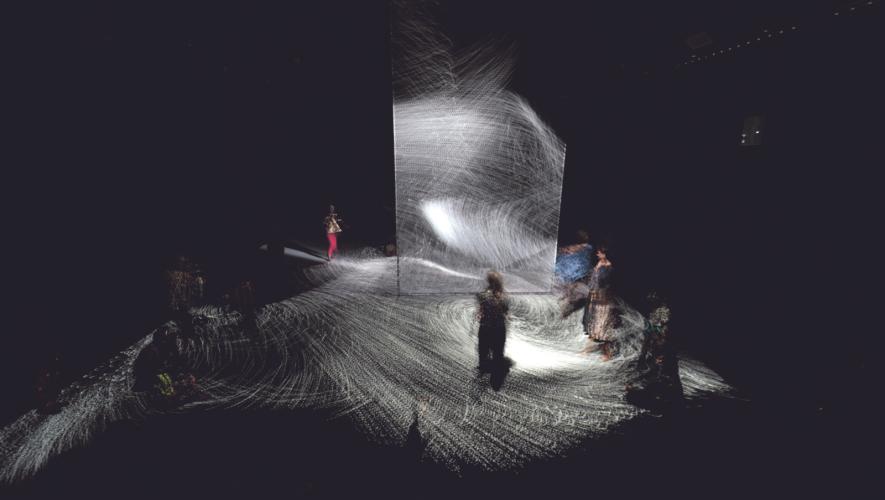 En Amour
From February 9 to August 25, 2024
The Musée de la musique gives carte blanche to the duo Adrien M & Claire B. The installation En amour, a cross between live performance and digital art, invites the public to choreograph an intimate dance, accompanied by a new composition by Laurent …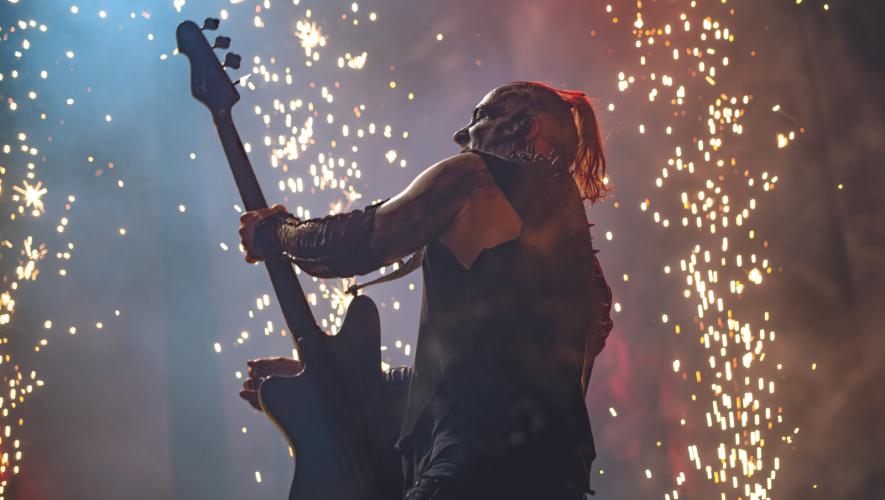 Metal

From April 4 to September 29, 2024
Acoustic saturation, voices from beyond the grave, mythic instruments and apocalyptic images... For the first time in France, a major exhibition tells the story of the metal movement, a telluric interchange of music, popular culture, contemporary arts and …