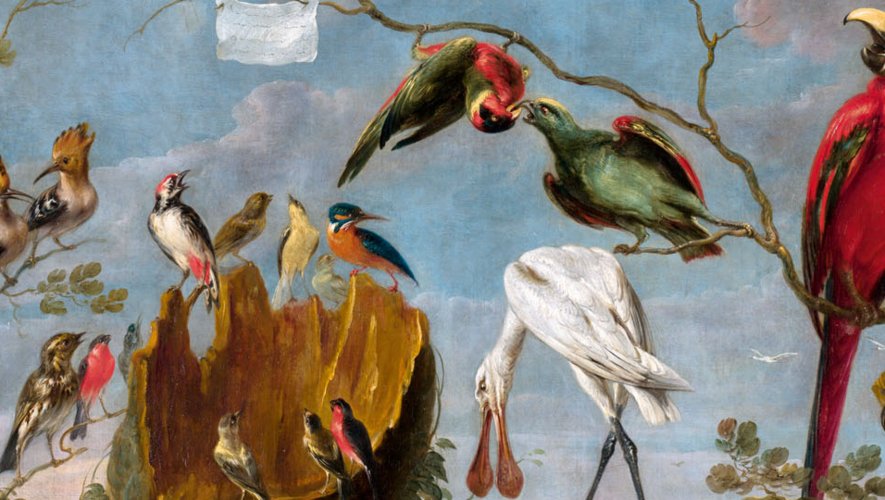 Exhibition
Musicanimale
Le Grand Bestaire sonore
Musicanimale turns an ear to the natural living world, from bird calls and insect chirping to melodic whale song and choral howling of wolves.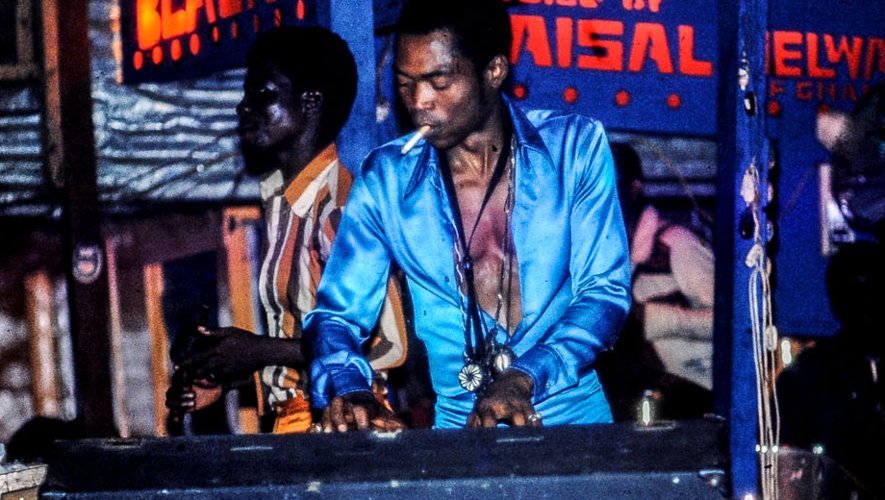 Exhibition
Fela Anikulapo-Kuti
Rébellion afrobeat
Nigerian musician Fela Kuti—trumpeter, saxophonist, singer, pianist and composer—left an immense legacy, as much musical as political, that has influenced generations of artists, from the jazz scene to hip-hop.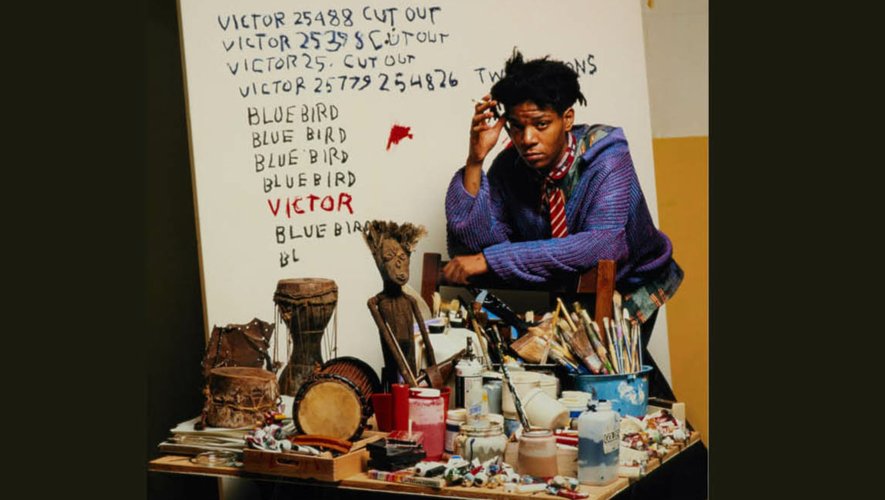 Exhibition
Designed in collaboration with the Musée des beaux-arts de Montréal, this exhibition offers a new perspective on the work of the prodigious American painter, for whom music was a powerful thread running through his life and work.