Adults
•
Salle de conférence - Philharmonie
•
Languages: French and English (simultaneous translation)
 This conference can be seen as part of the ongoing studies of despoiled cultural property (by way of seizures, looting, forced sales, etc.). A great deal of work has been carried out in various institutions, including museums, on despoiled works of art, and more recently on despoiled books. The Philharmonie de Paris and more particularly the Musée de la Musique and its Conservation & Research team, wish to play their part in research on looting in the musical field: provenance research, market and circulation of musical instruments, stakeholders and their networks, etc.  
 
The history of music during the Nazi period in France and Europe has been the subject of many studies and works over the last decade. For example, the conference "La musique à Paris sous l'Occupation" (Music in Paris under the Occupation) (Cité de la musique, 13-14 May 2013, Fayard, 2013) focused on the activity of composers and musicians during this period. The study day "La musique spoliée" (Despoiled music) (Sciences Po, January 2020) set out the various aspects of the subject (history of the spoliation of instruments, music books and scores, memorial approach). This international conference is dedicated specifically to the musical instrument as a heritage and cultural asset. 
Download the call for papers below. Deadline for submission of written proposals: 10 October 2021.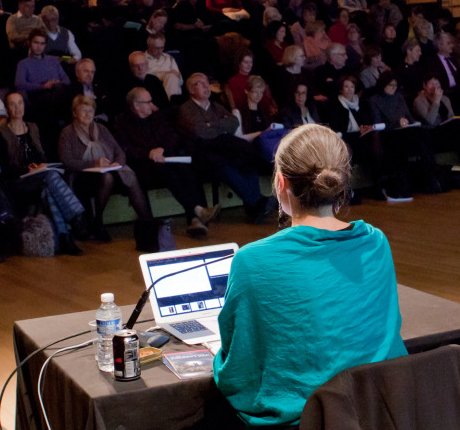 Getting here
Porte de Pantin station
M
5
Paris Underground (Métro) Line 5
3B
Tram 3B
Address
221 avenue Jean-Jaurès, 75019 Paris