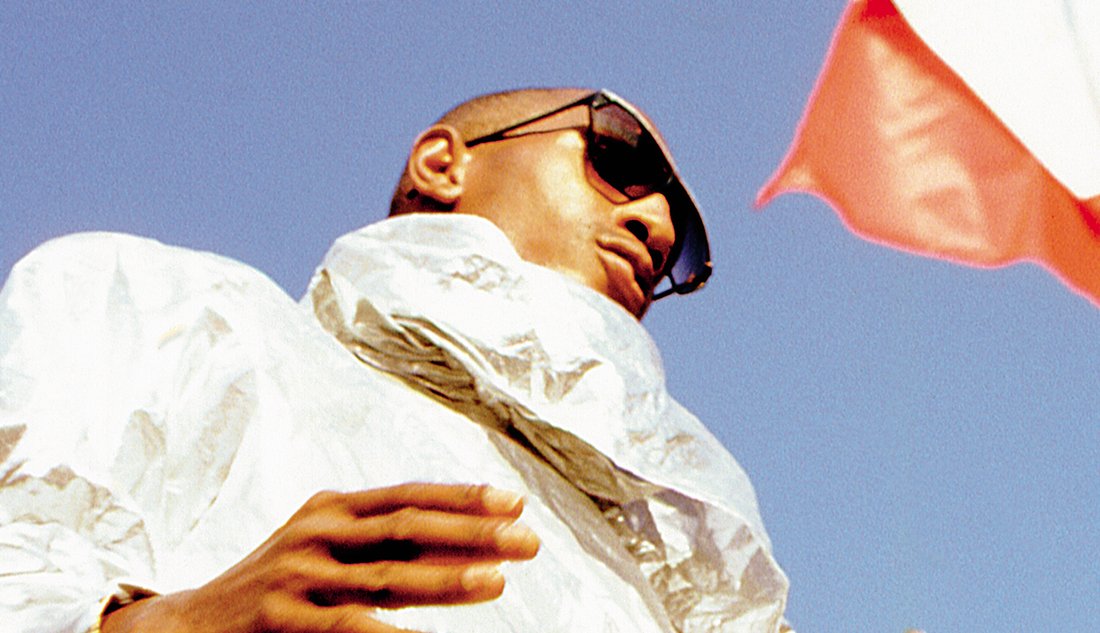 Exhibition
Hip-Hop 360
Gloire à l'art de rue
from December 17, 2021 to July 24, 2022
The Hip Hop 360 exhibition aims to take a look at a culture that is constantly evolving. Its abundant, immersive path reflects the plural expressions of the genre, is nourished by the most contemporary forms and is based on the collaboration of the…
Tuesday, January 25
—
Concert(s) of the day

Khatia Buniatishvili
Chopin, Bach, Schubert, Liszt
Following her 'two pianos, four hands' concert in June 2021 with her sister Gvantsa, Khatia Buniatishvili returns to the Philharmonie de Paris for a recital as soloist.
8:30 pm
Grande salle Pierre Boulez - Philharmonie
To Discover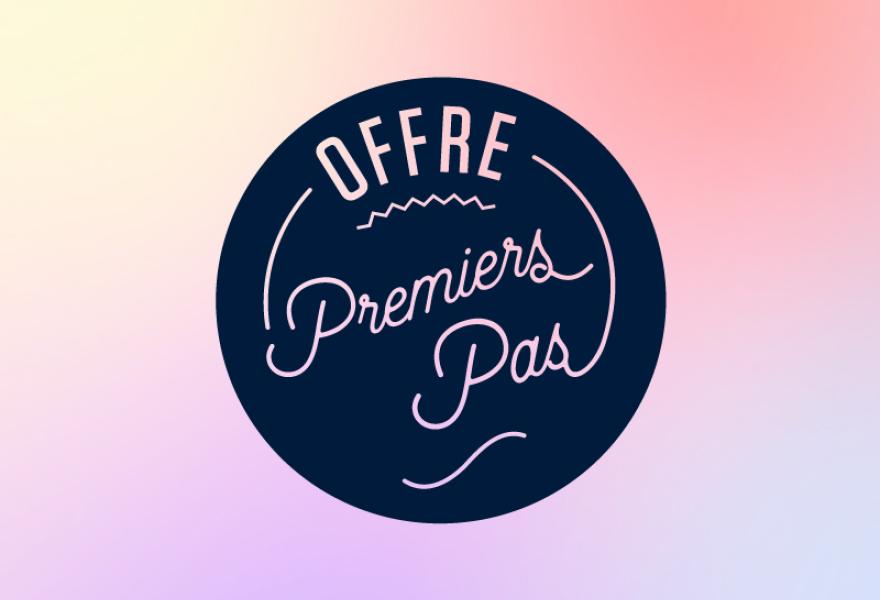 First steps offer
You would like to attend symphonic concerts at the Philharmonie but don't know which ones to choose? You feel the need to be guided in the programming, to be provided with keys to enter the orchestral repertoire? We present here several concerts prepared by our experts so that you become familiar with the great classics. Choose two of them or more and enjoy some discount.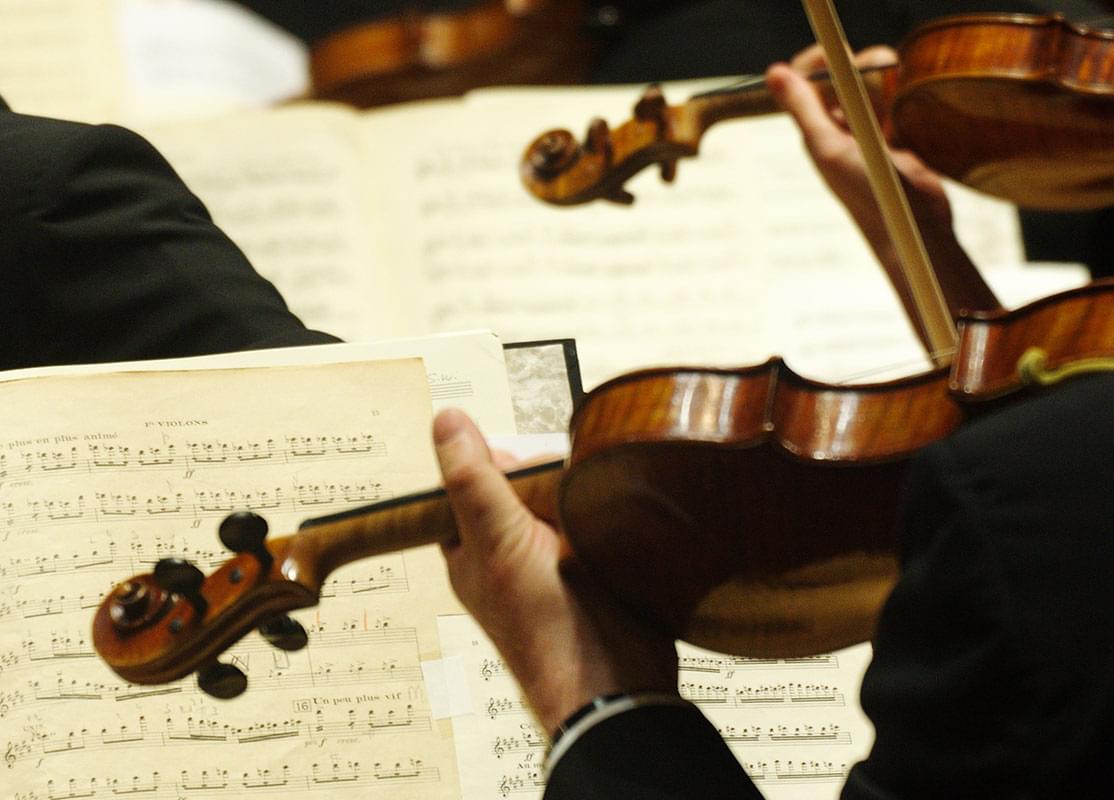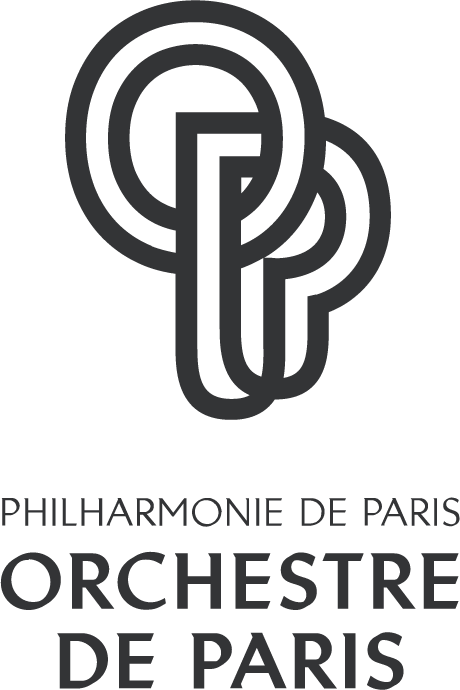 This season, the Orchestre de Paris presents
37 concerts
Advance bookings for Orchestre de Paris concerts
Orchestre de Paris upcoming concert

Fantasia / Orchestre de Paris
Timothy Brock
January 26
A touchstone in the history of animated cinema and a technical tour de force, Fantasia remains a fascinating visual and sound experience. For it was around music that this narrative suite was crafted.
3:00 pm
Grande salle Pierre Boulez - Philharmonie
See Orchestre de Paris concerts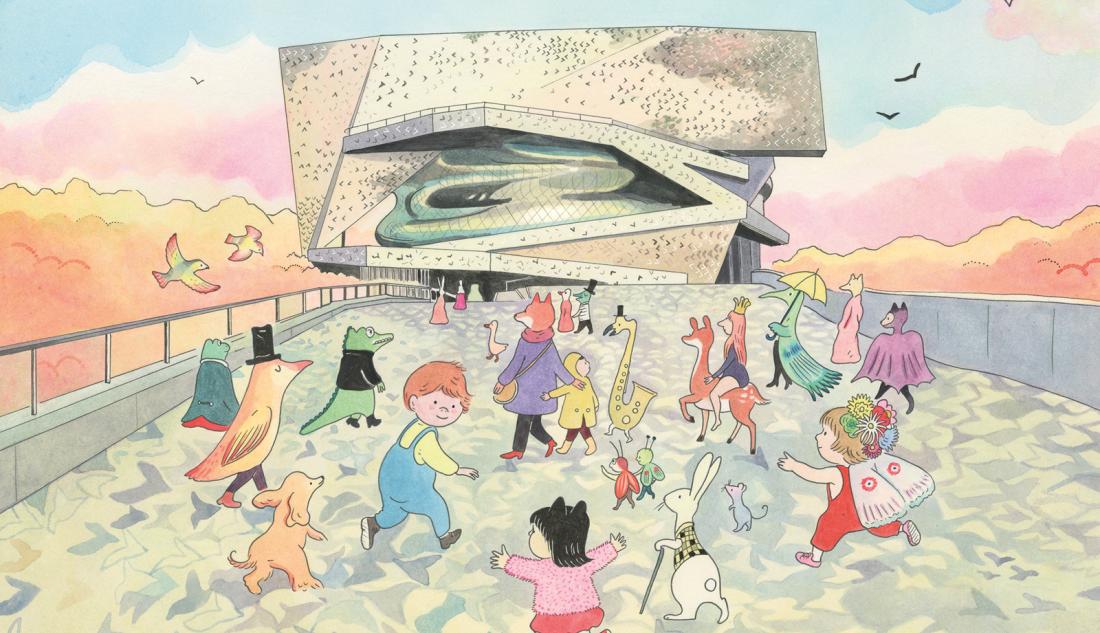 Not so classical concerts
Kids & Families
All year along and during school breaks, all types of concerts and shows.
Discover the programme