Philharmonie de Paris' first Gala Concert
Monday, 7 June 2021 at 7:00 pm
Experience the Philharmonie de Paris' first Gala Concert to support the Demos children's orchestras, in the Grande salle Pierre Boulez or directly from your home on the Idagio platform. The pianist Khatia Buniatishvili and her friends promise you an…
Not to be missed!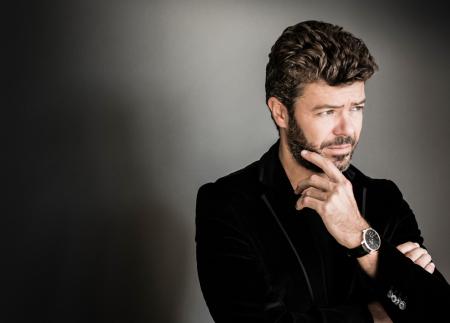 Orchestre de Paris
His programme dedicated to Maurice Ravel, one of the great French orchestra composers, focuses on transcription—a decisive practice in the life of musical works.
To Discover
Philharmonie Live: Zoom on
Rising Stars
The ECHO (European Concert Hall Organisation) Rising Stars series offer selected artists the opportunity to present an engaging musical programme of their own choosing in major concert halls in Europe.