Philharmonie des enfants

The concert is an experience of sharing between the musicians and the audience. Backstage, the musicians prepare themselves, but the only thing they really want: go on stage!
Built around two flagship installations, one devoted to the conductor and the other to amplified music, this space gives children the opportunity to be artists on stage themselves. They can play «as if», immerse themselves in the sound of an instrumental ensemble by conducting a symphonic piece or take hold of a simplified musical instrument to play in a group with their friends.

Aujourd'hui, thursday, 20 january 2022, the Philharmonie des enfants is open from 10am to 1pm then from 2pm to 6pm.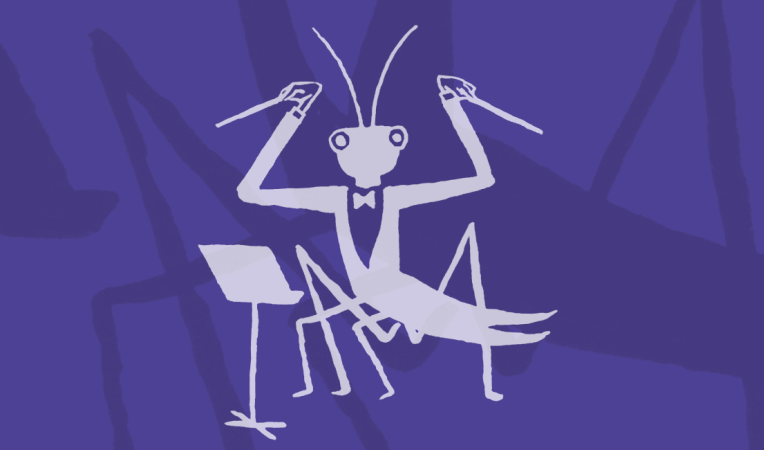 Symphonic orchestra
Faster! Quieter! You don't need words; rather, you just need precise gestures to conduct a symphony orchestra... Experience the incredible feeling of guiding a musical work with the simple movements of your arms!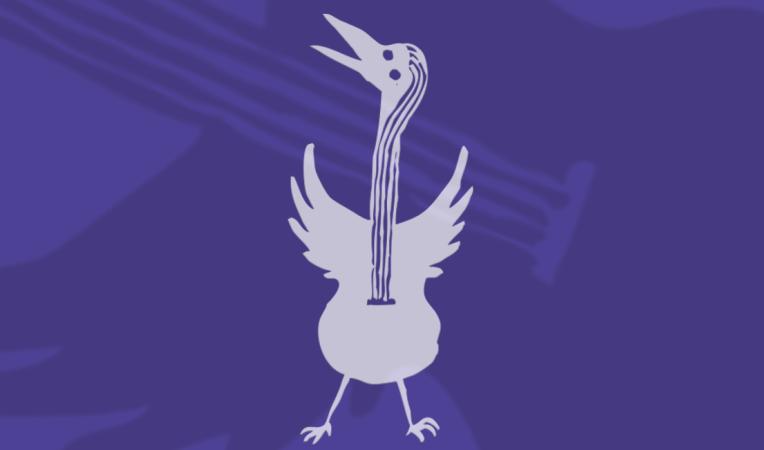 Amplified music
Have you ever dreamed of getting up on stage? Playing guitar, drums or keyboards like rock, pop or hip-hop stars? Playing in a group means mastering an instrument and reading a music score or improvising, as well as listening and watching the others in the group so you can play together in front of an audience. Let's go! Choose your instrument and walk out on stage!
Explorations notebooks (in French)
In the various exploration workbooks, a "games" section specifically designed for children serves as a support for in-depth activities. These exploration workbooks offer thematic paths that focus on complementary concepts.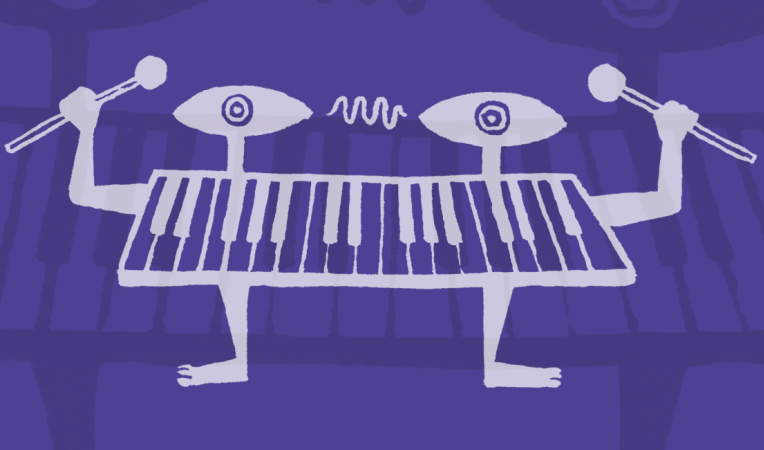 Strange instrument
The Pianograph is a poetic instrument based on the harmonium (a small church organ) and synthesiser. Its keys are unusual: they trigger sounds and animated images at the same time. Playing on the keyboard, you can compose a visual and musical performance with different environments. Do you recognise the sound of an organ, stroked glass and a choir singing?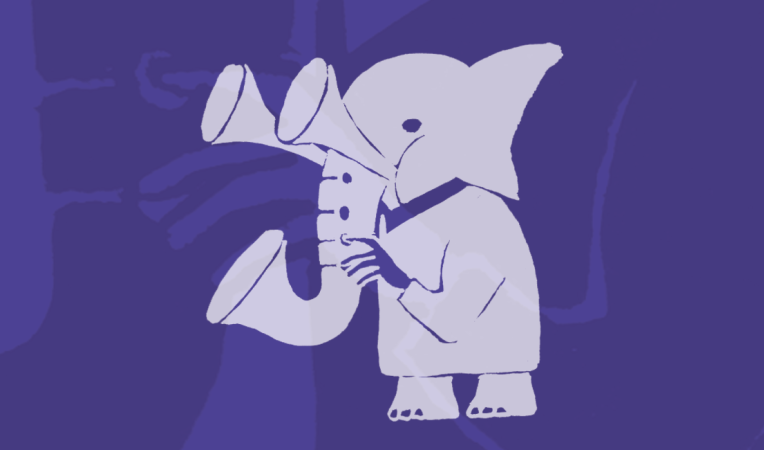 Jazz history
Originally, jazz music was oral and spontaneous. Musicians improvised in front of the audience.
From 1917, the first records were released and jazz became famous all around the world. Jazz has inspired many generations of musicians, up to today's hip-hop, rap and slam artists.