A new venue for children aged 4 to 10,
to play, explore, listen, live and feel the music. 
Open everyday
Today, Wednesday, 6 December 2023, the Philharmonie des enfants is opened.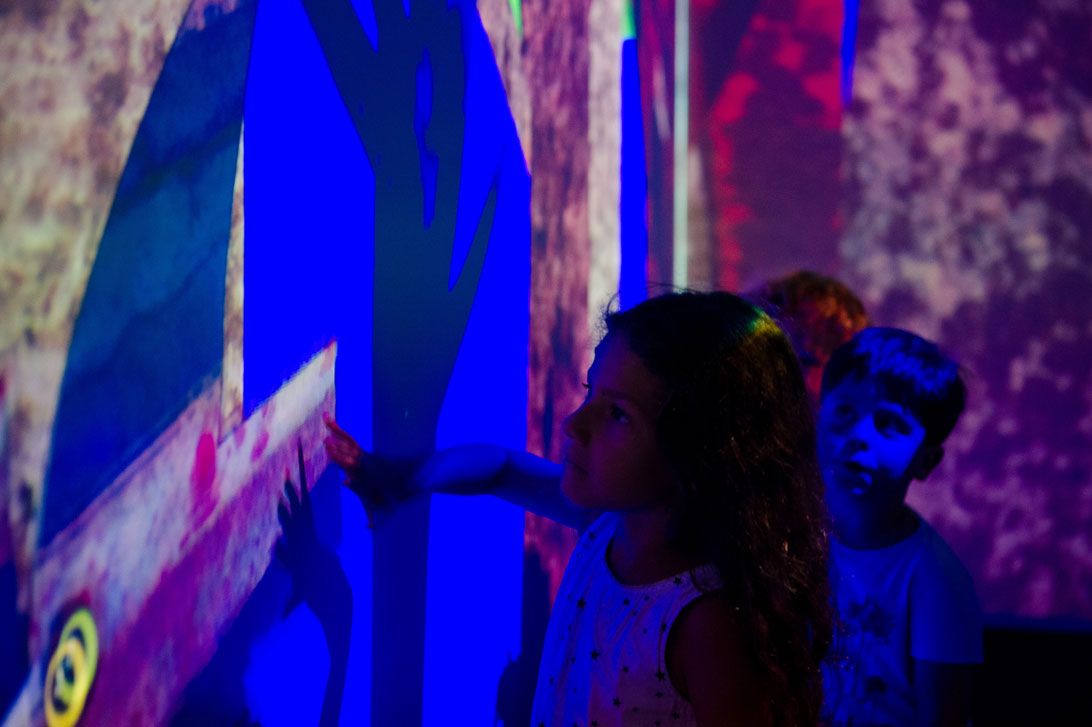 A MUSICAL JOURNEY
With its spectacular set design, the Philharmonie des enfants is a warm and joyful place, where one quite simply expcts laughter and surprises.
also…
Stay tuned
To receive all the information related to the Philharmonie des enfants, subscribe to our (French) Children & Families newsletter.
Subscribe
Concerts for children & families
Adapted to young audiences and sometimes preceded by a preparatory workshop, the family concerts offer a time of shared listening.
Discover the program