Philharmonie des enfants

Music is a language where sounds and silences form phrases that unfold in time. Its powers are multiple. It makes you dream, puts you in a good mood, consoles you...
Composers and musicians are the painters. Instead of colours, they associate musical notes with rhythms, which they punctuate with silences.
This fifth module deals with music as a language and means of expression. It presents its evocative power, its capacity to tell stories, composition and musical writing.

Aujourd'hui, tuesday, 25 january 2022, the Philharmonie des enfants is open from 10am to 1pm then from 2pm to 6pm.
Composition
This train track like no other allows you to compose thanks to a grammar of shapes and colours. Quickly, create your piece by choosing your musical motifs, the Compositrain will soon pass by to play your creation!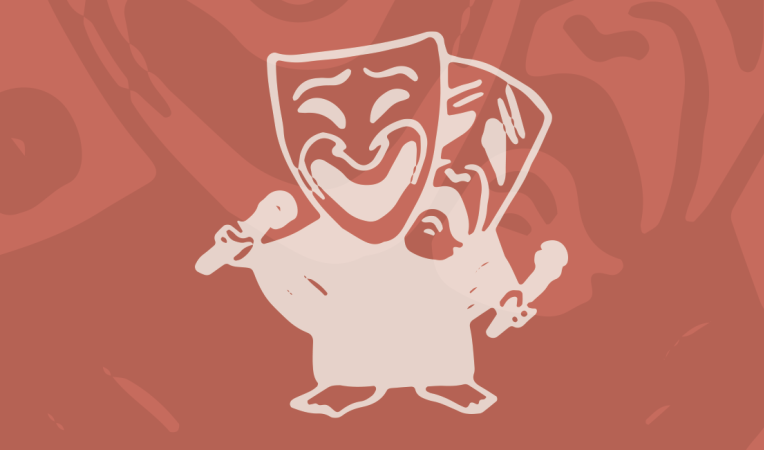 On screen
Music can arouse emotions such as delight or fear. In filmmaking the music can reflect a story, suggest a character or illustrate an event. Film music often characterises a genre of cinema: usually slower, sadder music for a tragedy; and fast-paced music for an action film. So what happens if we change a film's music? Keep your eyes –
and ears – open!
Explorations notebooks (in French)
In the various exploration workbooks, a "games" section specifically designed for children serves as a support for in-depth activities. These exploration workbooks offer thematic paths that focus on complementary concepts.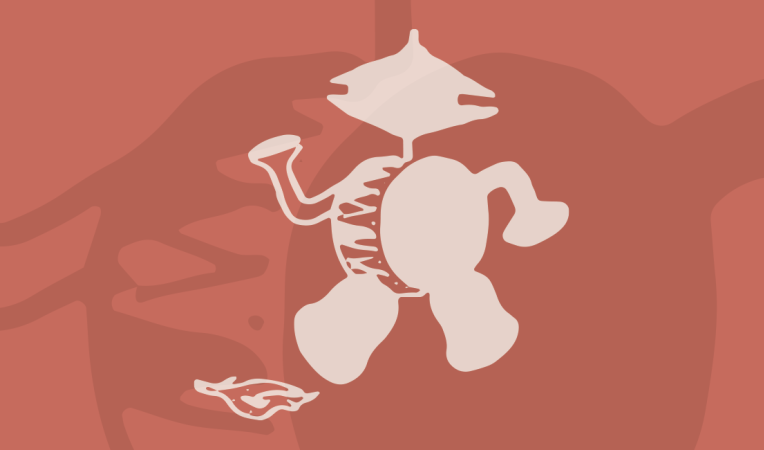 Sound effect
Adding sound effects is one of the stages in filmmaking. It involves making noises or sounds to match the scenes of a film: a door slamming, wind sighing, and so on. An array of sometimes unexpected objects are used to make them: a coffee grinder, coconut shells, a wind machine… Sound effects can bring a character to life and tell a story!
Are you ready for noise collage?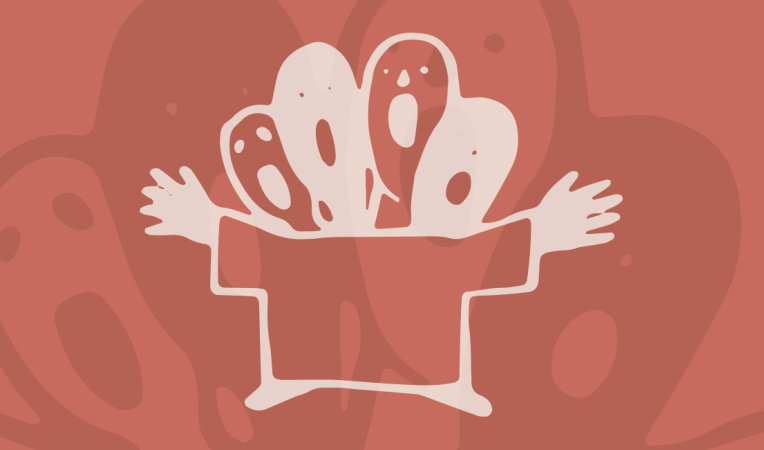 Polyphony
When music is made up of more than one voice singing at the same time, we call it polyphony. Musical phrases are combined, come together or answer each other to construct a musical architecture. Polyphony can be instrumental or vocal, as in a choir.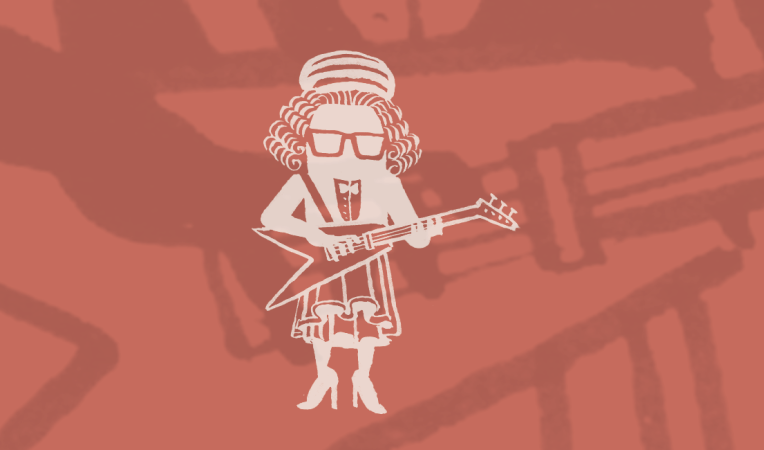 Musical styles
In music, there are styles for every taste. How different they are, baroque, salsa and hard rock? Each style has its own characteristics. We recognise them from the choice of instruments and their use, and the beats and chords.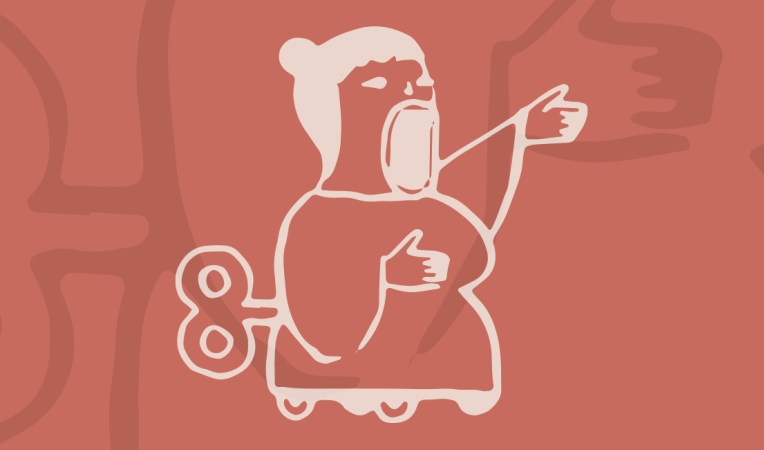 Opera
Created in 17th-century Italy, opera is a theatrical play in song. Accompanied by an orchestra, the singers play heroes and heroines who must face ordeals to achieve their destiny! Operatic composers write for different vocal ranges (deep or high-pitched, soft or powerful) to reflect the personalities of their characters.