Découvrir la Philharmonie
La Musique sans limites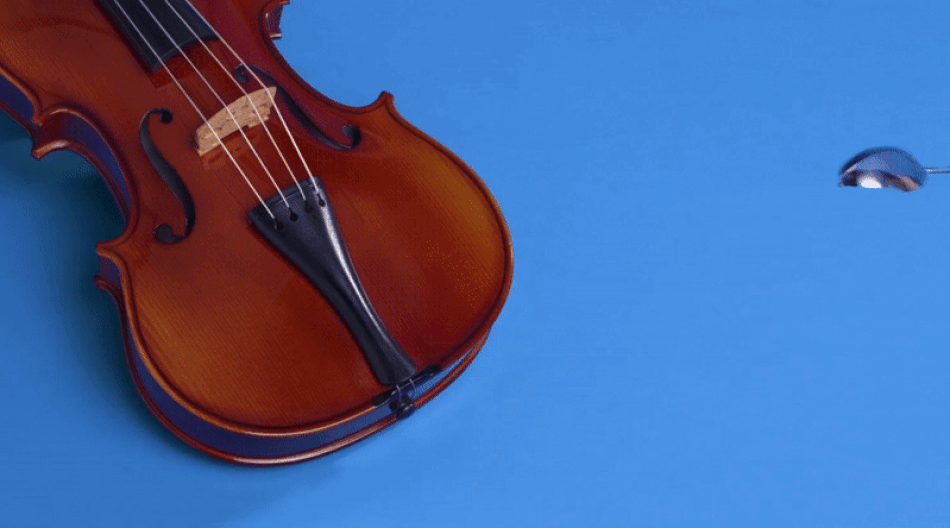 Three concert halls, a museum, a media library, numerous educationnal spaces… The Philharmonie de Paris is a unique architectural and cultural center that invites the public to delve into music.
Uniting two buildings created by Jean Nouvel and Christian Portzamparc, the Cité de la musique – Philharmonie de Paris is an exceptional architectural center.
With the Philharmonie, Jean Nouvel offers innovative architecture which blends into the Parc de la Villette, on the edge of Paris and in the heart of a speedily evolving metropolis.
Inaugurated in 1995, the Cité de la musique building was conceived by the architect Christian de Portzamparc. He wanted it in the form of a "dreamlike town", a space inviting movement, open to Greater Paris, a meeting place.
World-class orchestras and soloists, composers old and new, contemporary music from every genre, Music Museum, temporary exhibitions, hands-on activities… The Philharmonie de Paris programme embraces all forms of music.