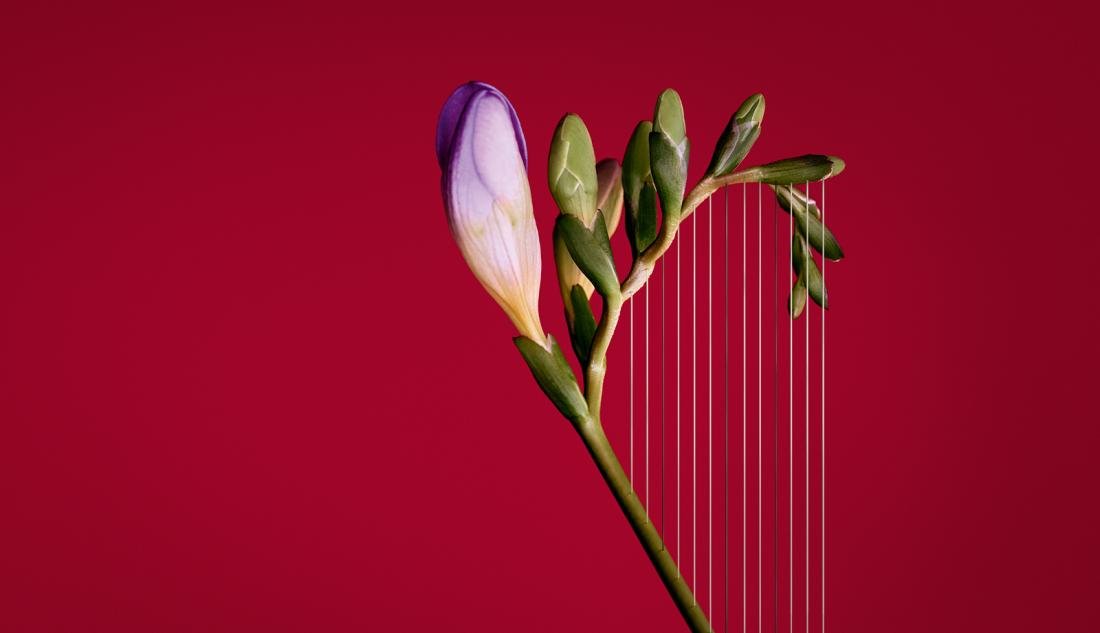 Can you hear the new season?
23/24 Season
Discover our next season's highlights!
Subscribe or book individual tickets now.
Orchestre de Paris concerts
In addition to concerts with its music director Klaus Mäkelä, the Orchestre de Paris performs with prestigious guest conductors, such as its close collaborator Esa-Pekka Salonen and new talents from the younger generation.
All Orchestre de Paris concerts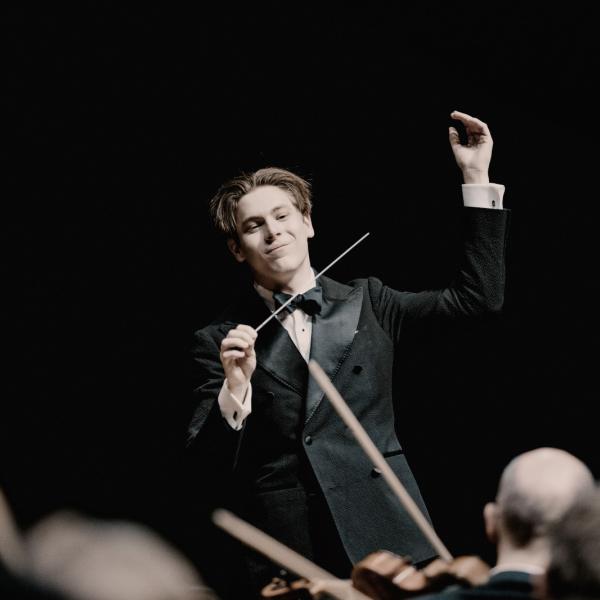 Orchestre de Paris concerts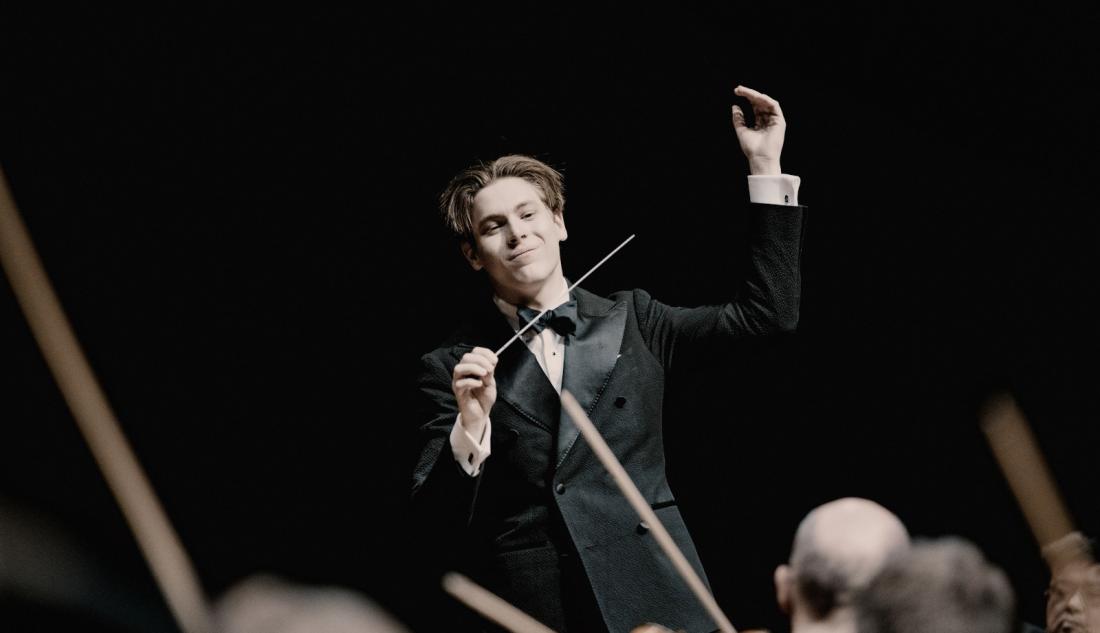 International orchestras
From all over the world, the greatest orchestras are invited to the Philharmonie. They give their full measure in the exceptional acoustics of the Grande salle Pierre Boulez.
All International orchestras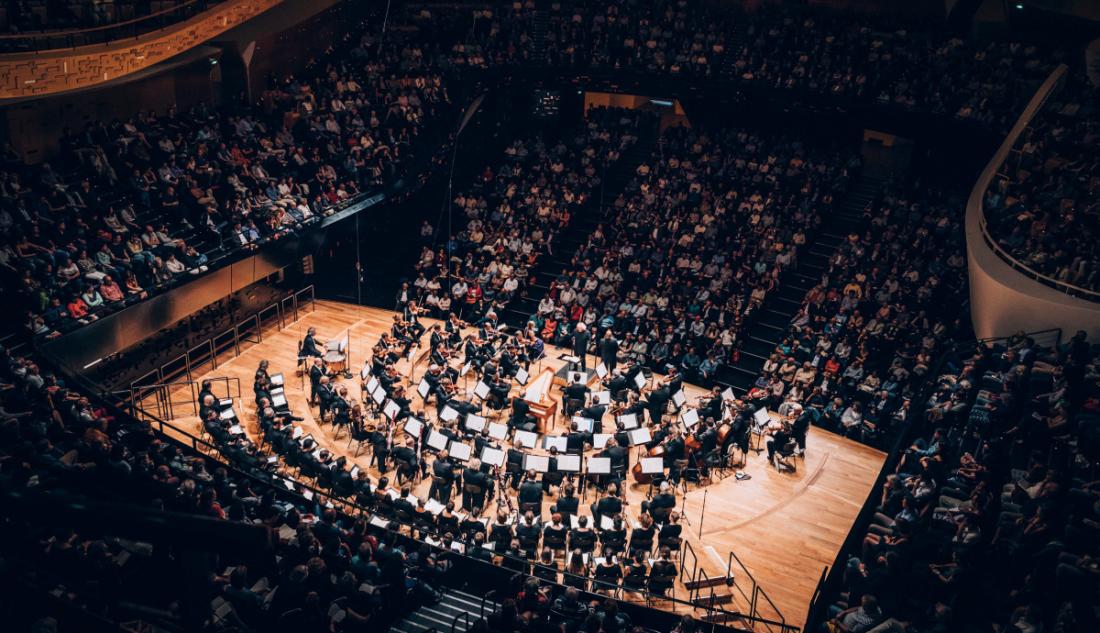 Themes
Mini-festivals on a theme, genre, musician, instrument or geographic area – with concerts, conferences, shows and family workshops, etc.
All themes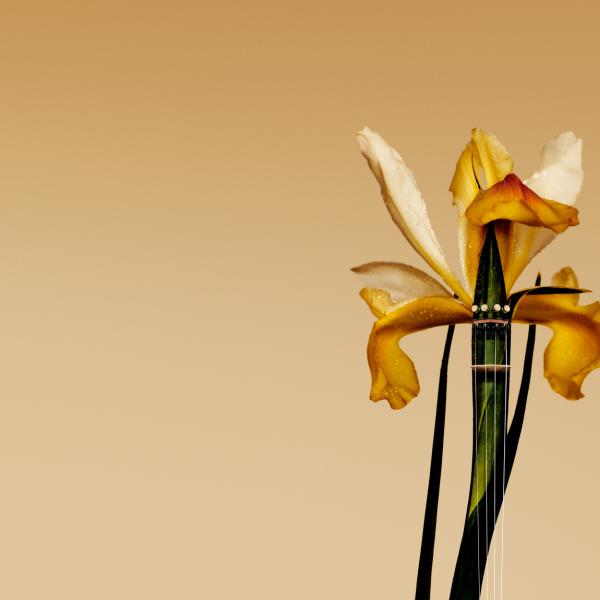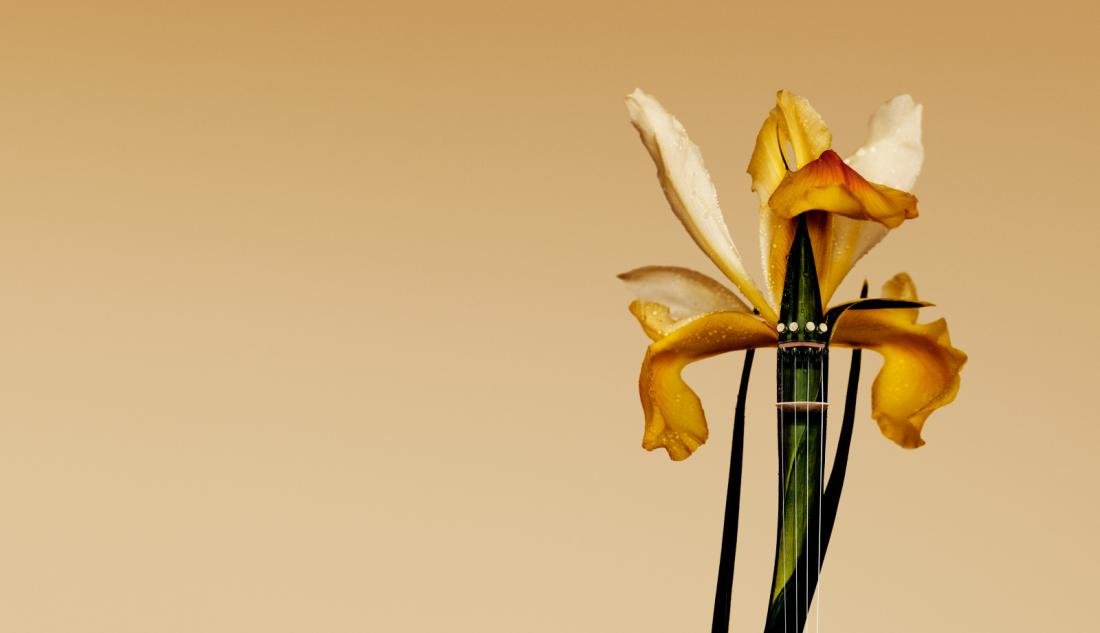 Music and image
Celebrating the juxtaposition of music and image, the Philharmonie presents screenings of cinema classics with live musical accompaniment and experimental audiovisual projects.
All films-in-concert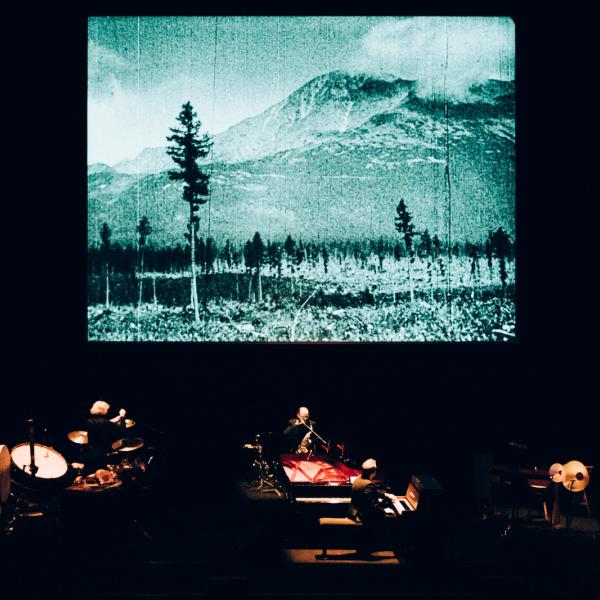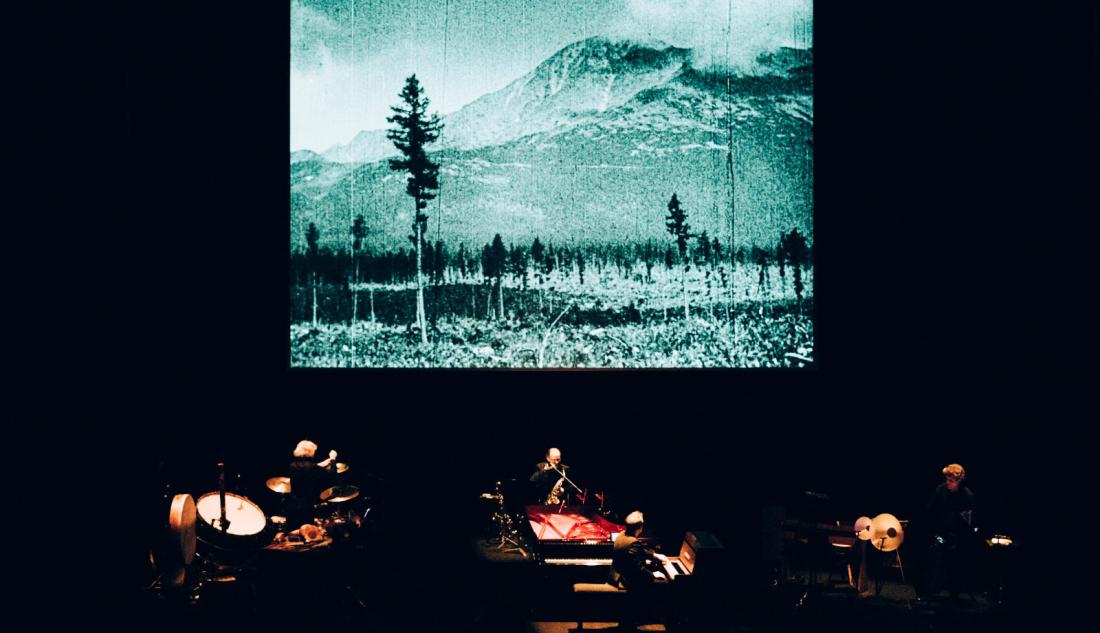 Voices
The voice has pride of place in the programme: operas of yesterday and today, oratorios, recitals, young talents and stars follow one another.
All voices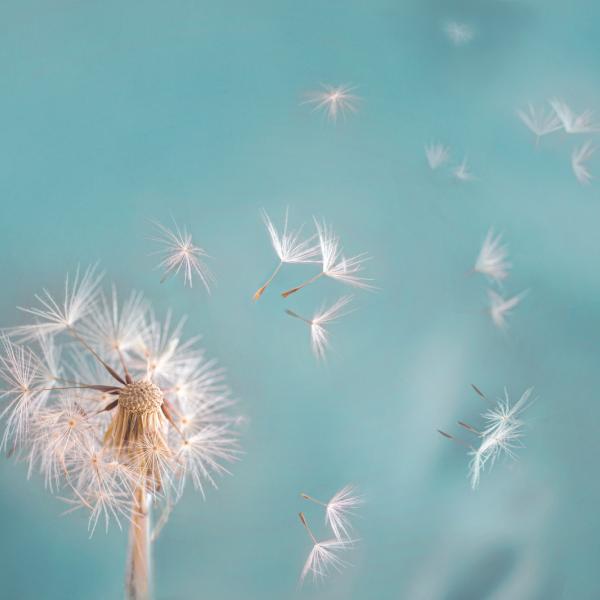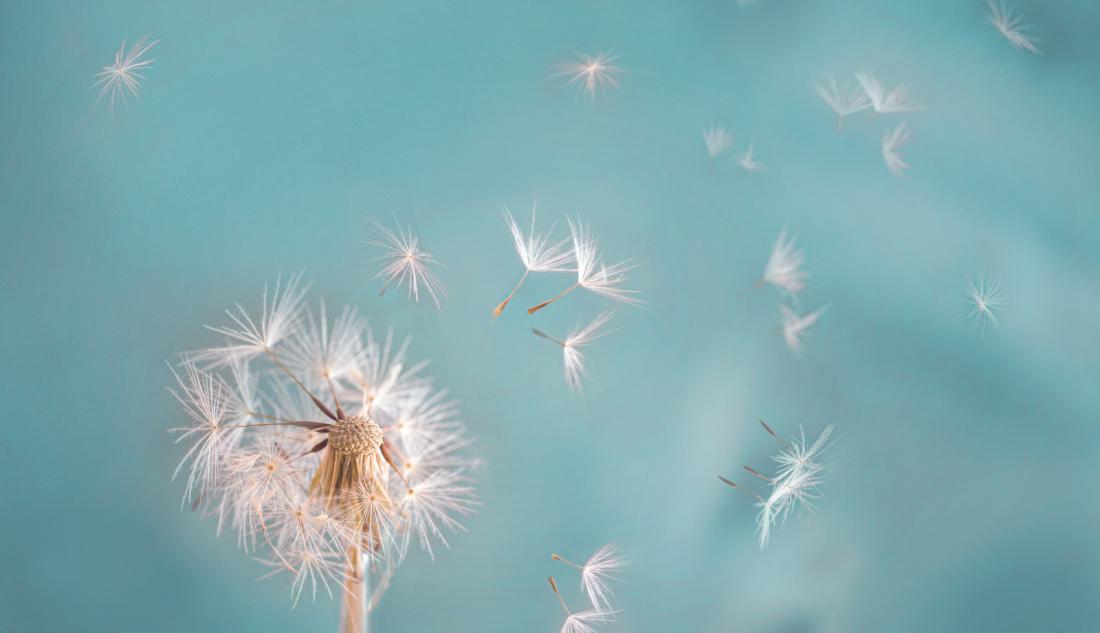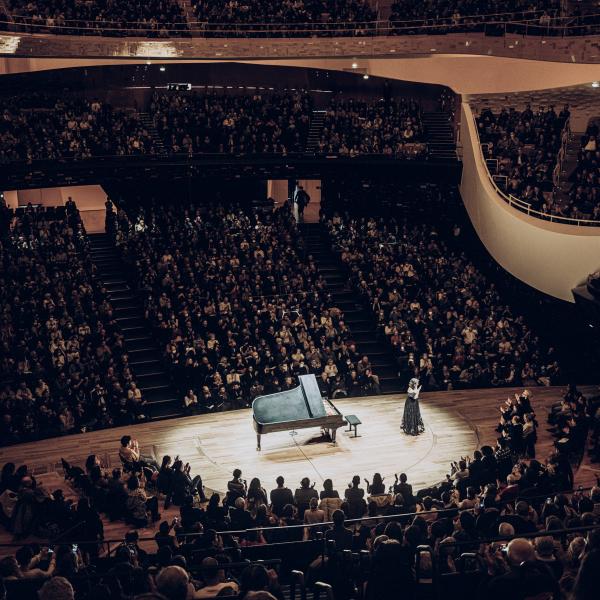 Instrumental recitals and chamber music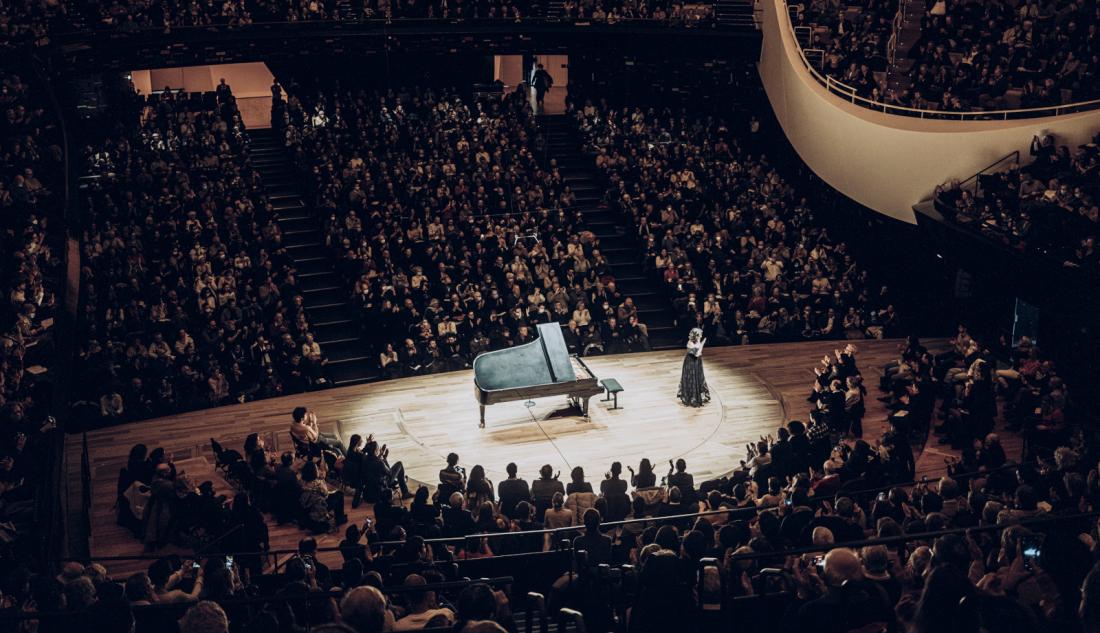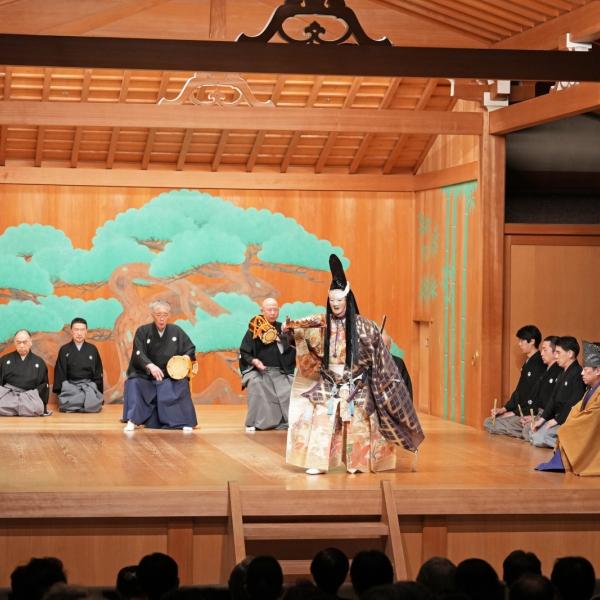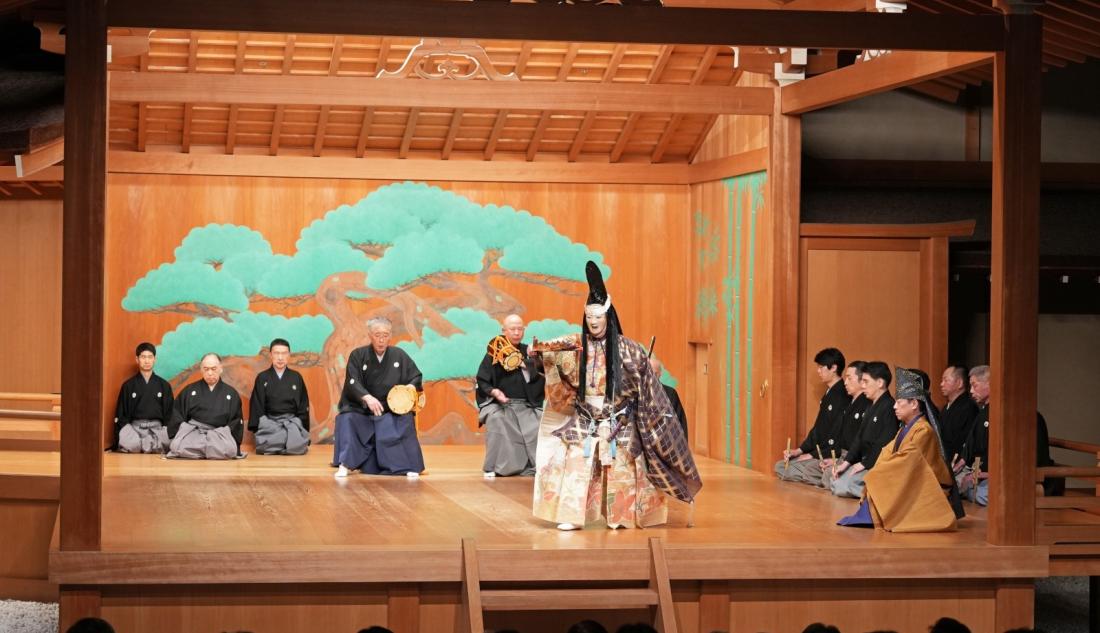 Jazz, pop, rock, chanson, metal…
The Philharmonie de Paris welcomes big names and emerging talents in jazz, pop, hip hop, rock, metal and the singer-songwriter scene.
All jazz, pop, rock, chanson, metal... concerts
Jazz, pop, rock, chanson, metal…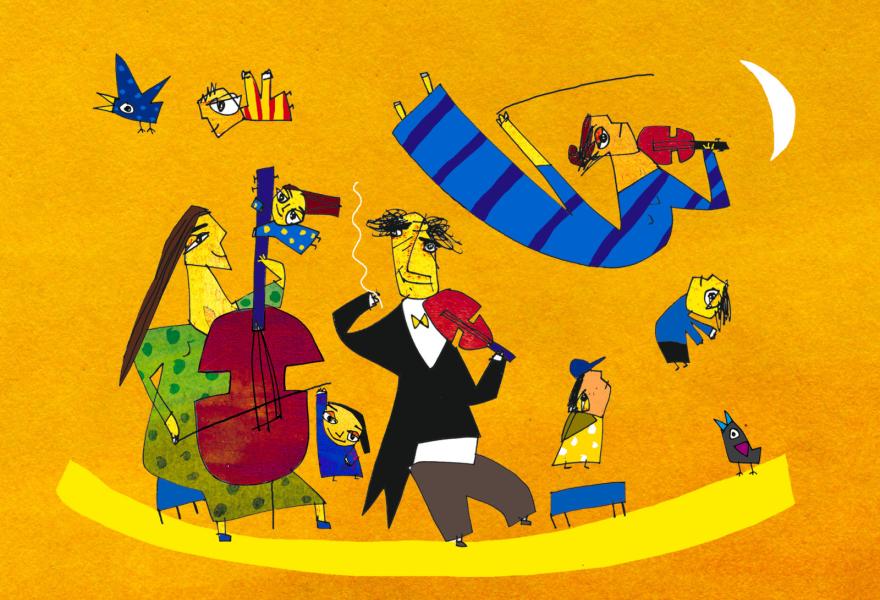 Children and families
Children and families
Numerous concerts and shows throughout the year and during school holidays.
---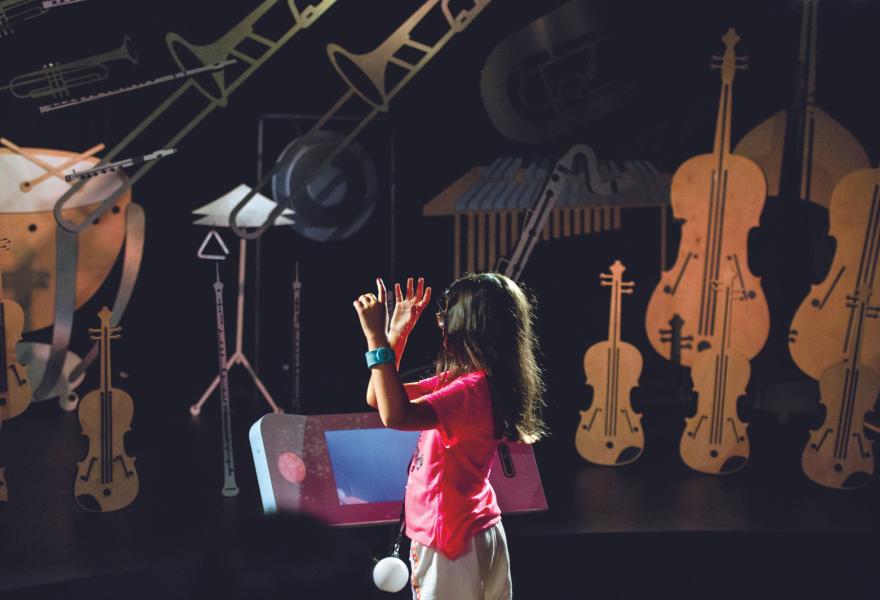 Philharmonie des enfants
An area dedicated to children aged 4 to 10: to play, explore, listen, live and feel the music.
---
Days Off 2023
With Sigur Rós & LCO, Lous and the Yakuza, Sampa the Great, José González, Interpol, Ben Howard, Kevin Morby, Panda Bear & Sonic Boom, Thylacine & l'Orchestre national d'Île-de-France, …
Infos & booking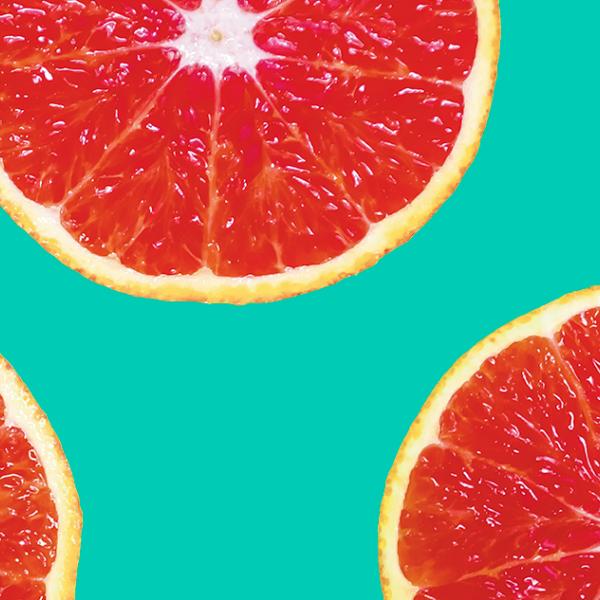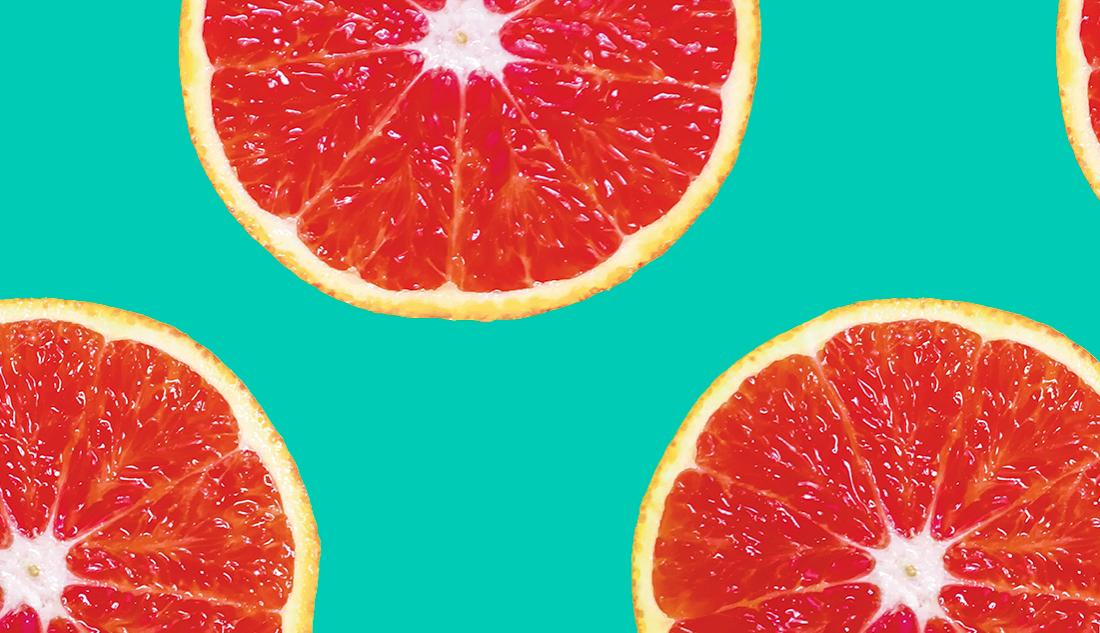 Jazz à la Villette 2023
From August 30 to September 10
With De La Soul live band, Meshell Ndegeocello, GoGo Penguin, Oumou Sangaré, Mulatu Astatké, Ezra Collective, Anne Paceo, Samara Joy, Lee Fields, Lakecia Benjamin…
See the line-up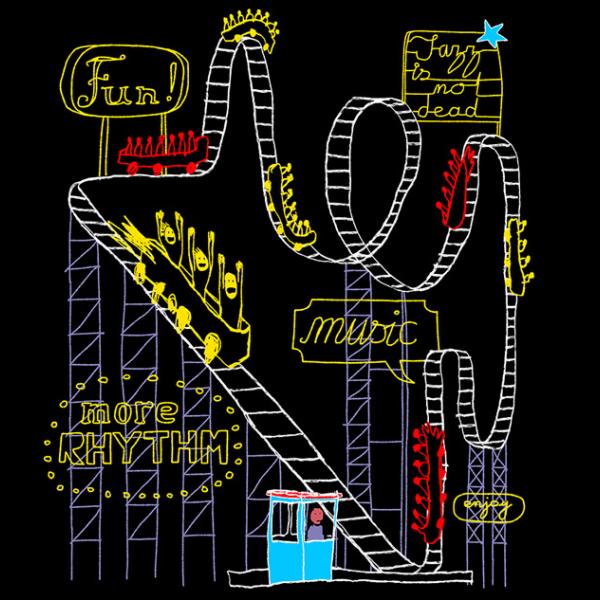 Jazz à la Villette 2023
From August 30 to September 10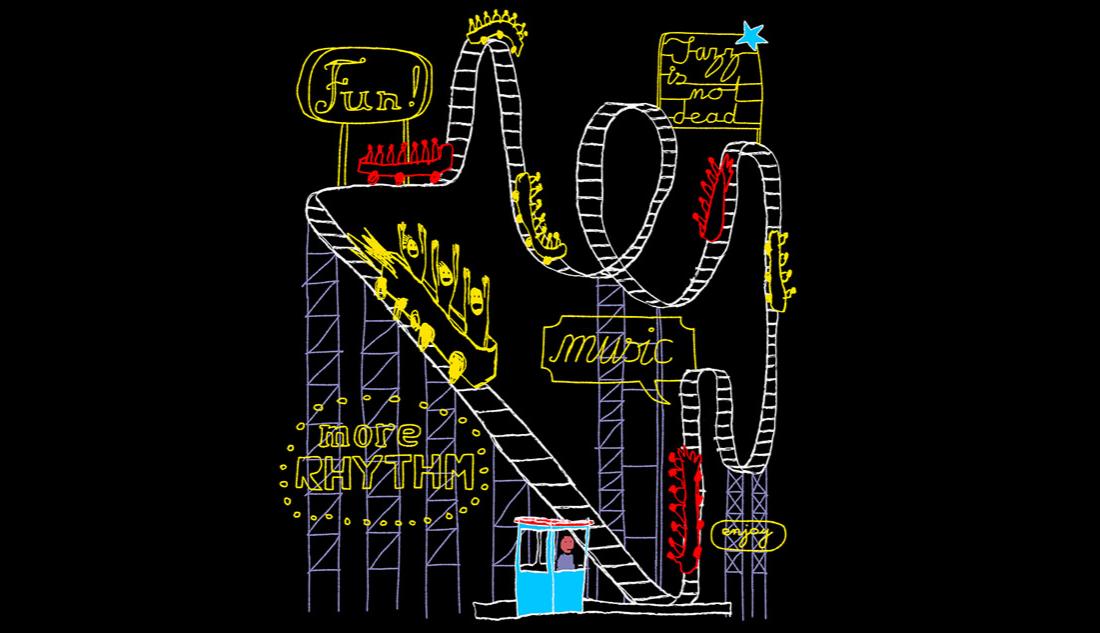 Booking calendar
April 12, 12pm: Concert subscriptions (3+, 6+, 8+ Orchestre de Paris)
April 21, 12pm: Youth concert subscriptions
May 15, 12pm: Individual tickets for concerts and activities for adults 
May 22, 12pm: Concerts and activites for Children and families