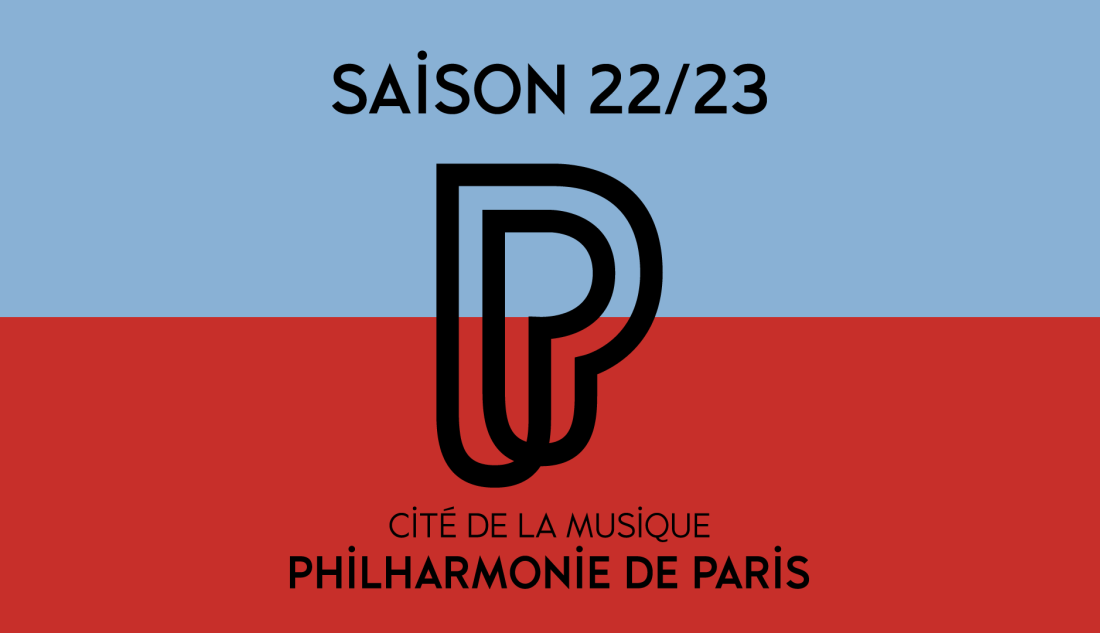 2022/23 season
Discover the new season's highlights!
Subscribe now.
Booking calendar
Subscriptions: April 7, 12pm
Youth Subscriptions: April 11, 12pm
Single tickets for concerts and activities: May 9, 12pm
Concerts and activities for children and families: June 2, 12pm
The Orchestre de Paris
The Orchestre de Paris welcomes the most prestigious conductors and young talents. It performs weekday concerts, participates in cross-projects and thematic weekends at the Philharmonie, and offers numerous shows.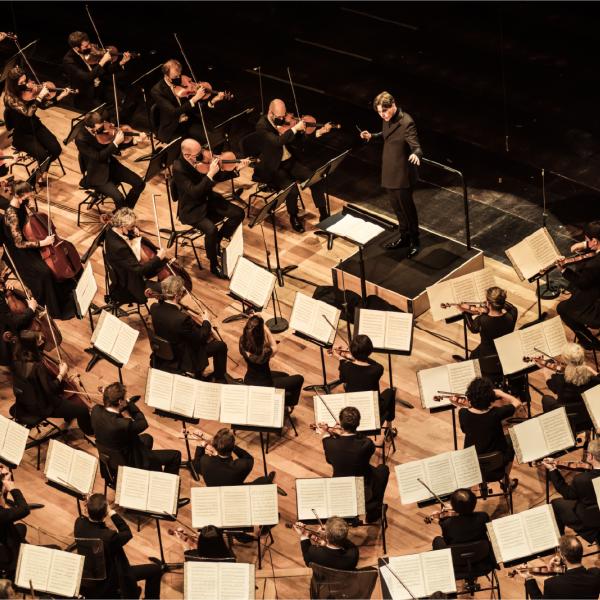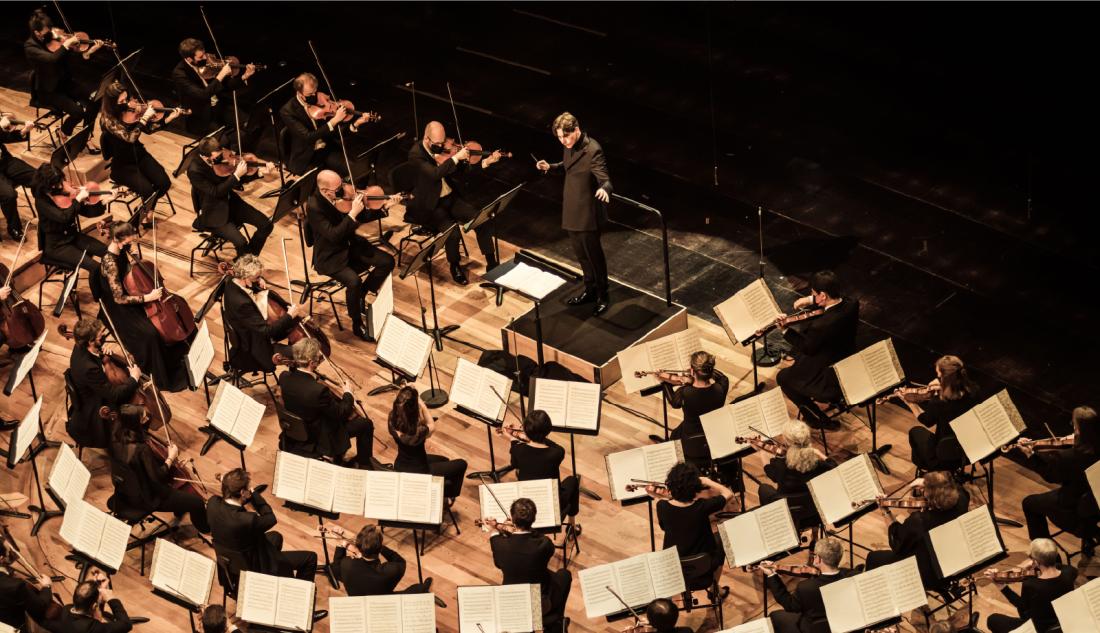 Information to the public
Due to Russia's invasion of Ukraine, the Philharmonie de Paris decided to modify its program and cancel or adapt certain concerts.
International orchestras
From all over the world, the greatest orchestras are invited to the Philharmonie. They give their full measure in the exceptional acoustics of the Grande salle Pierre Boulez.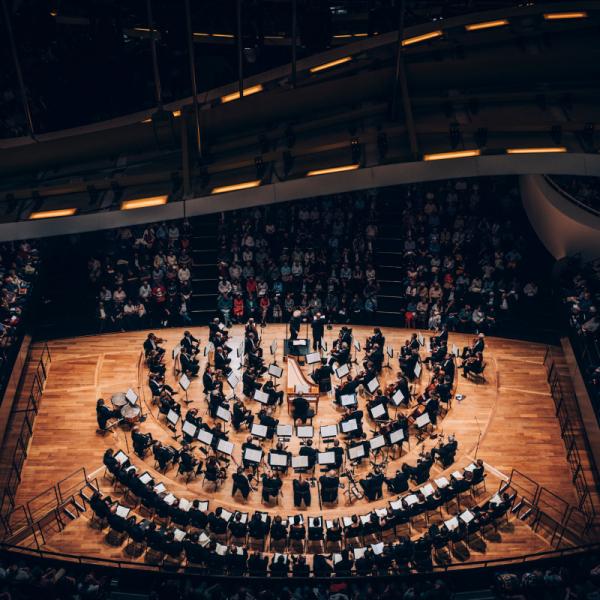 Themes
Mini-festivals on a theme, genre, musician, instrument or geographic area—with concerts, conferences, shows and family workshops, etc.
Discover the season's themes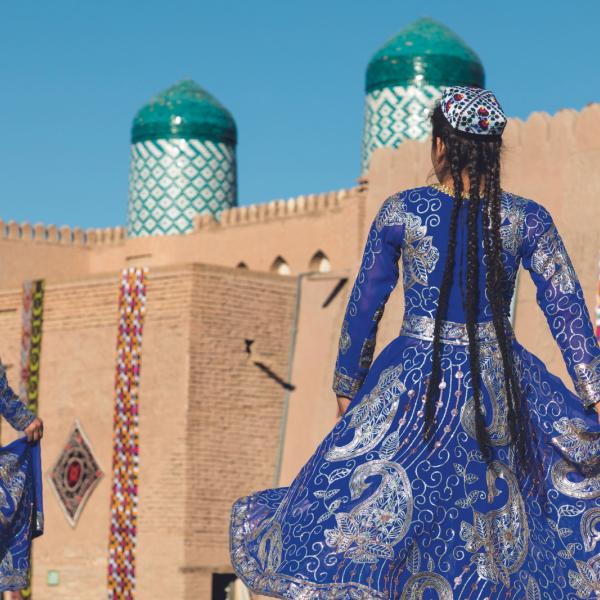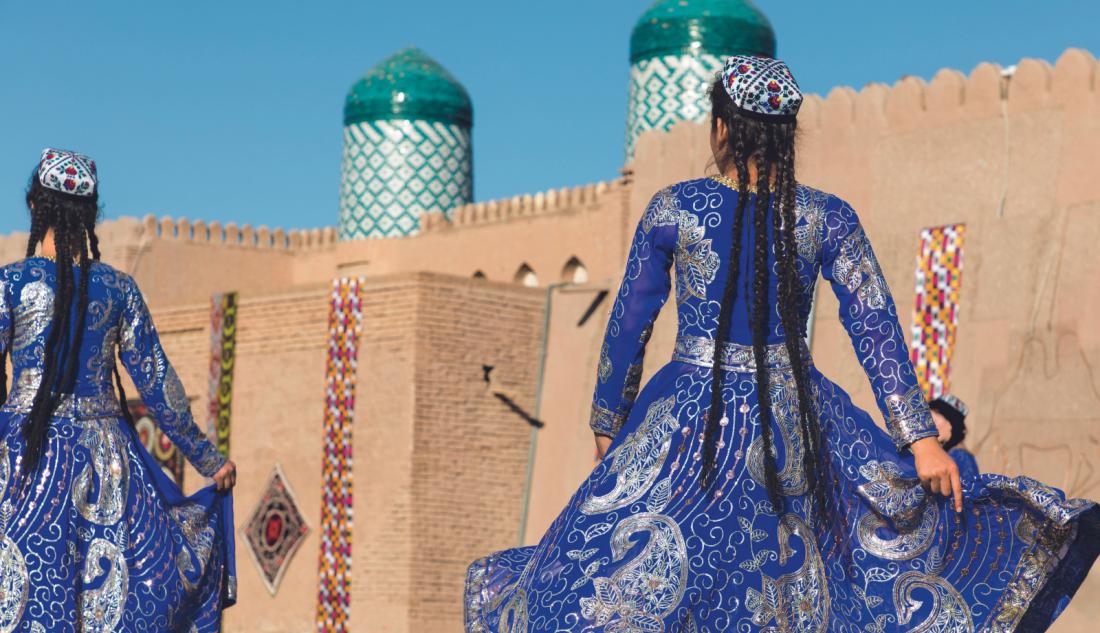 Shows and films-in-concert / Staged music
With dance, special projects, films-in-concert, etc., dialogue between forms and disciplines is a core part of the programming at the Philharmonie de Paris.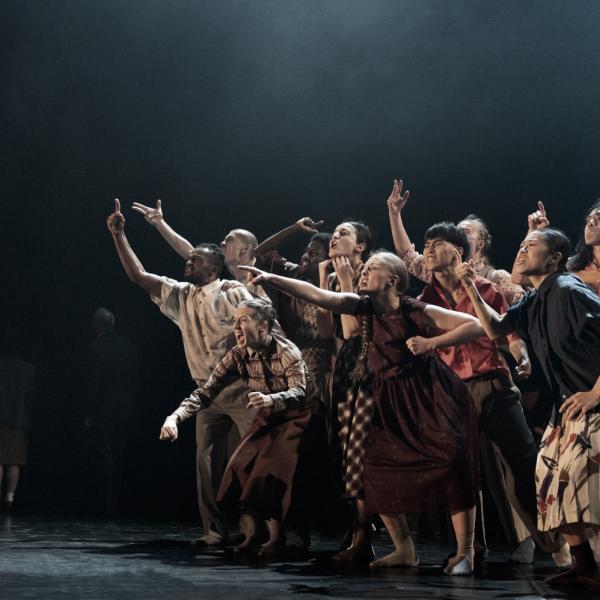 Shows and films-in-concert / Staged music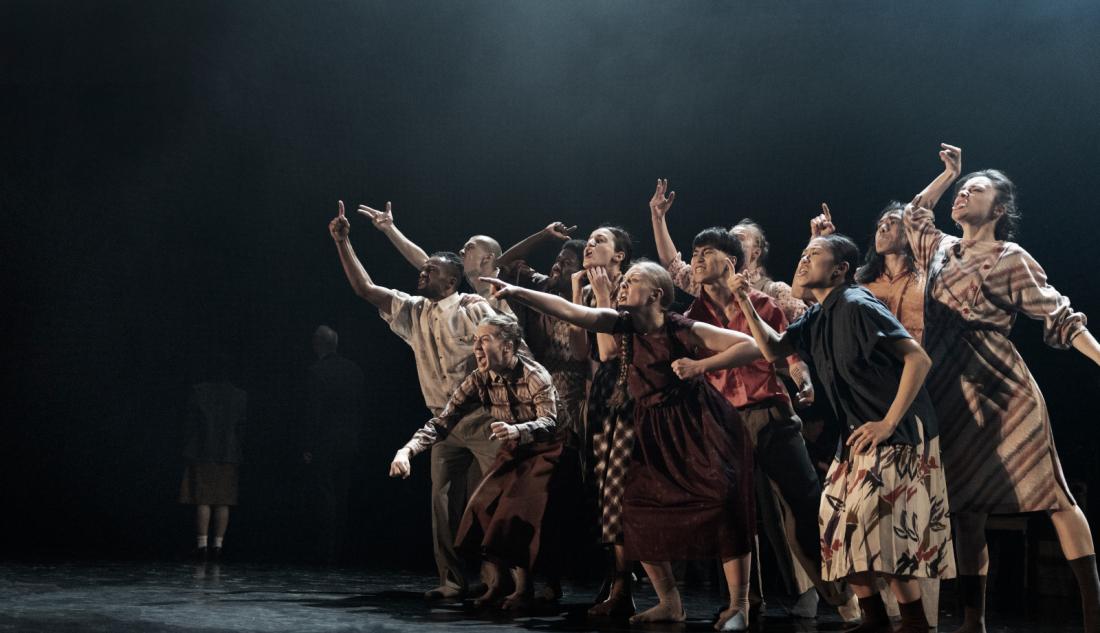 Voices
The voice has pride of place in the programme: operas of yesterday and today, oratorios, recitals, young talents and stars follow one another.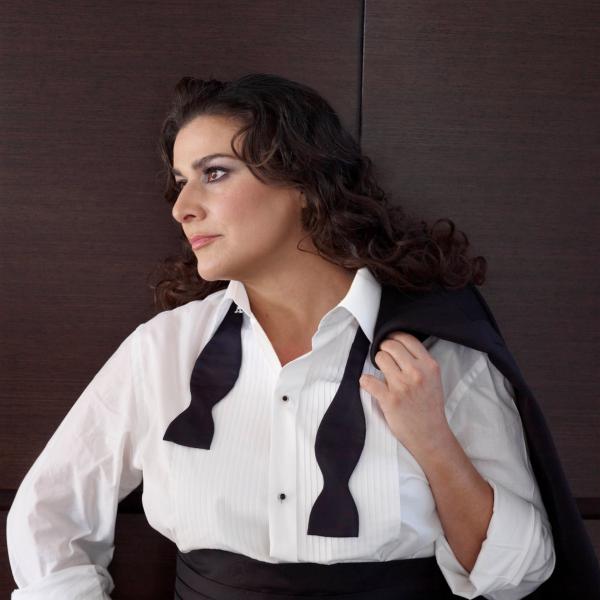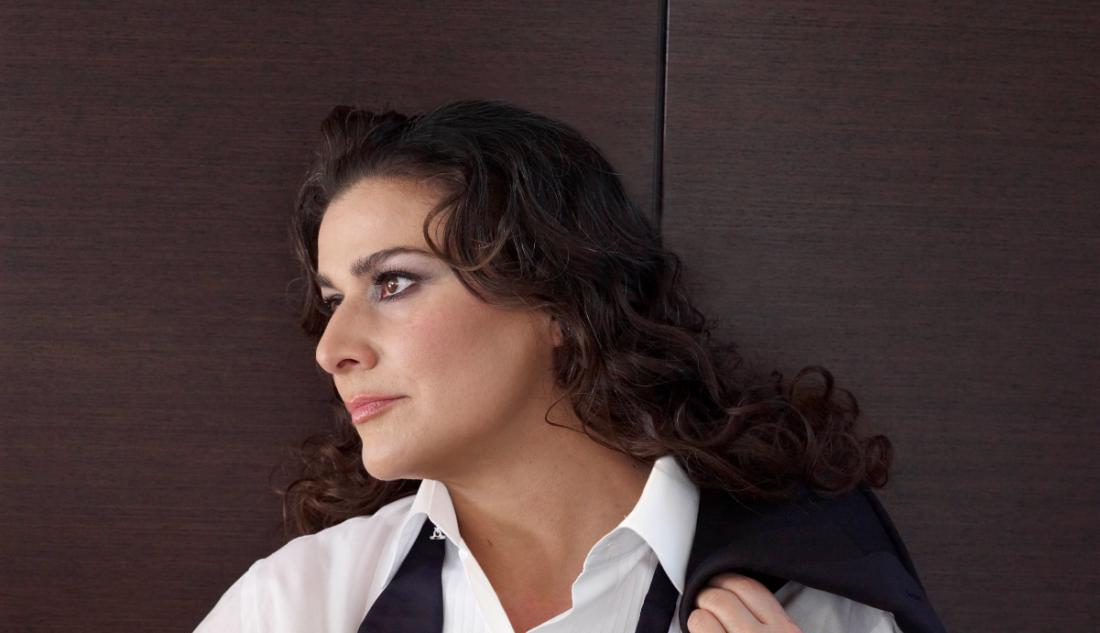 Instrumental recitals and chamber music
Instrumental recitals and chamber music concerts allow to experience music up close with the performers.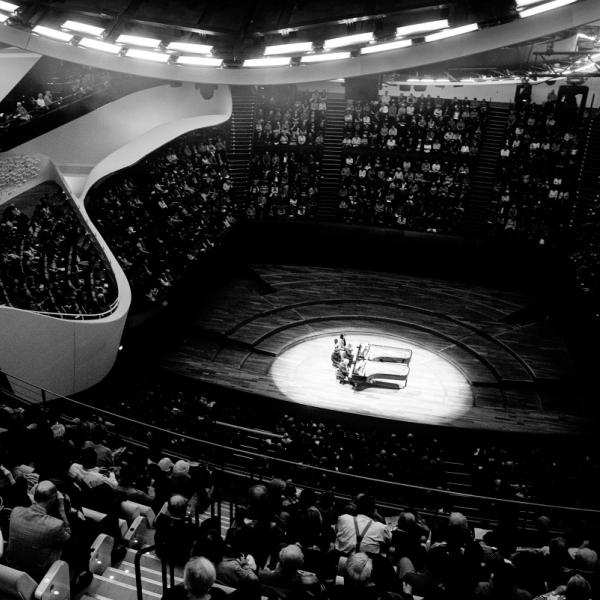 Instrumental recitals and chamber music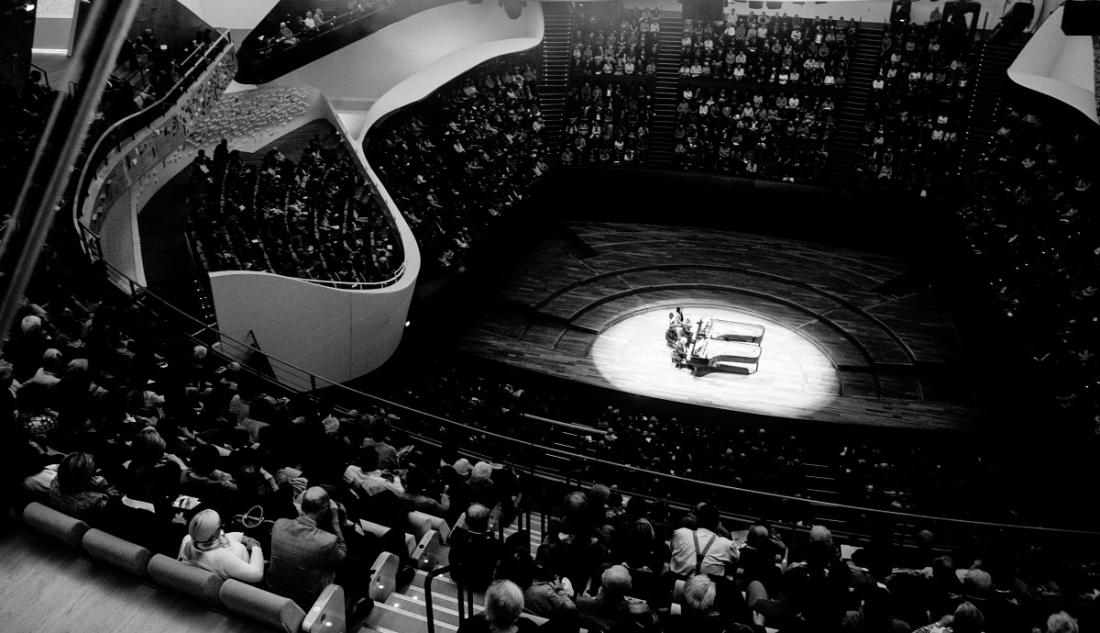 Jazz and world music
La Philharmonie de Paris accueille de nombreux musiciens de jazz ou défendant des répertoires traditionnels.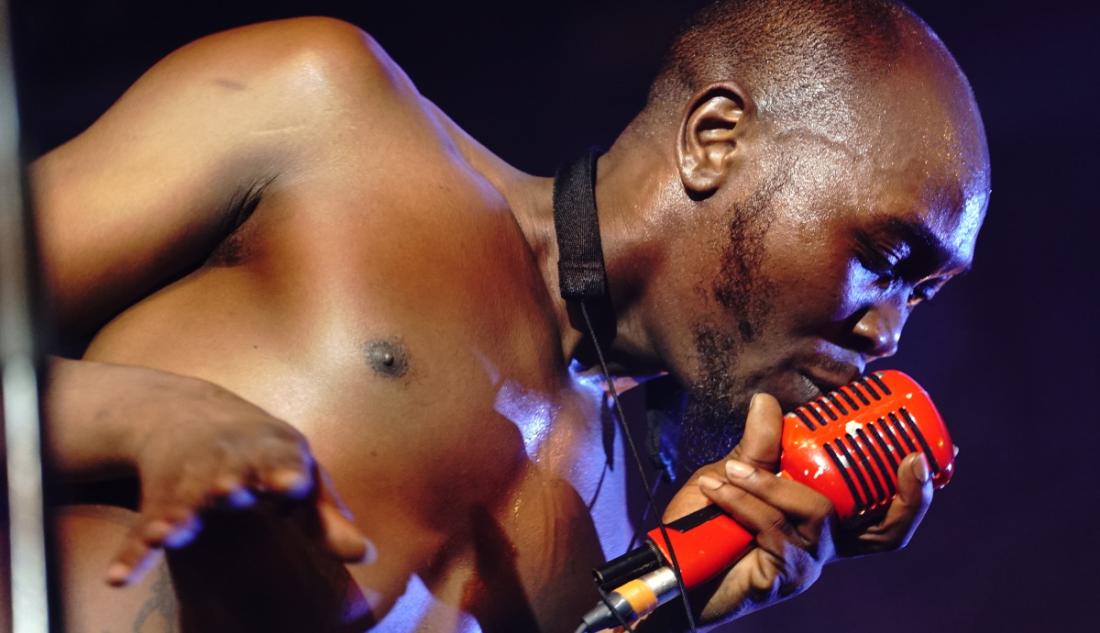 Pop, folk, hip-hop
Songwriters, singers, rappers, texts and music are in dialogue at the Philharmonie.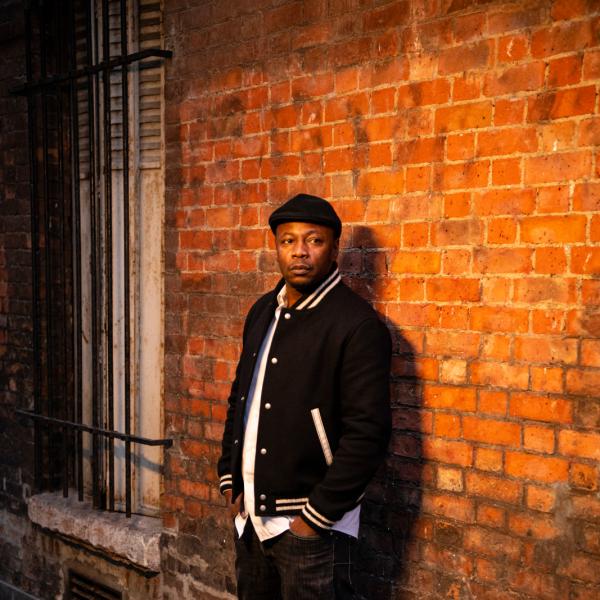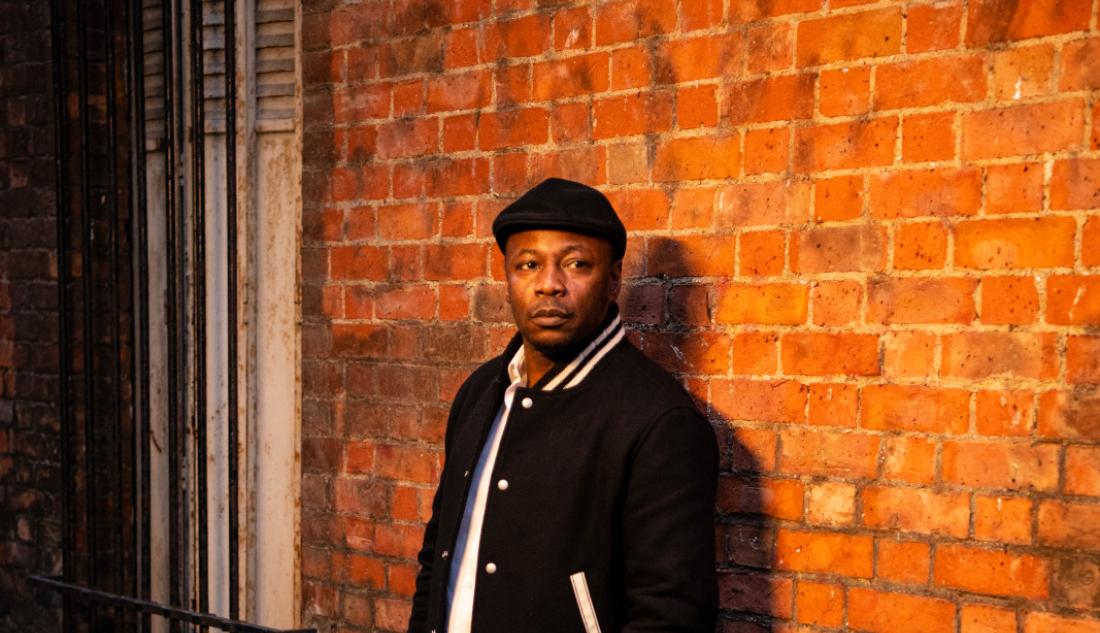 Concerts & spectacles
Numerous concerts and shows throughout the year and during school holidays.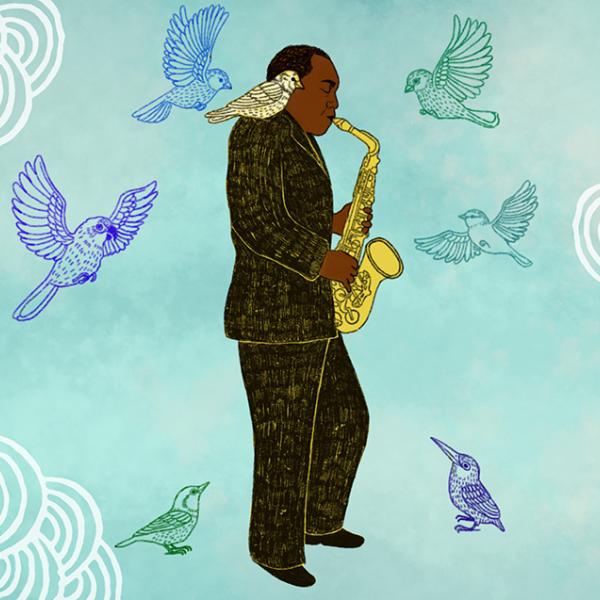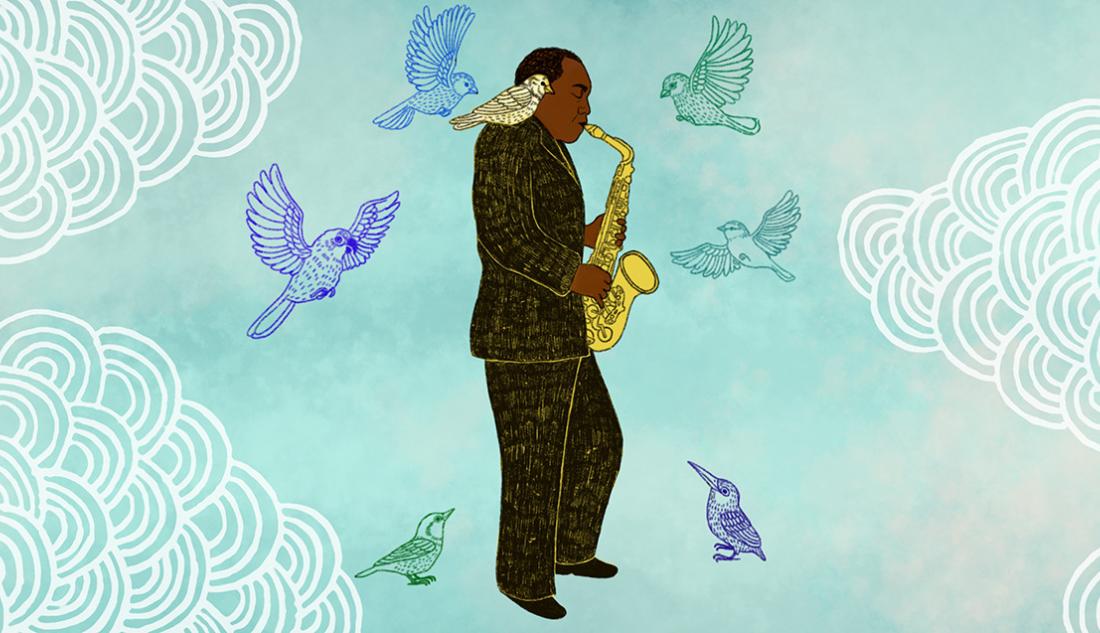 Philharmonie des enfants
A new area dedicated to children aged 4 to 10: to play, explore, listen, live and feel the music.
Infos & booking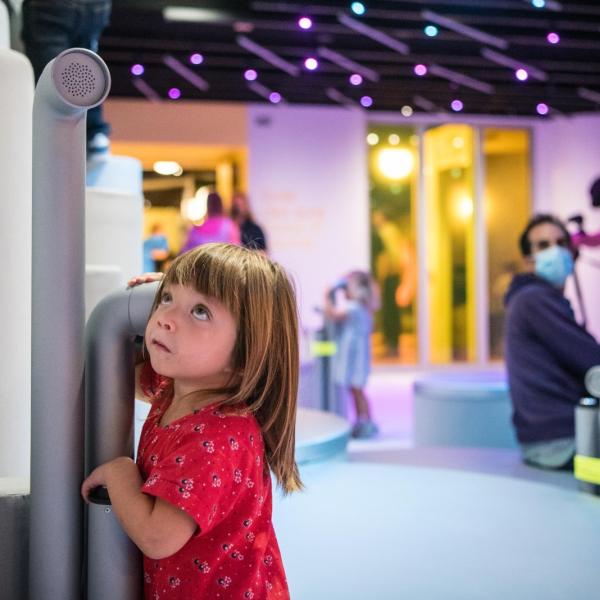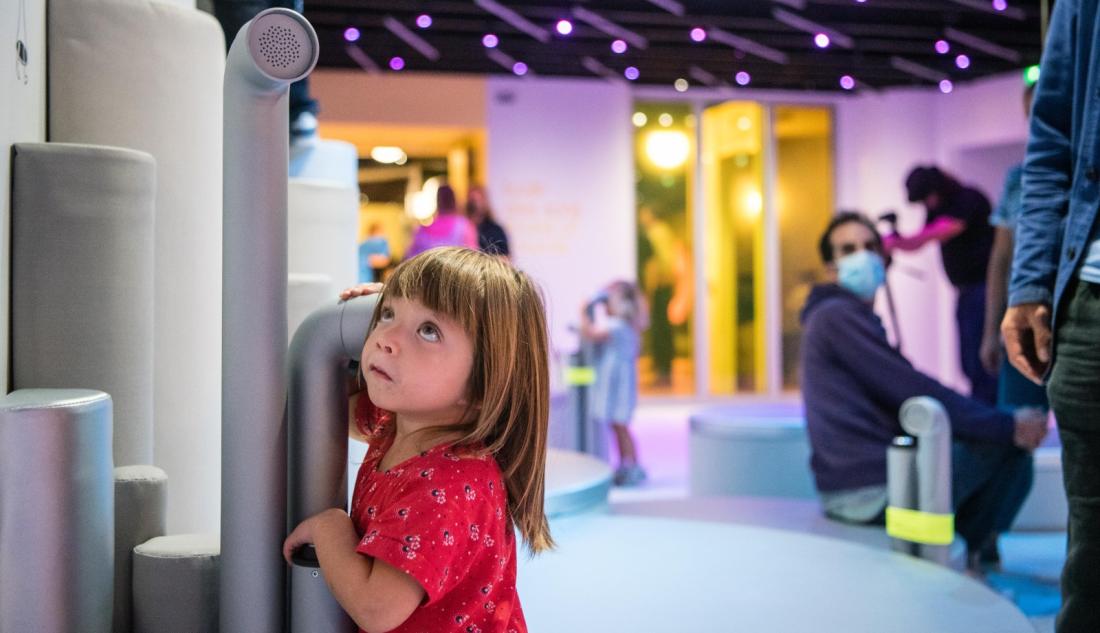 Musicanimale
Musicanimale turns an ear to the natural living world, from bird calls and insect chirping to melodic whale song and choral howling of wolves. While showing the extraordinary influence of animal voices in the history of art and music, the exhibition…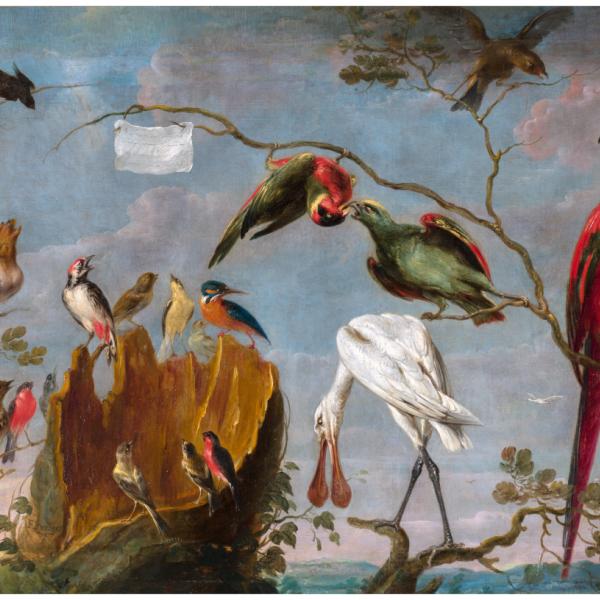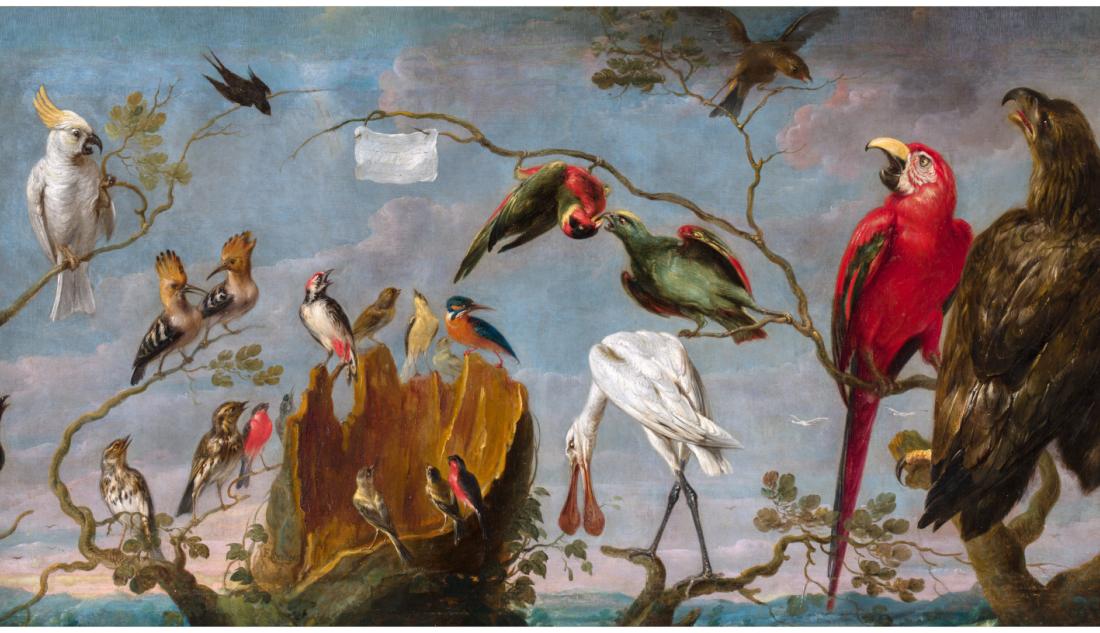 Fela Anikulapo-Kuti
Afrobeat rebellion
from October 20, 2022 to June 11, 2023
Nigerian musician Fela Kuti—trumpeter, saxophonist, singer, pianist and composer—left an immense legacy, as much musical as political, that has influenced generations of artists, from the jazz scene to hip-hop.
Fela Anikulapo-Kuti
Afrobeat rebellion
from October 20, 2022 to June 11, 2023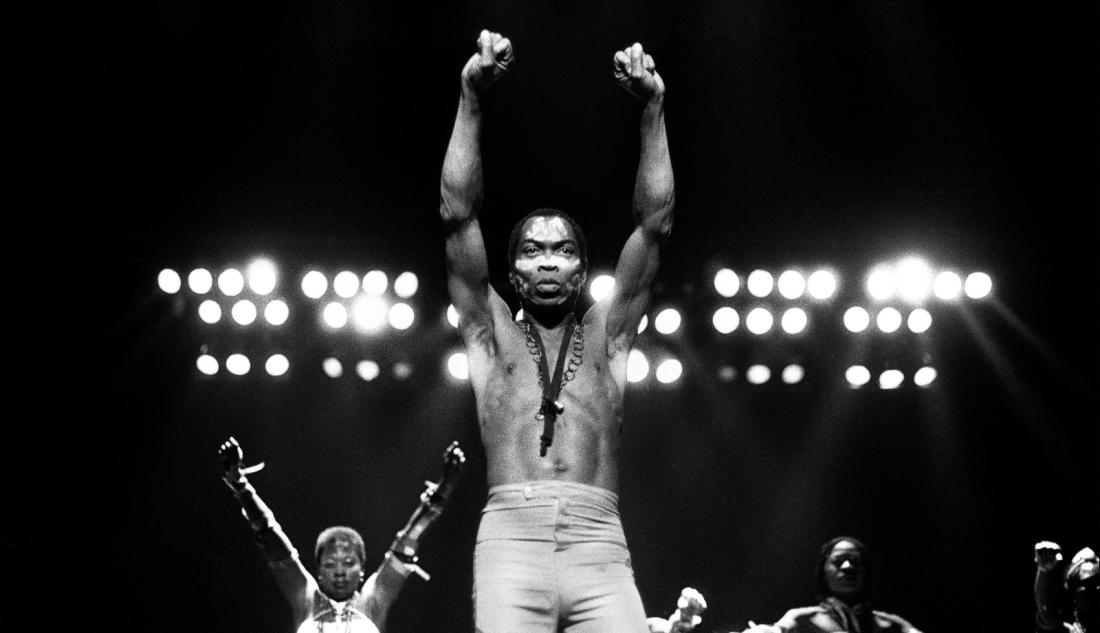 Basquiat Soundtracks
Designed in collaboration with the Musée des beaux-arts de Montréal, this exhibition offers a new perspective on the work of the prodigious American painter, for whom music was a powerful thread running through his life and work. Offering as much to hear…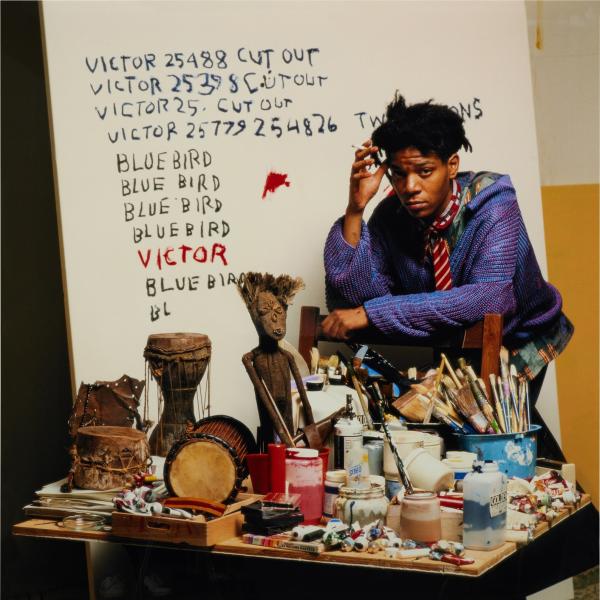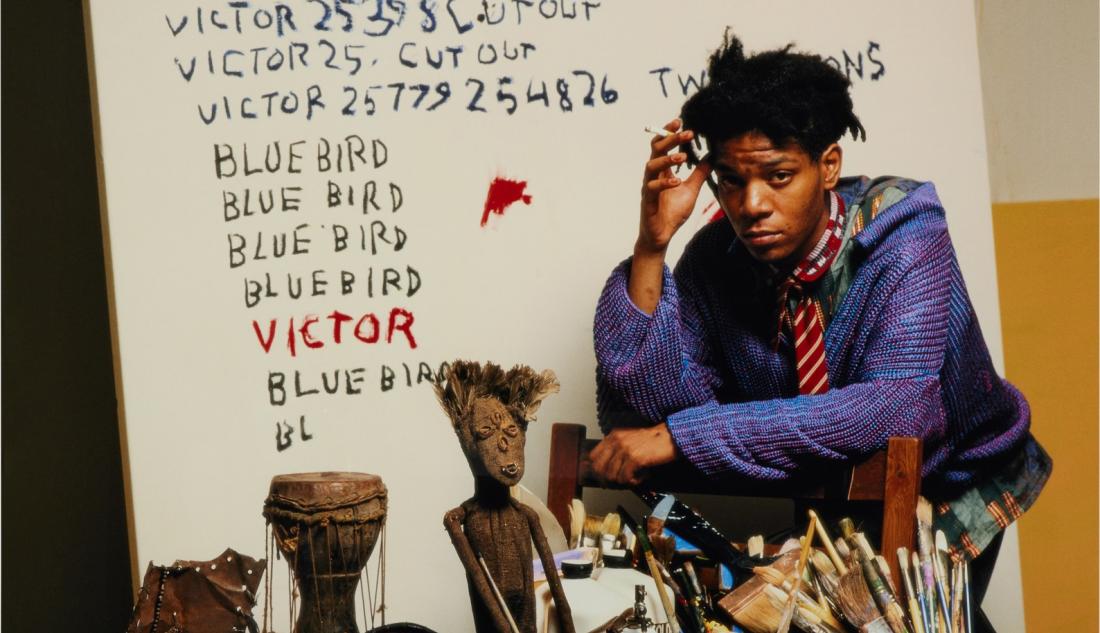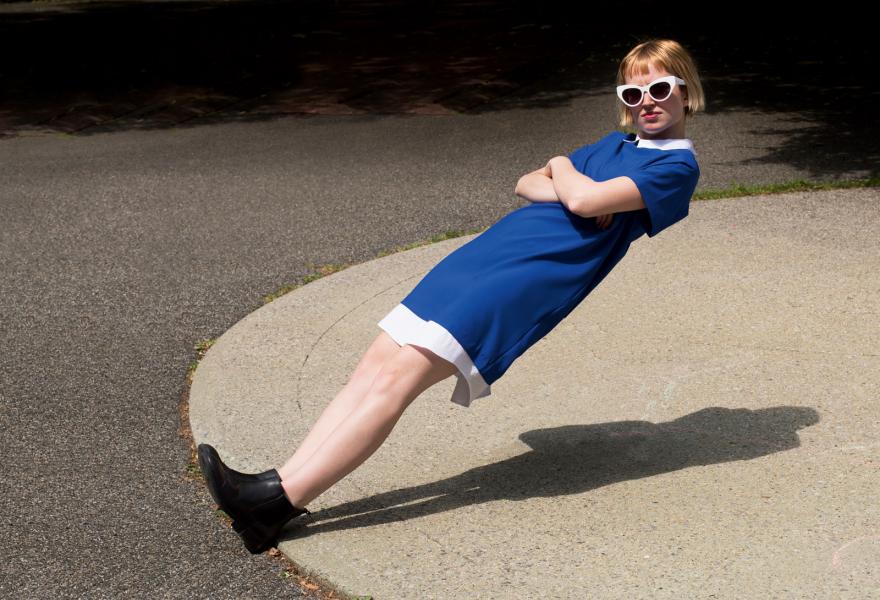 Festival July 2 to 13, 2022
Days Off
Discover the line-up and book your tickets now.
The Smile, Celeste, Kae Tempest, Jarvis Cocker, Kings of Convenience, Andrew Bird & l'Orchestre national d'Île-de-France, St. Vincent ...
Festival from August 31 to September 11, 2022
Jazz à la Villette
Discover the 2022 line-up and book your tickets now.
Jacob Banks, Abdullah Ibrahim, Kokoroko, Roberto Fonseca, Cimafunk & Fred Wesley, Tank and the Bangas, Angel Bat Dawid, Emile Parisien, Chief Adjuah (Christian Scott), Kenny Barron & Dave Holland, Knower, …
Pierre Boulez biennial
from April 12 to 16, then form May 2 to 3, 2023
The third edition of this event, served by exceptional performers – Daniel Barenboim, at the piano, with his Boulez Ensemble or conducting the Staatskapelle Berlin, the Arditti Quartet and, of course, the Ensemble intercontemporain – brings together the…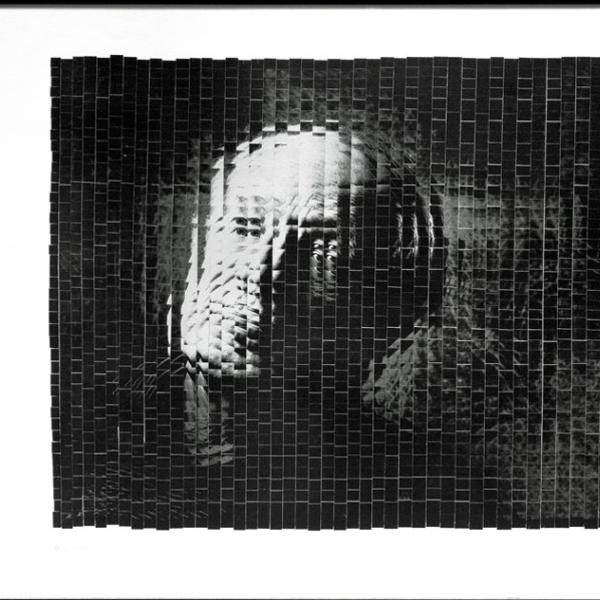 Pierre Boulez biennial
from April 12 to 16, then form May 2 to 3, 2023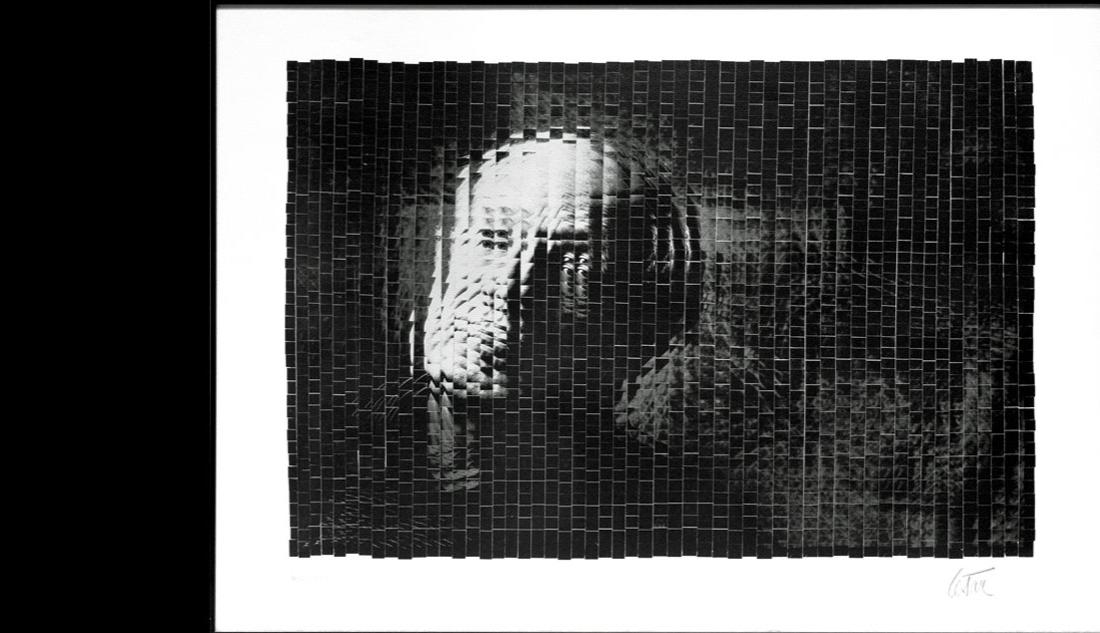 Booking calender:
Subscriptions: April 7, 12pm
Youth Subscriptions: April 11, 12pm
Single tickets for concerts and activities: May 9, 12pm
Concerts and activities for children and families: May 23, 12pm
Booking calendar
Subscriptions: April 7, 12pm
Youth Subscriptions: April 11, 12pm
Single tickets for concerts and activities: May 9, 12pm
Concerts and activities for children and families: June 2, 12pm